Our "Why We Roam" series continues with the fifth episode featuring Mike and Lauren of Go Play Outside. Together with their adventure dog Cooper, they explore the Southwest looking for new climbing and camping adventures.
Mike and Lauren had been dreaming about an adventure rig to further their adventures, and during the pandemic, they stumbled upon this 1981 Land Cruiser via Craigslist. They were looking for something unique, and they definitely found it. This particular Land Cruiser had started its life as an emergency response vehicle in Australia.
With a strong DIY attitude, they took it from work truck condition to a beautiful and unique overland vehicle. The large side doors provide easy access to the interior of the living space, and the wood inlays give it a personal touch.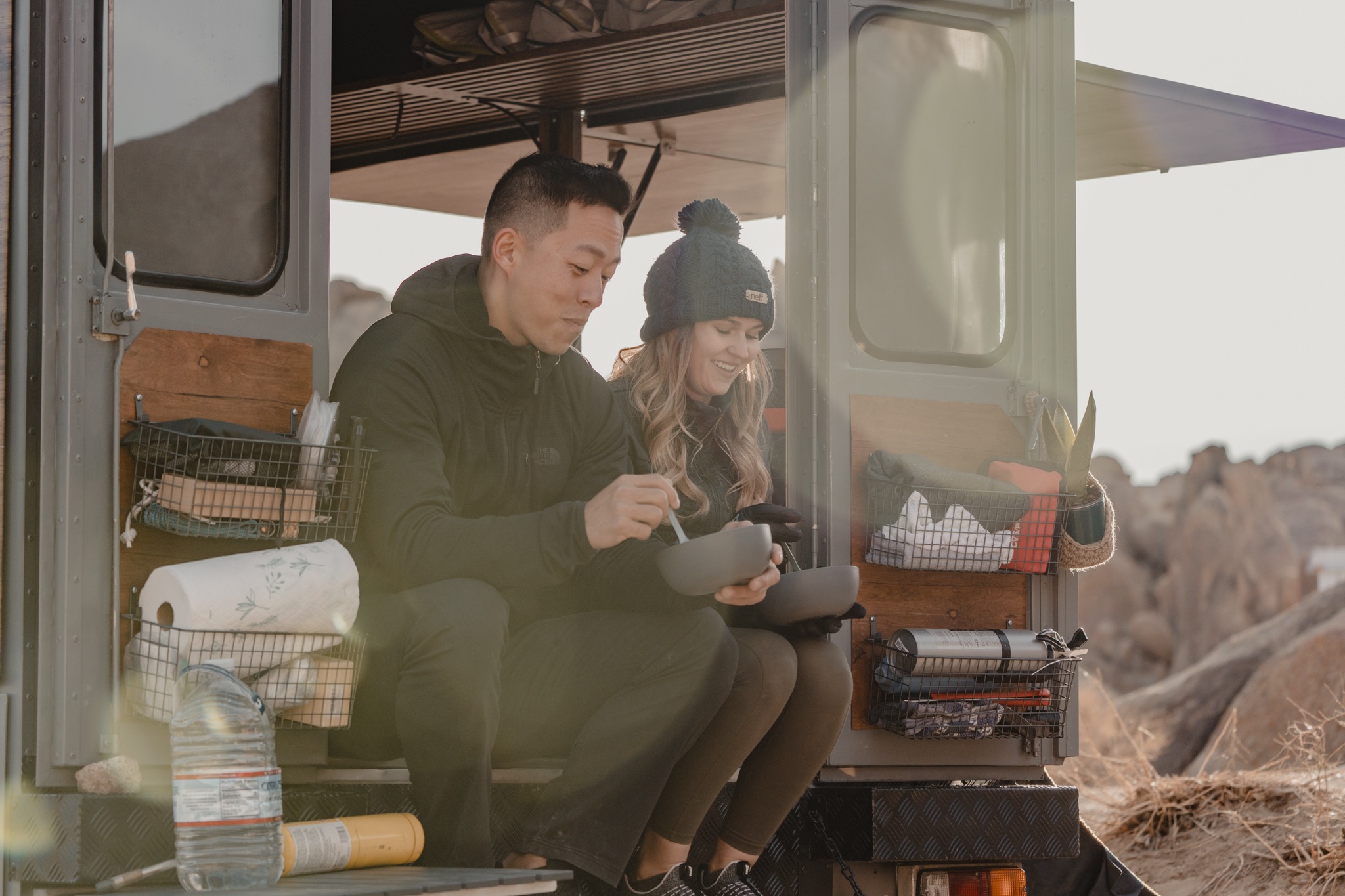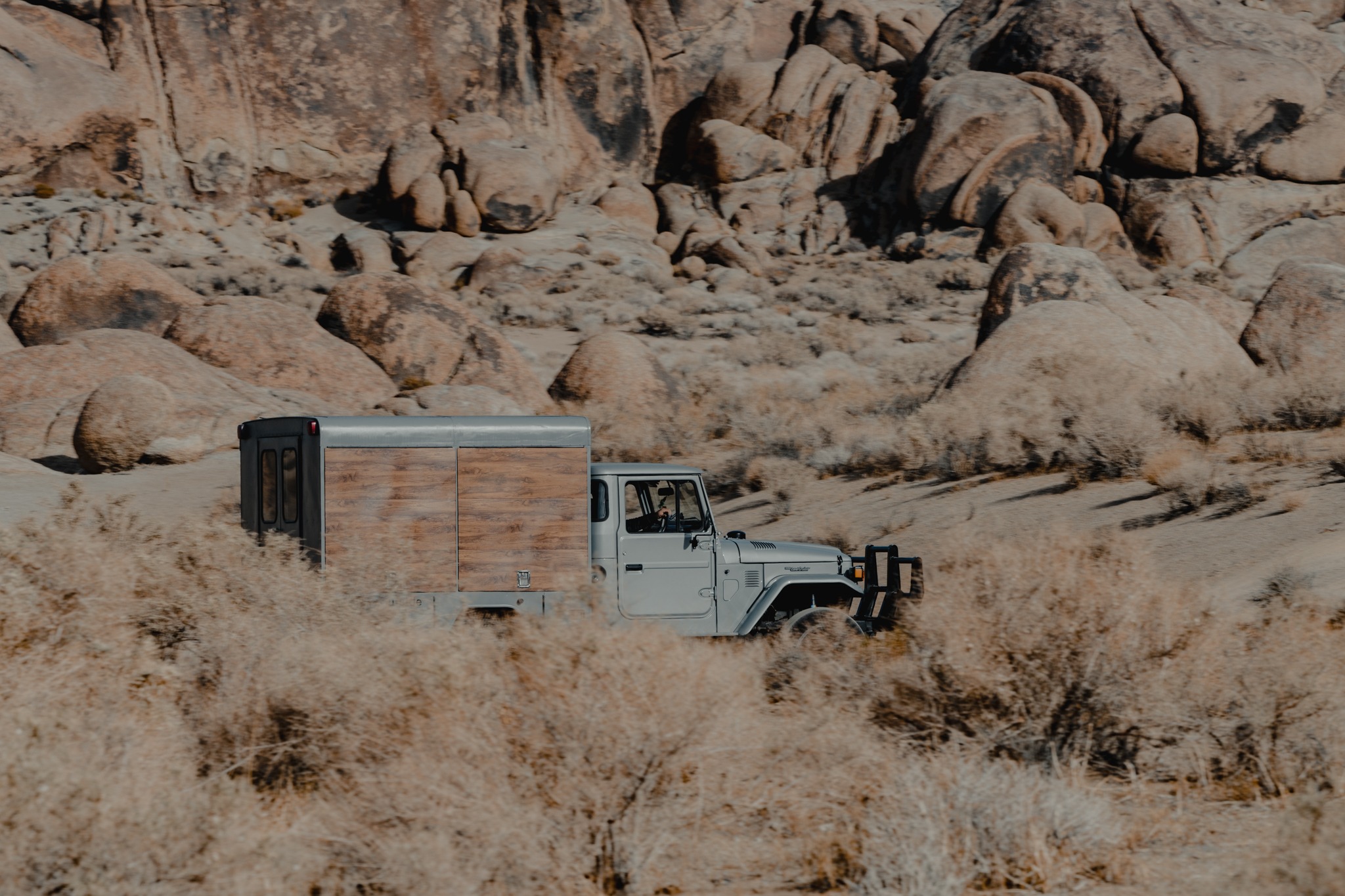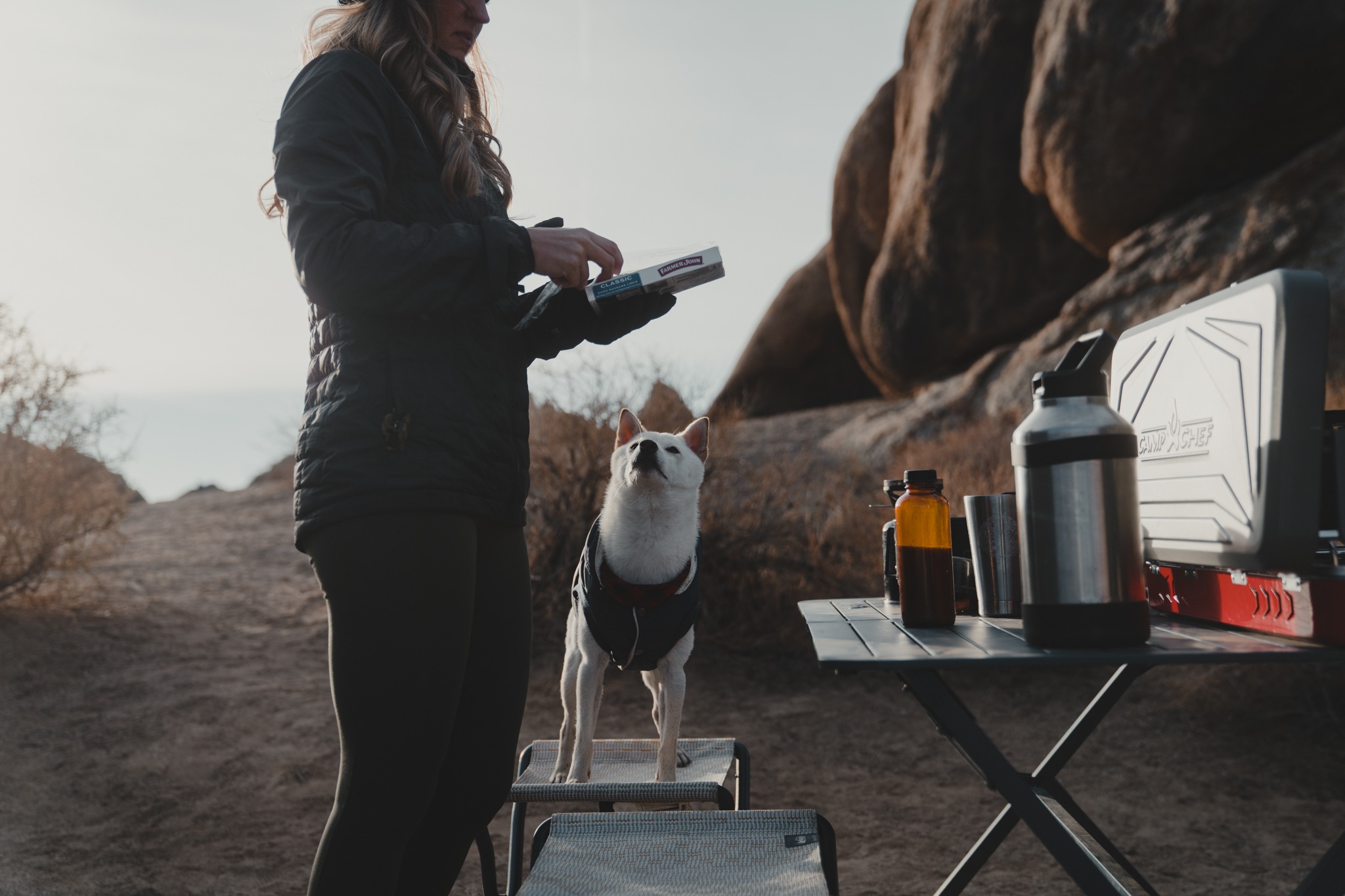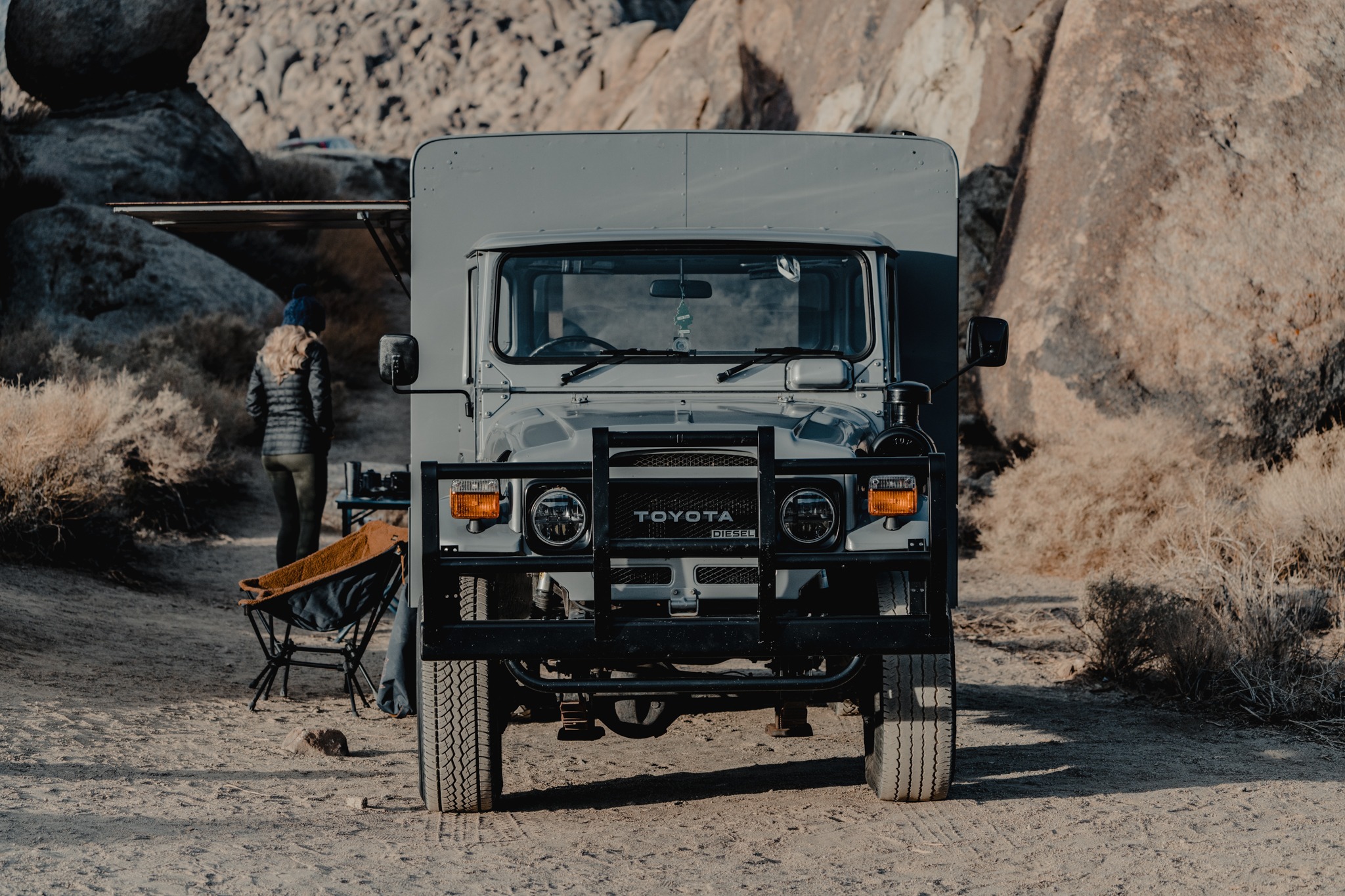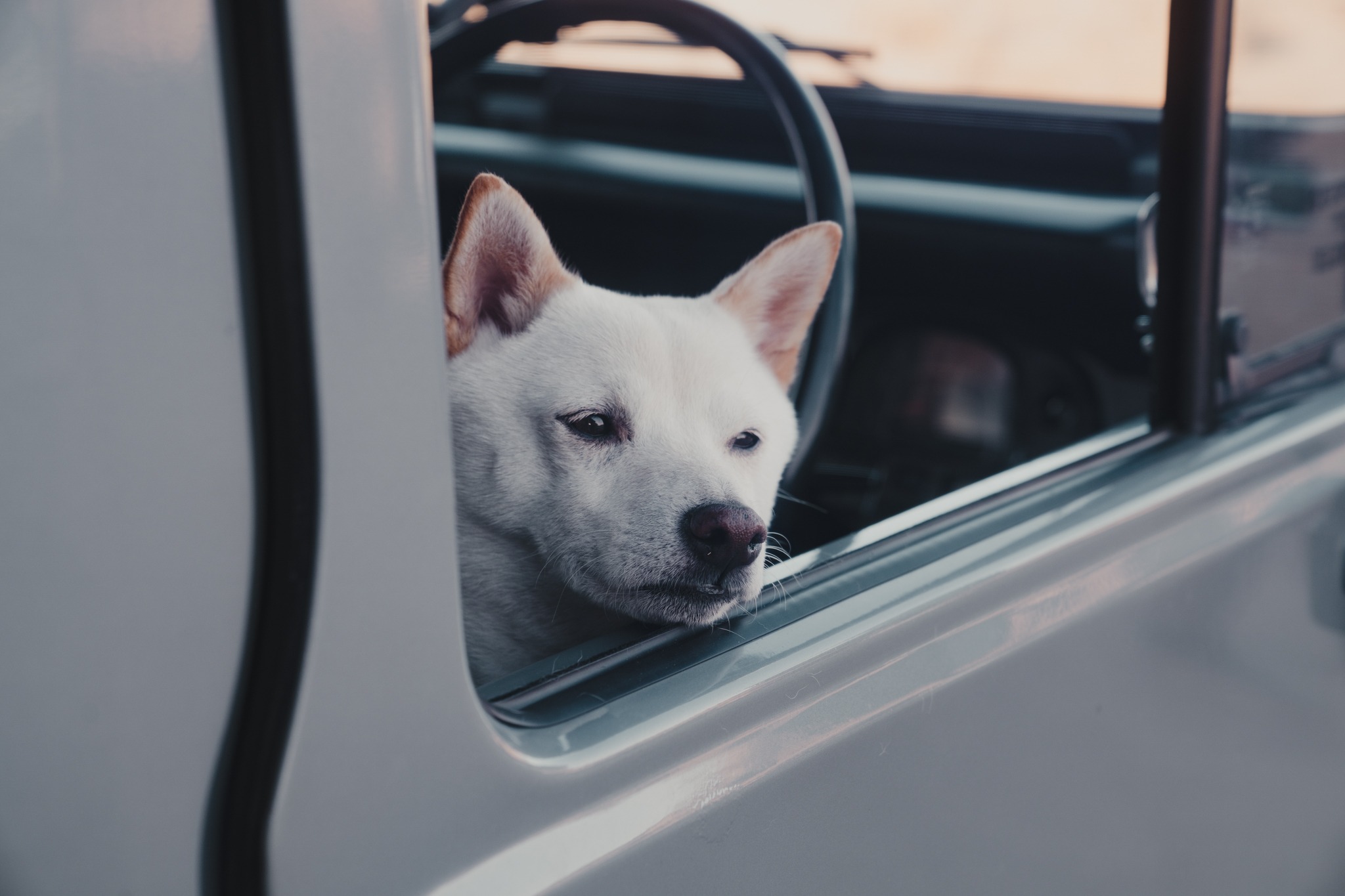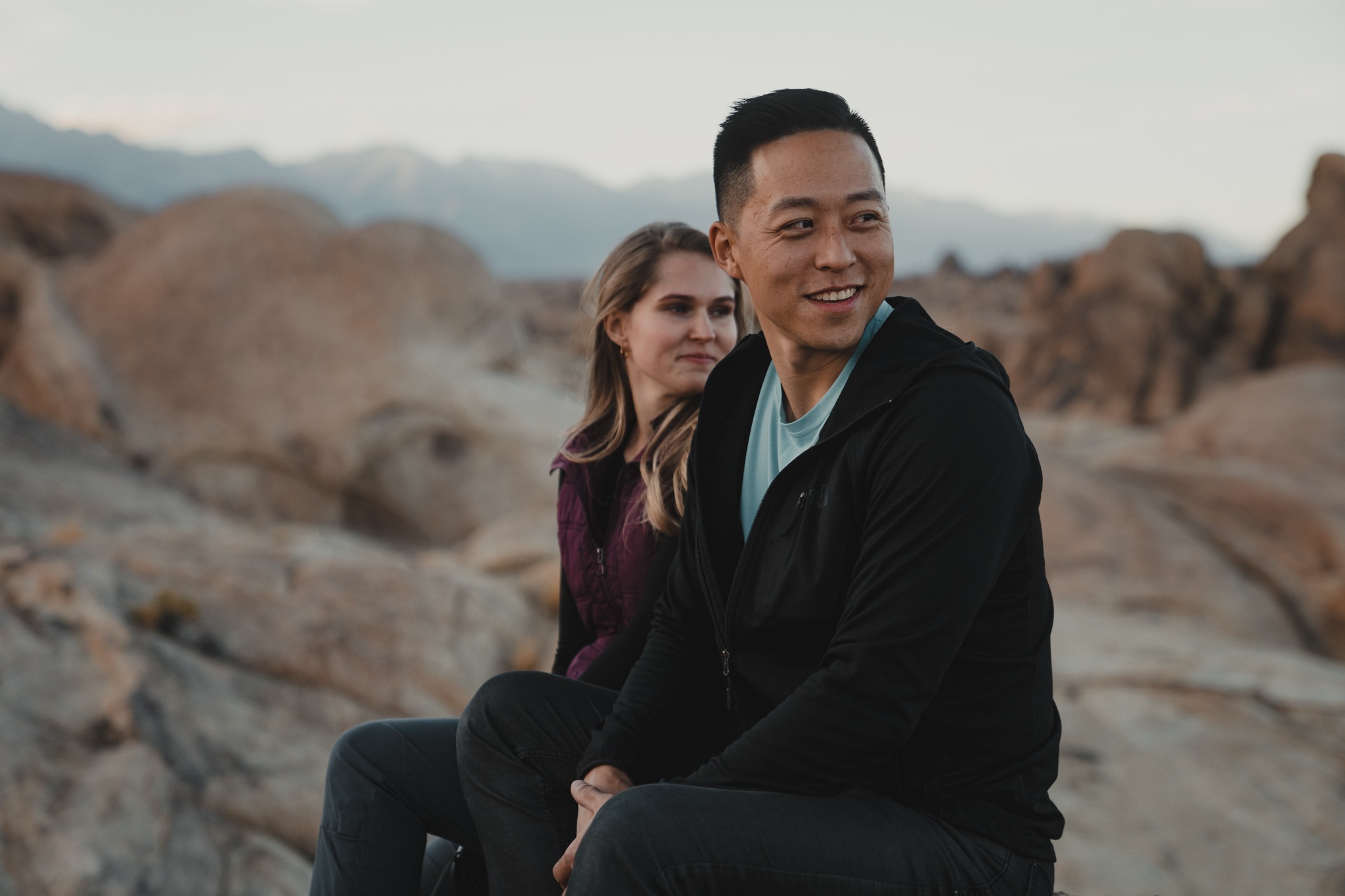 Mike and Lauren's first trip was to Grand Staircase-Escalante National Monument. Unfortunately, the Cruiser suffered a radiator puncture, and several other travelers stopped to check on them and offer assistance. This was the time they realized how a strong sense of community forms instant bonds with other overlanders.
We can't wait to see where Mike and Lauren take their awesome Land Cruiser and the adventures they have along the way.