Overland Expo and Yakima are proud to bring you a fine selection of films documenting overland travel at Overland Expo East October 8-10 in Arrington, Virginia. Join us Friday & Saturday evening in the Winnebago Theater featuring short films from the Overlander Film Festival and a series of short and long-form films submitted by overland travelers documenting their around the world trips by motorcycle and vehicle.
The following films will be featured at Overland Expo West: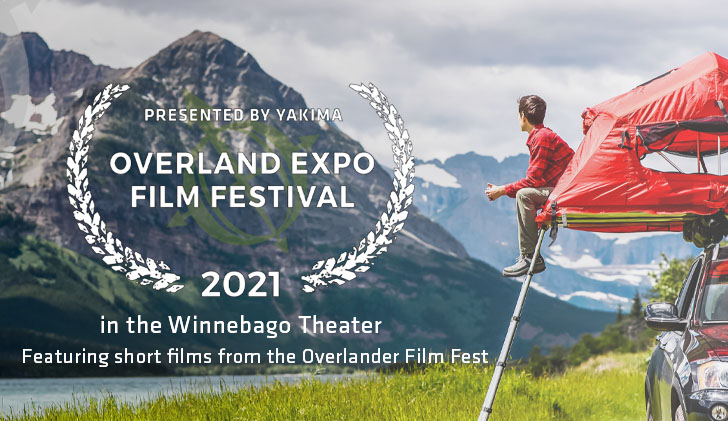 FRIDAY, OCTOBER 8TH
7:00 PM – OVERLAND EXPO FOUNDATION CHARITY RAFFLE
Friday's viewing of the Overland Expo Film Festival presented by Yakima will be kicked off by a charity raffle for the Overland Expo Foundation. There will be thousands of dollars in overland prizes given away from our sponsors for vehicle and moto-based adventurers. Tickets are available for purchase online in advance, at check-in, at the Overland Expo Foundation / Ultimate Builds booth at the show, and at the Winnebago Theater from 6:30 pm – 7:00 pm on Friday night. Must be present to win.
Why We Roam: Tim & Marissa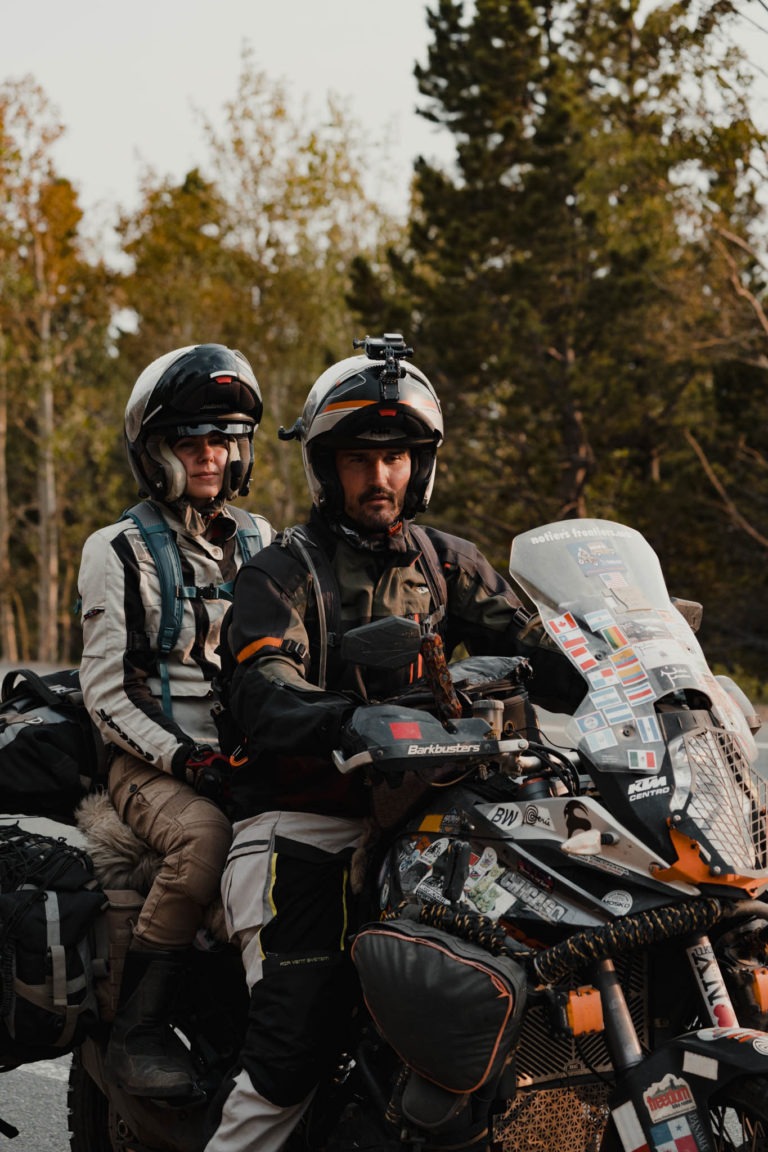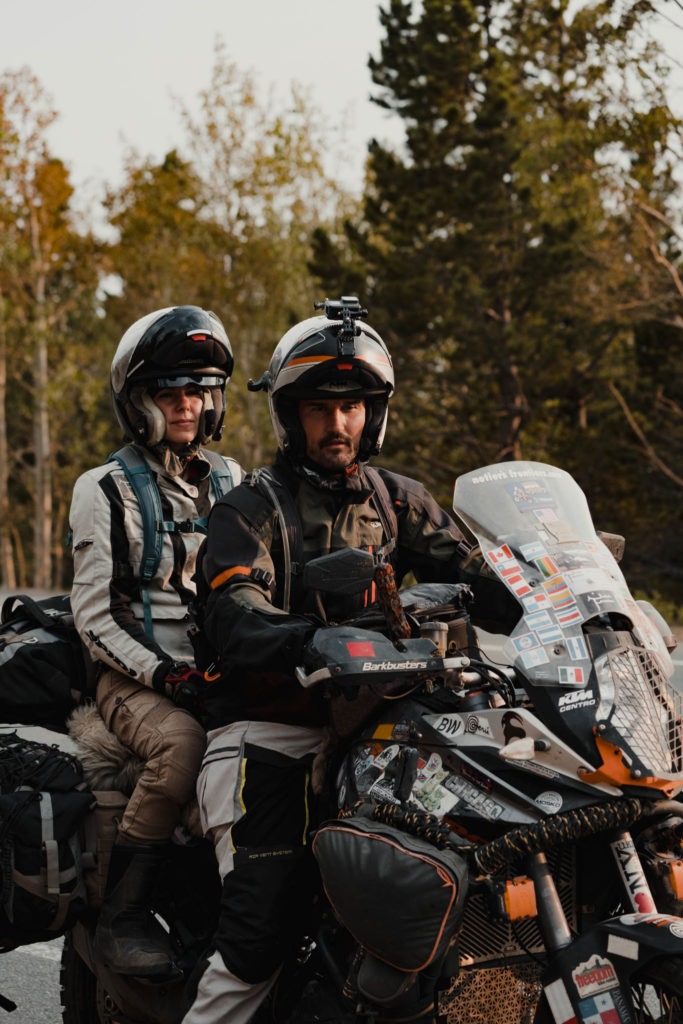 Join us Friday night for the debut of the next installment in our Why We Roam film series. This video features moto-adventurers Tim and Marissa, and explains how they came to travel "2Up and Overloaded" on their KTM 1190. Before their current lifestyle was set into motion, they took very different paths, but as it turns out, all roads lead to adventure. They'll discuss their love of overlanding, life on the road, the transition from novice to experienced overlanders, and the Lord of the Rings. After the film viewing Tim and Marissa will host a Q & A session.
8:00 PM – FEATURE FILM
FEATURE FILM: Ride BDR: A 10 Backroads Discovery Route: North East
Film Maker: Sterling Noren, Director
Sterling Noren lives to explore, discover, create, and share. He began his professional film career in 1990 and created his first adventure motorcycling film in 1998. He is a founding member of the Backcountry Discovery Routes organization and produces films and advertising for the adventure motorcycling community including The Motorcycle Travel Channel. Sterling lives in Bisbee, Arizona where he owns and operates a small vintage motel called The Jonquil. He regularly presents his films before live audiences and encourages others to live inspiring lives of travel and adventure.
Film Description
Celebrating 10 ye This epic 1,400-mile backcountry tour of the Northeast Region up to the Canadian border winds through 7 states and nearly a dozen state forests on dirt and gravel roads, challenging seasonal and Class IV roads, and twisty tarmac. Expect scenic views, endless forest roads under a canopy of trees, rocky expert-only sections and the highest elevations in the Northeast. Every state delivers a unique adventure riding experience unto itself.
Feature Film: The Devil's Road – A Baja Adventure
Filmmaker: JT Bruce, Director
Watch the Trailer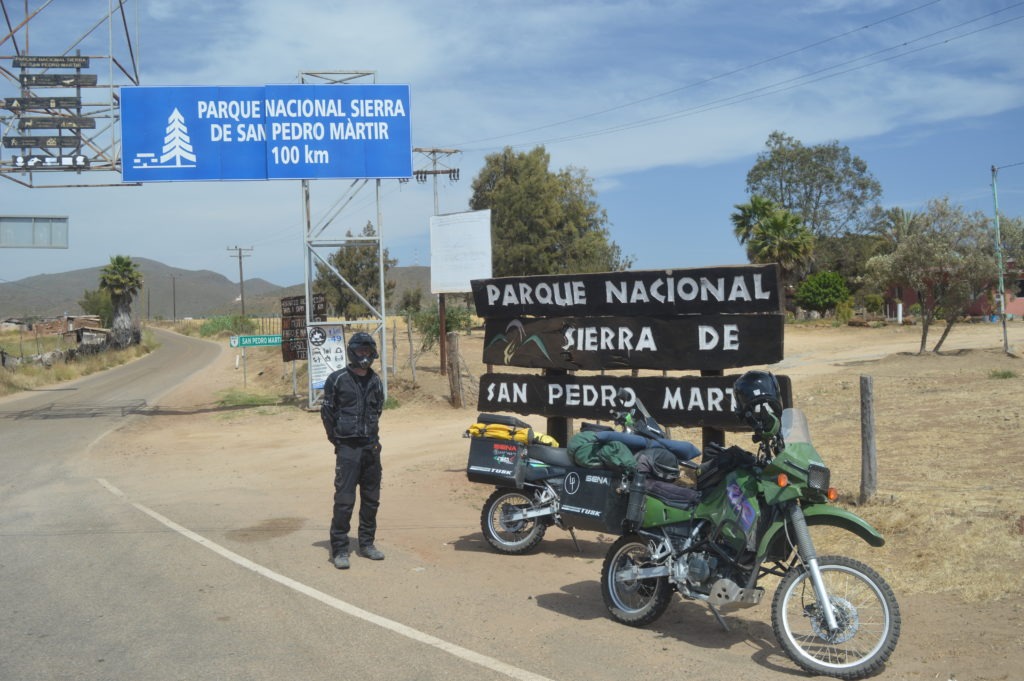 Following the century-old expedition route of two of Baja's most prolific and obscure naturalists, a group of adventurers set out on a 5,000-mile journey on motorcycles to document over one hundred years of change in Baja California.
Their search takes them on a thrilling quest—by motorcycle, airplane, boat, and horseback—to recreate the historic, unprecedented expedition across Baja. Along the way, they bear witness to the vibrant culture and unforgettable people, endure the challenges of the road, and get a glimpse into this extraordinary place and its uncertain future.
The Devil's Road is rich with adventure and shows the interplay between past and present. A film about discovery and change, it acts as an environmental call to arms that pays homage to the strange and awe-inspiring Baja California.
SATURDAY, OCTOBER 9TH
7:00 PM – SELECTION OF SHORT FILMS
Short Film: Quick and Easy Overland | Guys Only Escape
Filmmaker: Will Fowler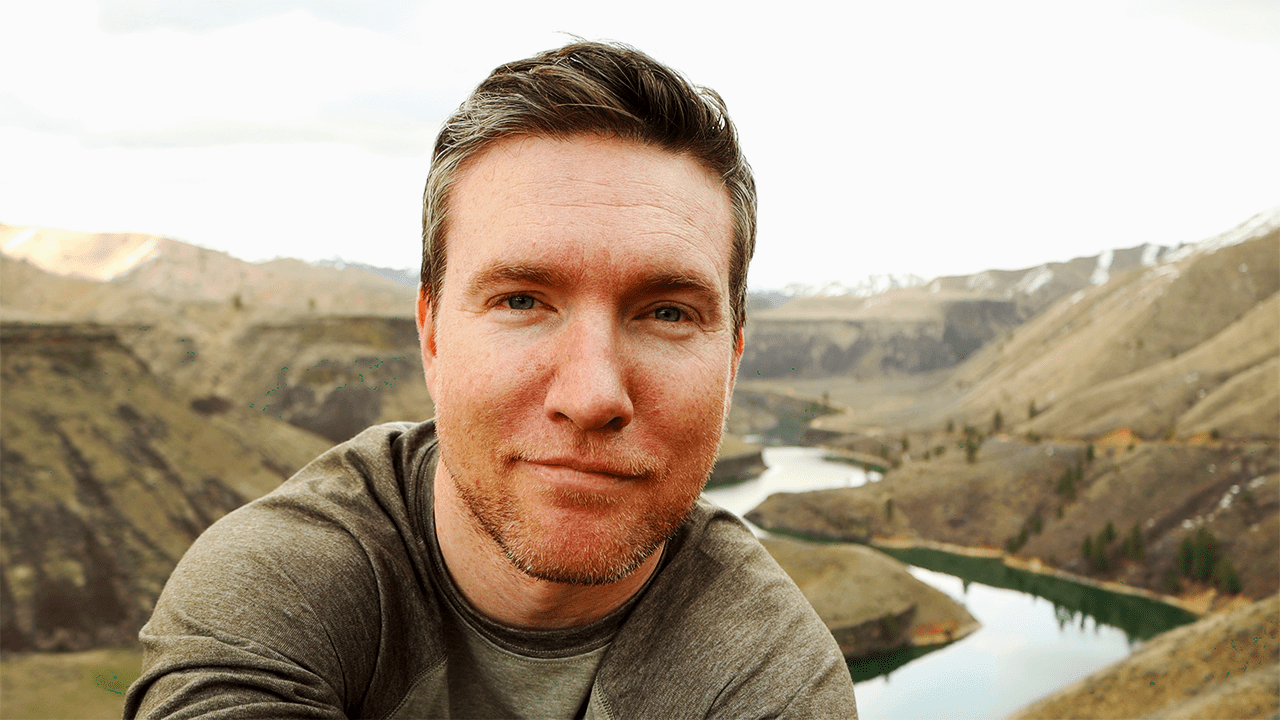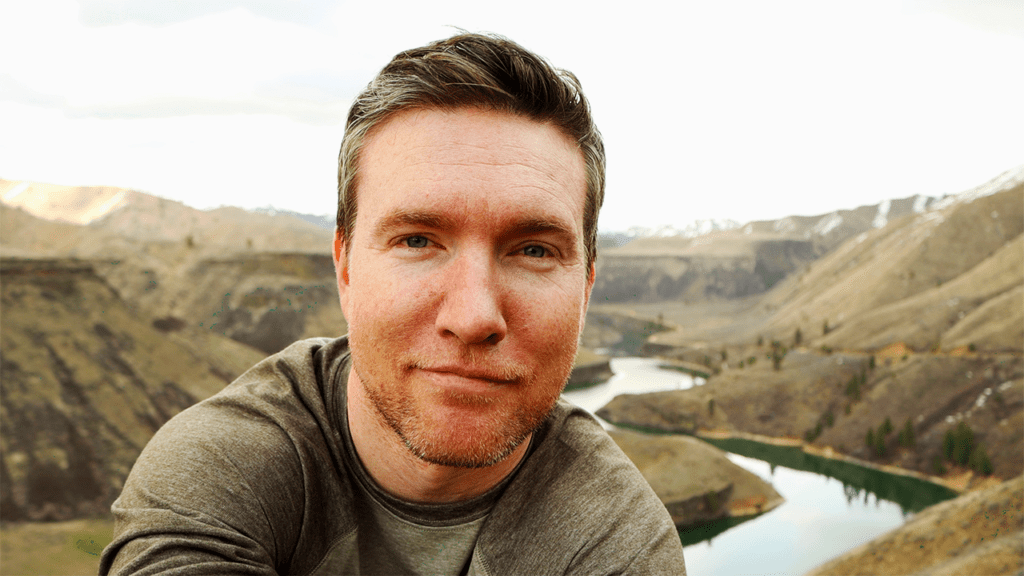 Filmmaker Bio
Venture2Roam is Will and Kate Fowler, a couple based in Boise, Idaho who adventure the more remote parts of the American West with family and friends. New to the Filmmaking and Youtube world, they are interested in finding the underlying themes of why we need to connect to the natural world and how Overlanding, even on shorter trips, can provide life changing experiences. Will and Kate are Idaho natives who left home for NYC after college. After six years in the big city, travelling all over the world, and experiencing some of the finer things in life, they moved back to Boise. Being back home, they reintroduced themselves to the epic amounts of public land found in Idaho, and the place they always took for granted as kids became an outdoor playground as adults. Venture2Roam was formed as a pathway to share their passion with others while exploring the creativity of storytelling with video.
Film Description
Will and two of his dearest friends take a quick, guys-only, overland trip to a remote part of the Boise River. These two Jeeps and Powerwagon find an amazing place to camp overnight with incredible views of the river valley below and snow capped mountains above. This video explores the softer side of a "guys weekend." Instead of a hard-charging, testosterone-driven blow out, this is a quieter look at what recharges us when we can sneak away from the busy world.
Short Film: Dargle to Dargle
Filmmaker: Jeremy Heslup
Filmmaker Bio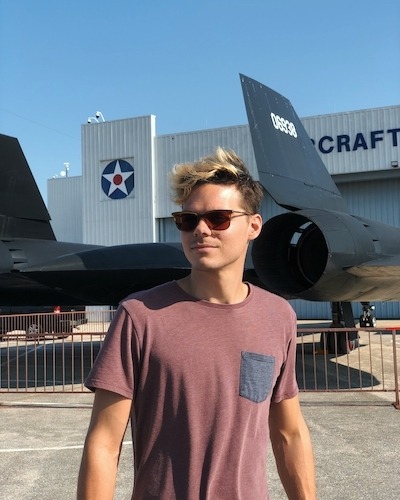 Jeremy Heslup is a writer/director based in Culver City, California.
He is best known for directing 60 episodes of the popular vintage motoring series Petrolicious form 2014-2016. He has also directed through his production company, Valkyr, dozens of commercial spots for the likes of Land Rover, Puma, Omaze, Motul and most recently the brand launch campaign for the 3d printed hyper car brand, Czinger Vehicles.
He has directed 3 feature docs, including 2013's The Last Great Road Race on La Carrera Panamericana in Mexico, which screened around the United States and was featured at the 2014 Automoto Film festival.
His self-financed documentary channel Praemio, features more than 30 5-7min stories of risk and reward. His short featuring the Lancia Stratos was included in the 2017 London Motor Film Festival.
In 2019 he wrote and directed, Twin Sparks which was featured in the London Motor Festival as well as directing Sunny Side Up, an official selection of the Independent Short Awards.
Film Description
Alfaholic and adventurer Jethro Bronner shares his journey "Dargle to Dargle" driving 22,000 miles over 9 months in his vintage Alfa Romeo from his home in The Dargle South Africa to Dargle, Ireland.
Overlander Film Festival Short Films
Short Film: Little Victories – a part of the Overlander Film Festival
Filmmaker: Antony Austin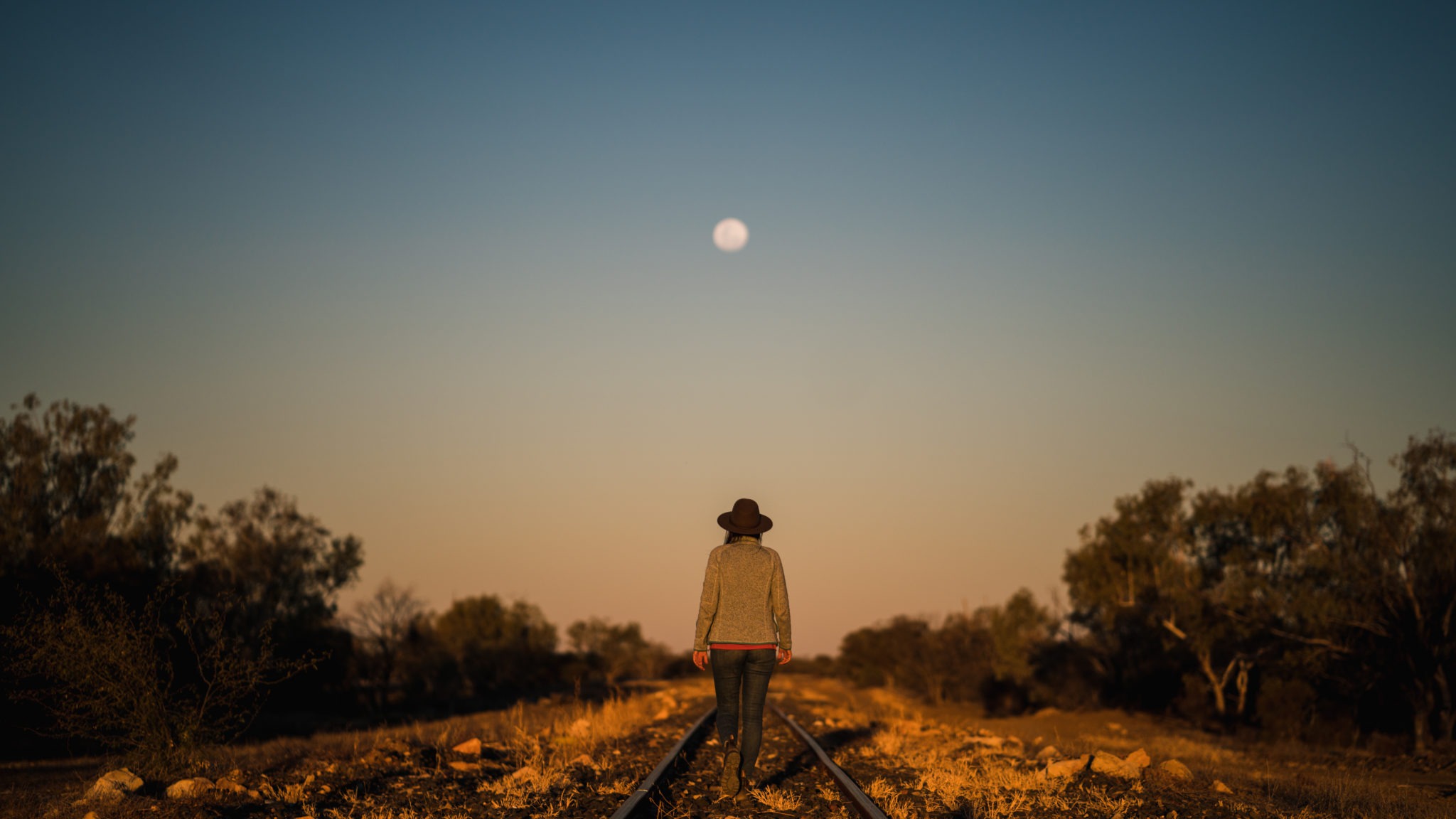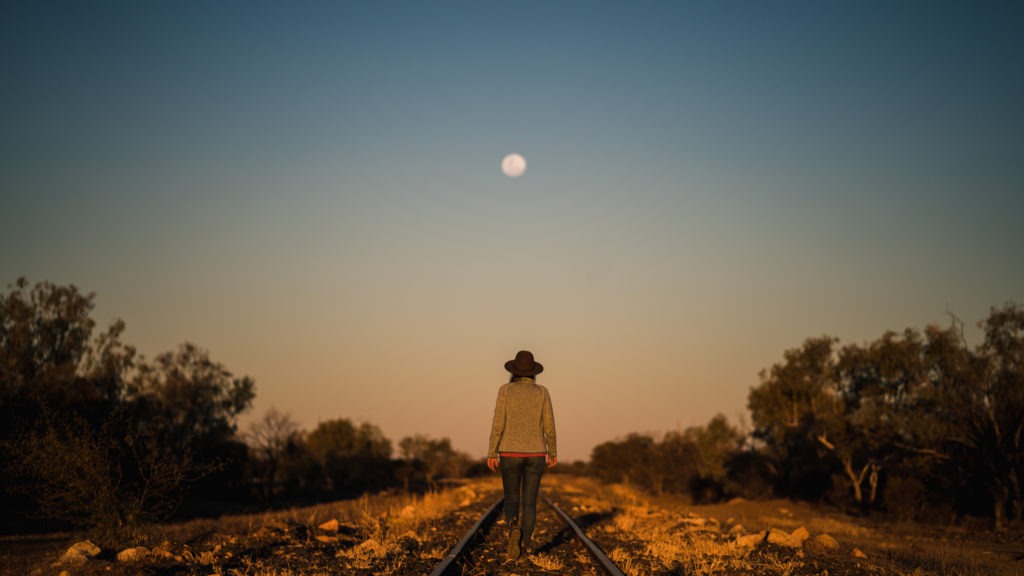 One of us was watching 'The Long Way Round' in a dusty, university dorm room. The other was trekking the Great Wall of China. We hadn't met each other yet, but the next six years would chart a long and steady realization of a shared ambition to travel the world. We would meet in the office, move to Australia, fall in love with a Landcruiser, and, after years of planning, set sail to explore the world together. Creating had always been a personal, almost secretive parallel up to this point. That dusty dorm room was also home to a few guitars, a four-track tape recorder, and a handful of cheap film cameras. Today, the process of creation brings together music and images in an attempt to capture the sense of 'newness', awe, and peace we chase while traveling. It's still a deeply personal process but has transitioned from secret side life to a happy, experimental project from the road. 'Little Victories' is our own story. A creative monument to the moments that remind us why we're here, it's wrought with the life-affirming highs and hard-learned lows from the last 300 days on the road. Despite our long-held plans unraveling before us, the best moments have all been on the other side of overcoming the challenges we didn't see coming. Without them, we wouldn't be where or who we are now. We're Emma & Ant, and as long as we can, we will roam.
Short Film: City Girl – a part of the Overlander Film Festival
Filmmaker: Monique Song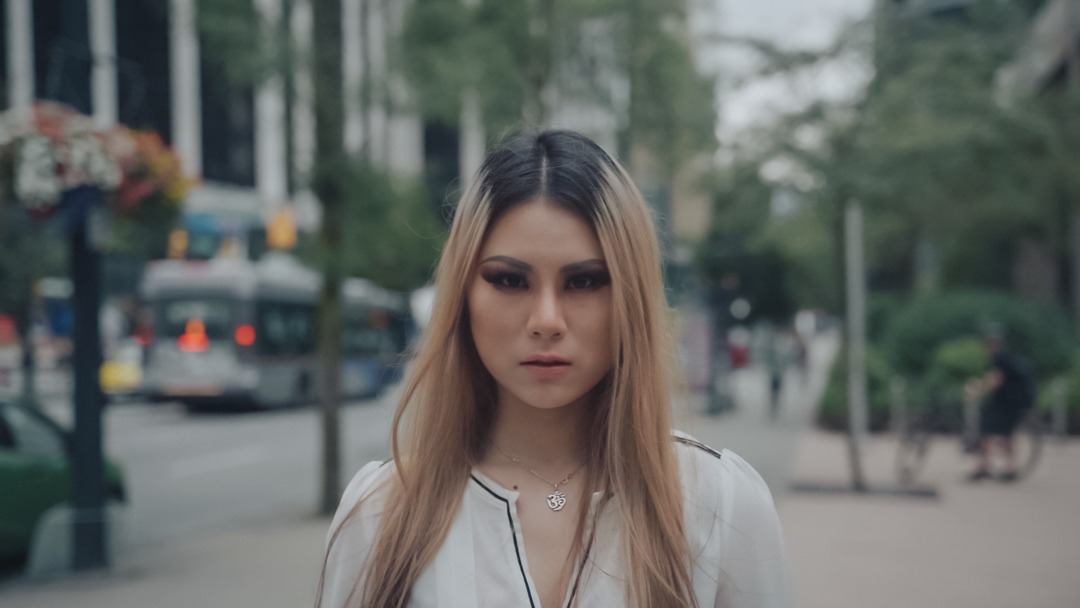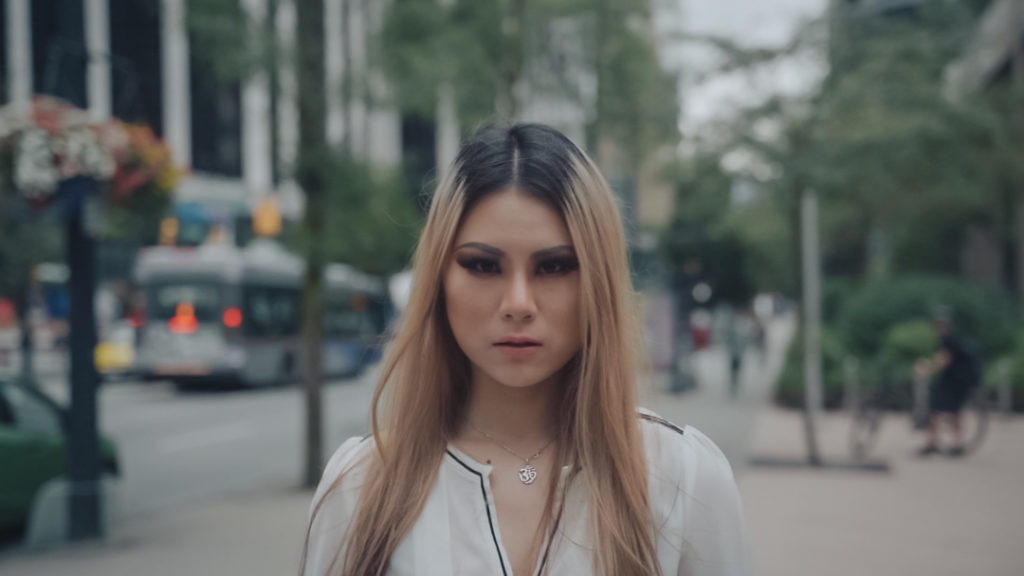 Growing up a sheltered city girl, Monique felt utterly suffocated by the corporate culture in the downtown financial district. She started going on trips during weekends and holidays around Western Canada for escapes. At a breaking point, she left the old belief system and embarked on an overlanding trip to the farthest country from home and started taking photos and videos to record her travel and sharing the journey. Since she didn't come from a background where outdoor adventure is a norm, people's stories fascinate her: of why and how people started doing what they do, what the turning points are, what kind of difficulties along the way. These real and personal stories are her main inspiration for making films.
City Girl is a true story of what Monique went through. This life-changing experience became a turning point of her identity as she learned to do things she had never done in civilization. Eventually, she regains recognition from her parents and embraces her roots. However, a pandemic hits and pushes her to find a new meaning of "home".
Shortfilm: I Always Wanted More – a part of the Overlander Film Festival
Filmmaker: Linus Beimo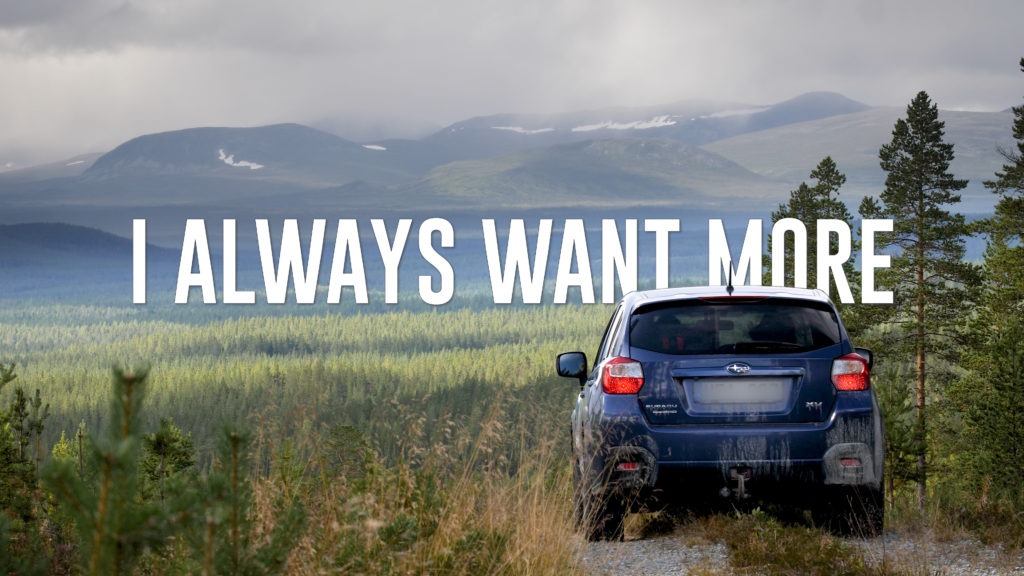 Synopsis
With a few adventures in my bag, I decided to keep it short and simple for this one. My failed Baja project was the starting point for me to pick up a camera in the first place as I documented the progress of the build.
It eventually led me into filmmaking and I was doing small filmmaking projects on the weekends. Back in 2016 I lost my regular job and decided to give my filmmaking hobby passion a go, that is now my full-time job.
Shortfilm: Clarity a part of the Overlander Film Festival
Filmmaker: Sam Bischof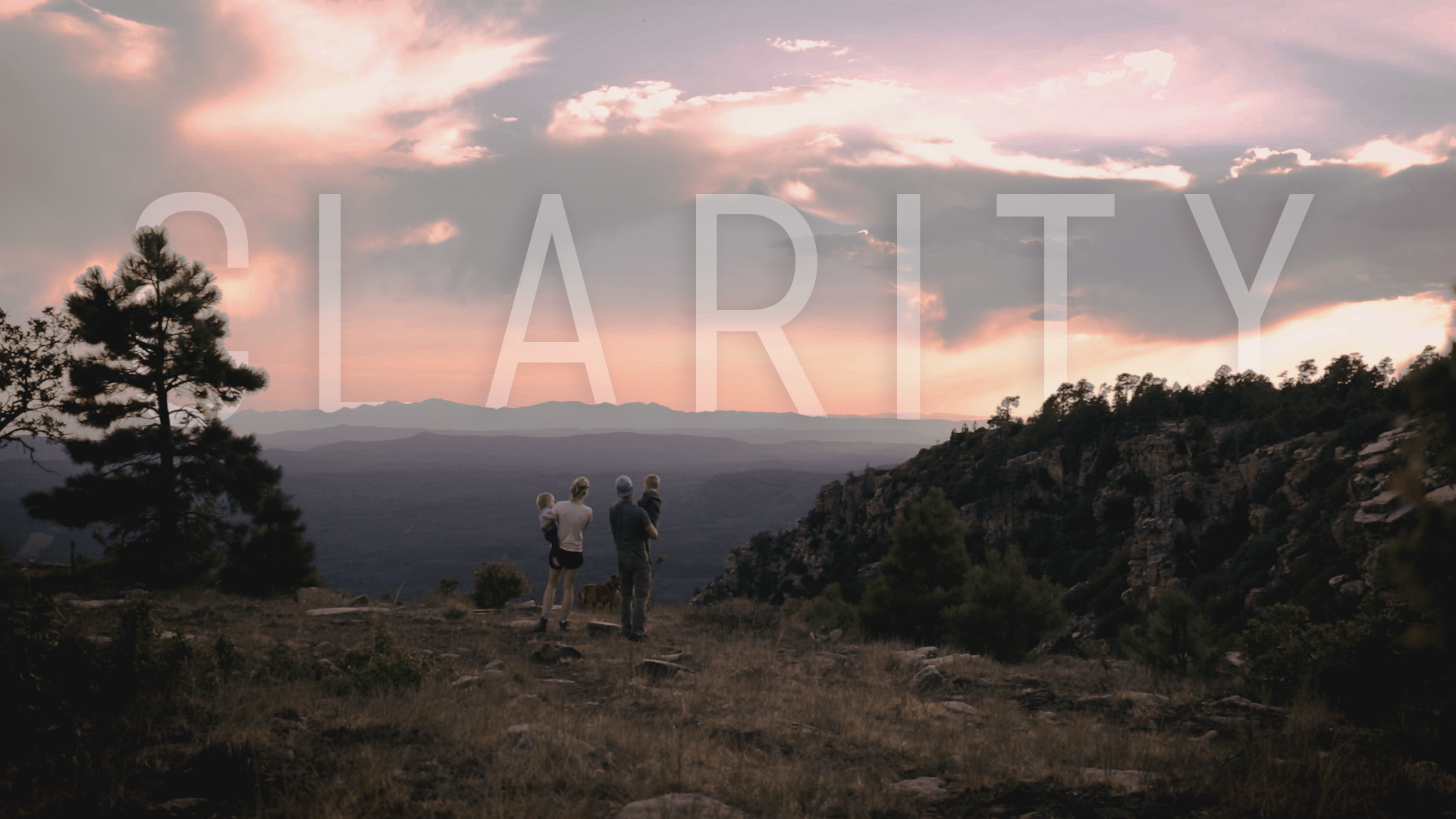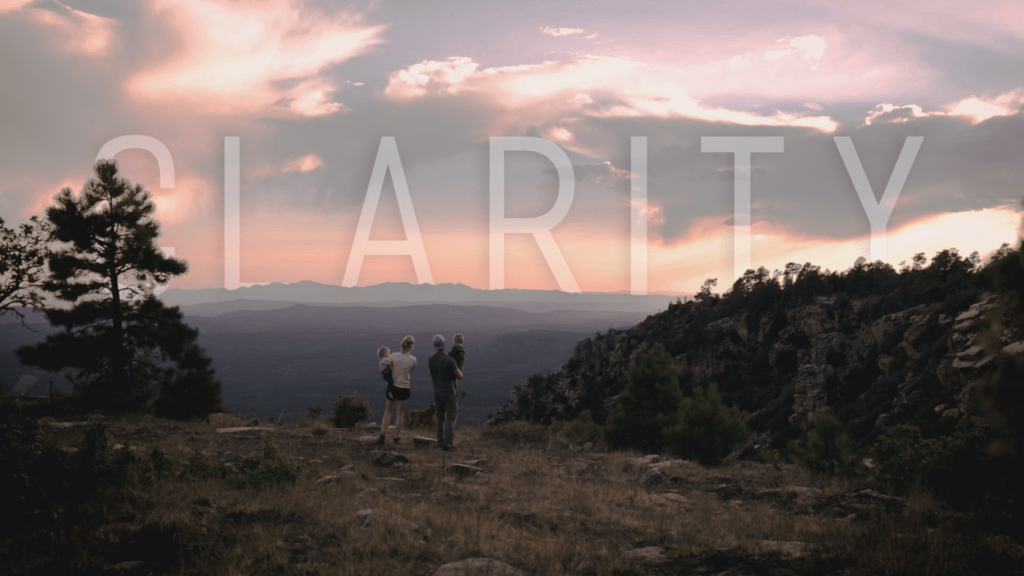 Synopsis
My name is Sam Bischof, and I am an amateur filmmaker and photographer with an outdoor obsession. I first picked up a camera about 7 years ago to film music videos for my band and quickly realized that the possibilities for both photo and video were endless with my new camera. I've made content ever since, but it's always been in a more run and gun fashion. The Overlander Film Fest is officially the first film festival I have ever entered and it challenged me in completely new ways to not just string pretty shots together, but to tell a story and make it meaningful.
My inspiration for making films actually almost always starts with music. I hear something in a song that inspires some of the imagery that goes into my videos, and I love having the ability to combine those two things to tell a story or invoke emotion. But at the most basic level, I love to create and showcase the beautiful world we live in.
I've camped and 4wheeled my whole life. Growing up in rural locations, the outdoors has always been home to me. It wasn't until 2017 when I bought a 4runner that I discovered overlanding, and I've been obsessed ever since. We've camped and explored far off the beaten path all summer long for days at a time with our two young kids, but I have yet to build an official overland rig, because as it turns out…they ain't cheap! I'm working my way towards an official build with my new Tundra, and can't wait to join other like-minded enthusiasts on our first official Overland Expedition.
Join Us At Overland Expo East
The Yakima Overland Expo Film Festival is included in your ticket to Overland Expo East October, 8-10 at Oak Ridge Estates in Arrington, Virginia. Buy tickets.