It's almost Valentine's Day! Why should that matter to an overlander? Good question. Our friends at Midland have a sale going on all of their GXT handheld GMRS Walkie Talkies.
We had the MXT-575 on our Ultimate Overland Vehicle 2022. And we loved its incredible broadcast power.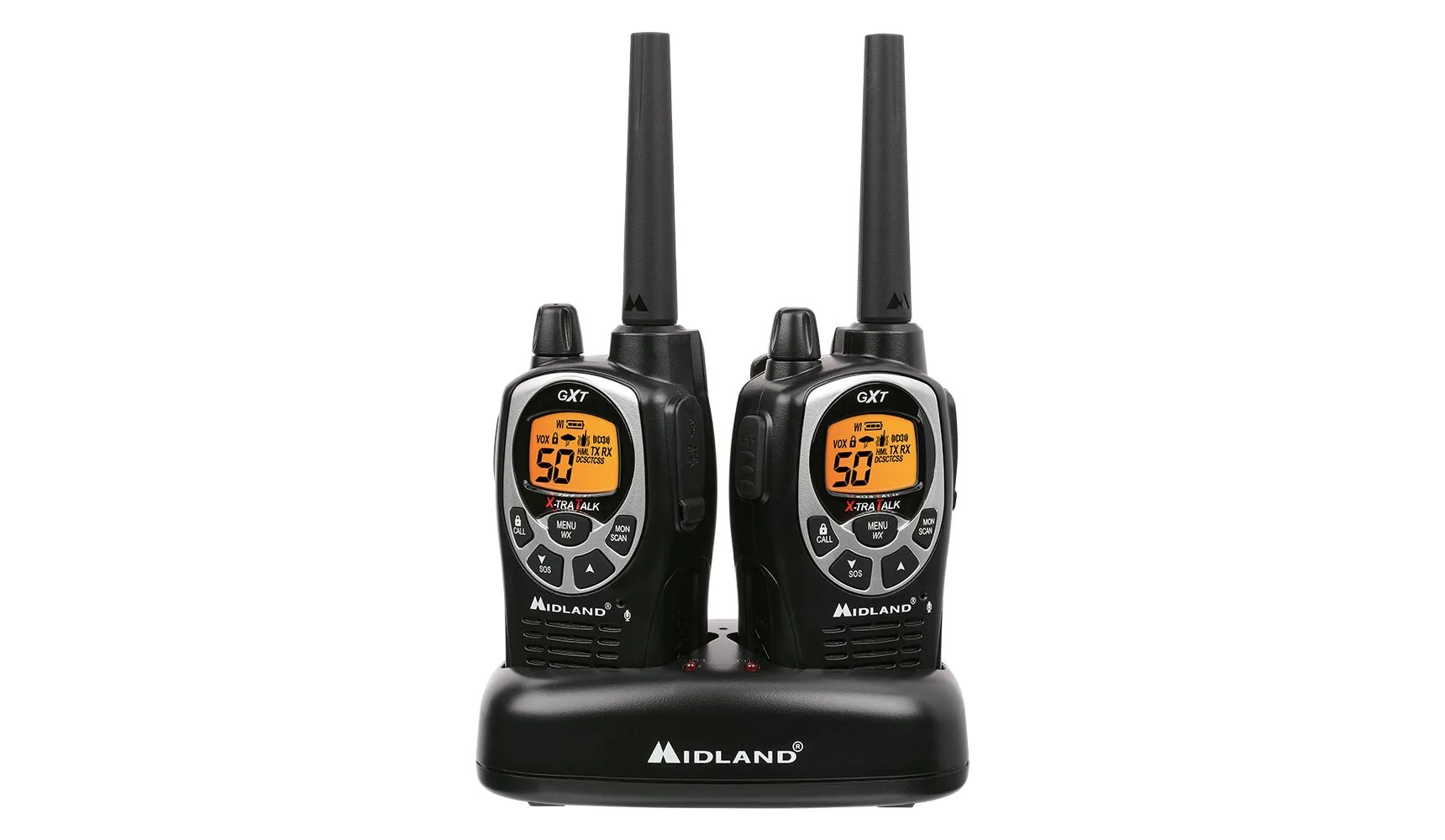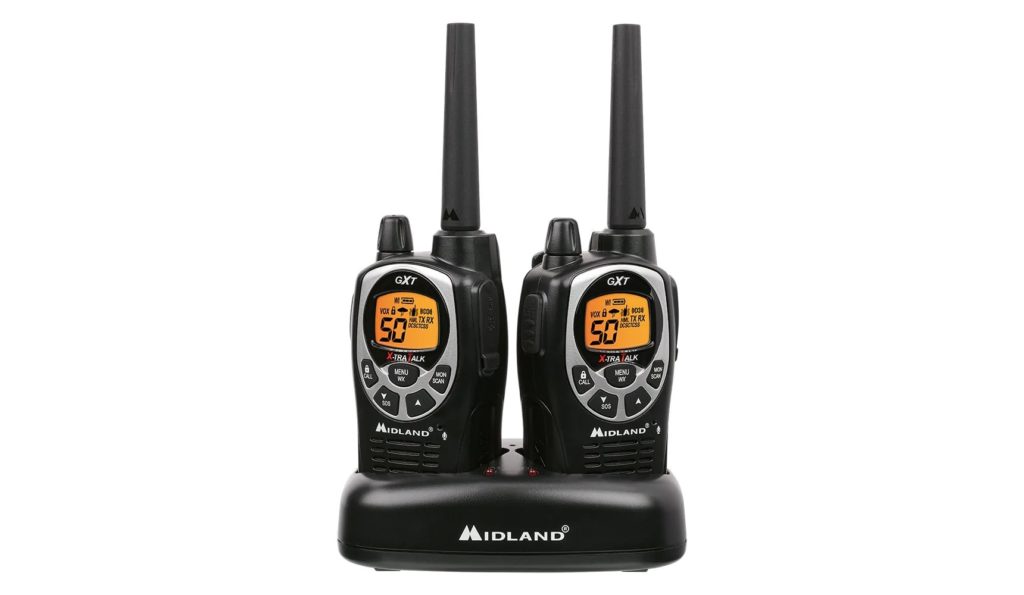 Our go-to choice for a handheld GMRS, though, is the GXT1000VP4 Two-Way GMRS. These offer Xtreme Range Technology in a great size. Whether you're spotting your friend through a hairy part of the trail or keeping up with friends on a hike, they're a perfect high-power way to keep in touch when you're away from your hardwired Midland GMRS.
Even if you do have a hardwired GMRS in your rig, there's no reason not to carry a couple handhelds along, just in case. You never know when they'll come in handy. And you'll be glad you have them.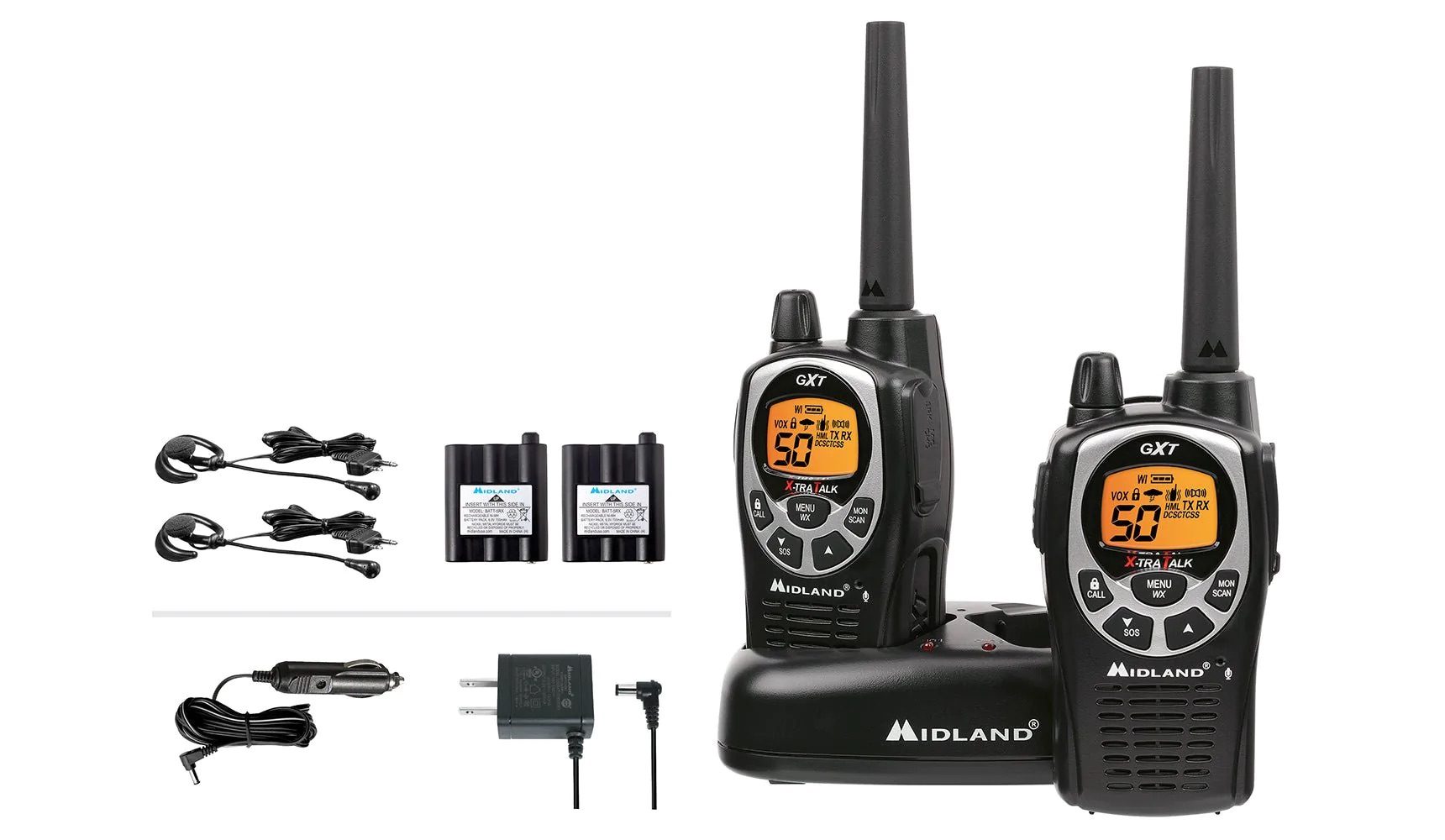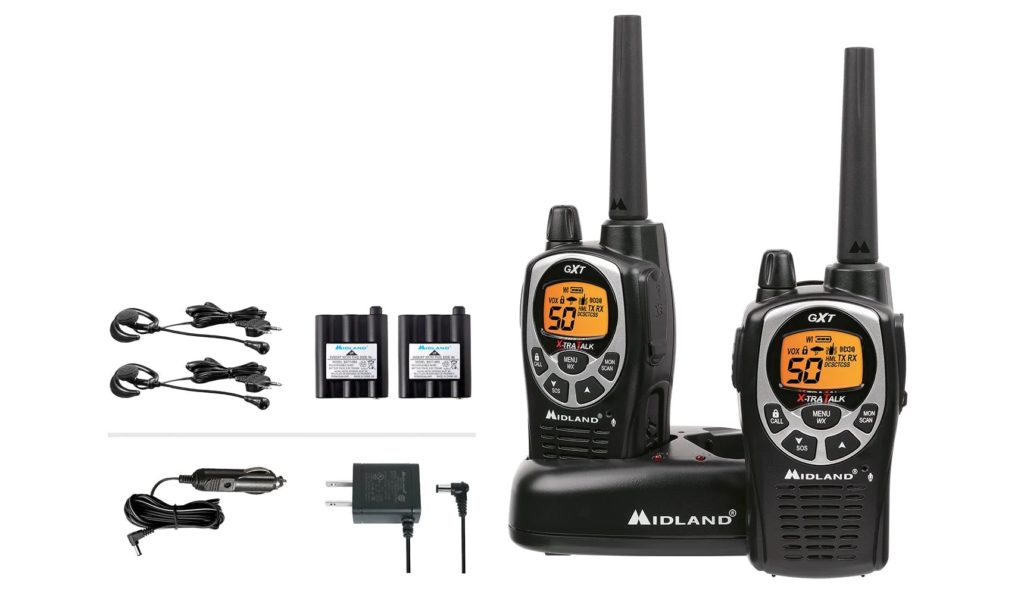 Want to get 25% off these awesome handheld GMRS radios? Simply use Code VDAY25 at checkout.