Anyone who's familiar with the overland industry knows how important it is for your gear to take up as little space as possible, while setting up as quickly as possible. An underlying expectation is that the gear is well made, and it doesn't hurt if it is attractive. It was the pursuit of products that fulfilled those principles that led Josh and Ramin to form Nomadica Outfitters and to start importing and distributing Kovea products in the USA.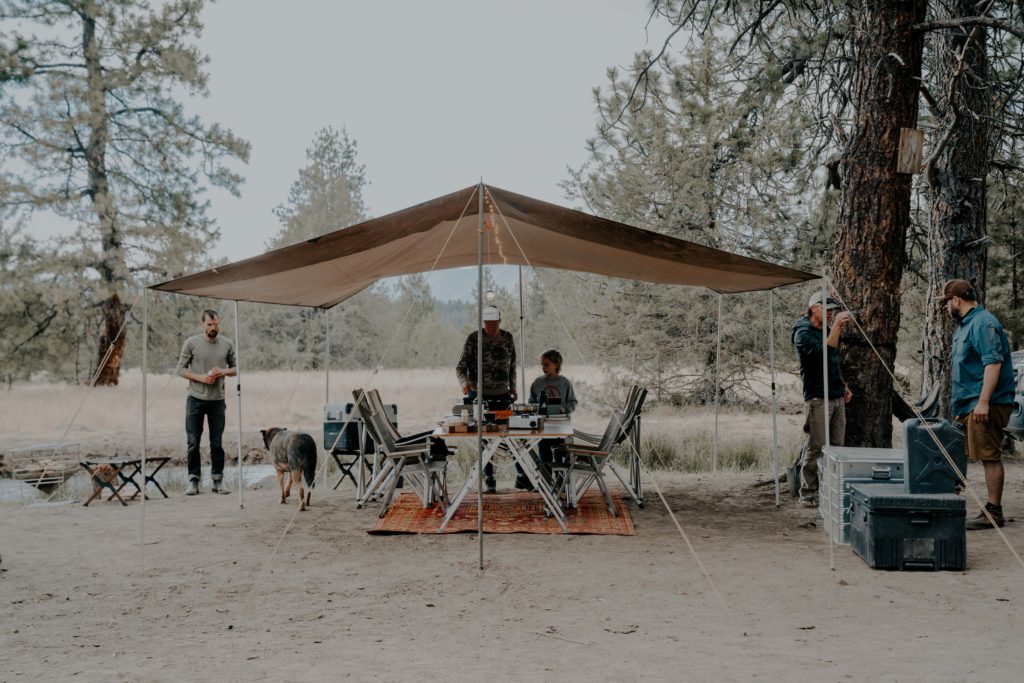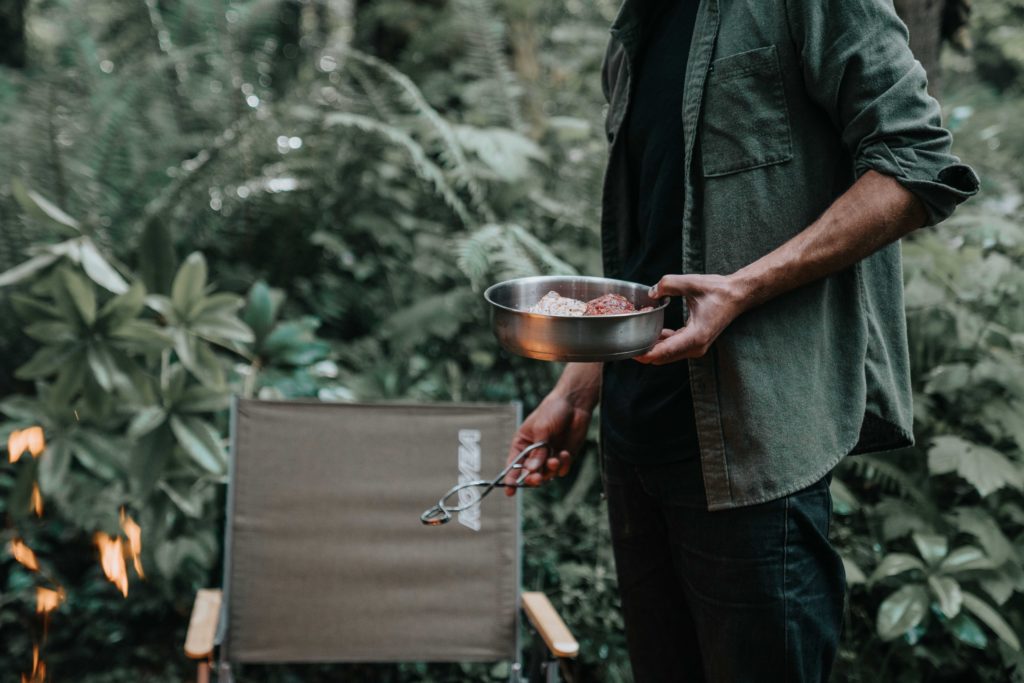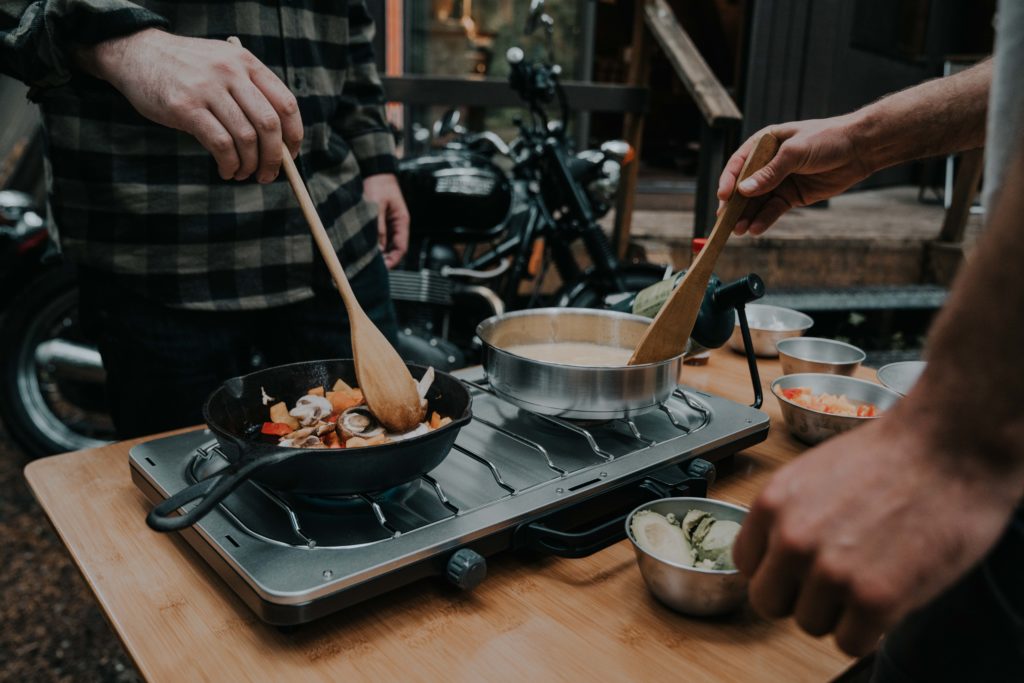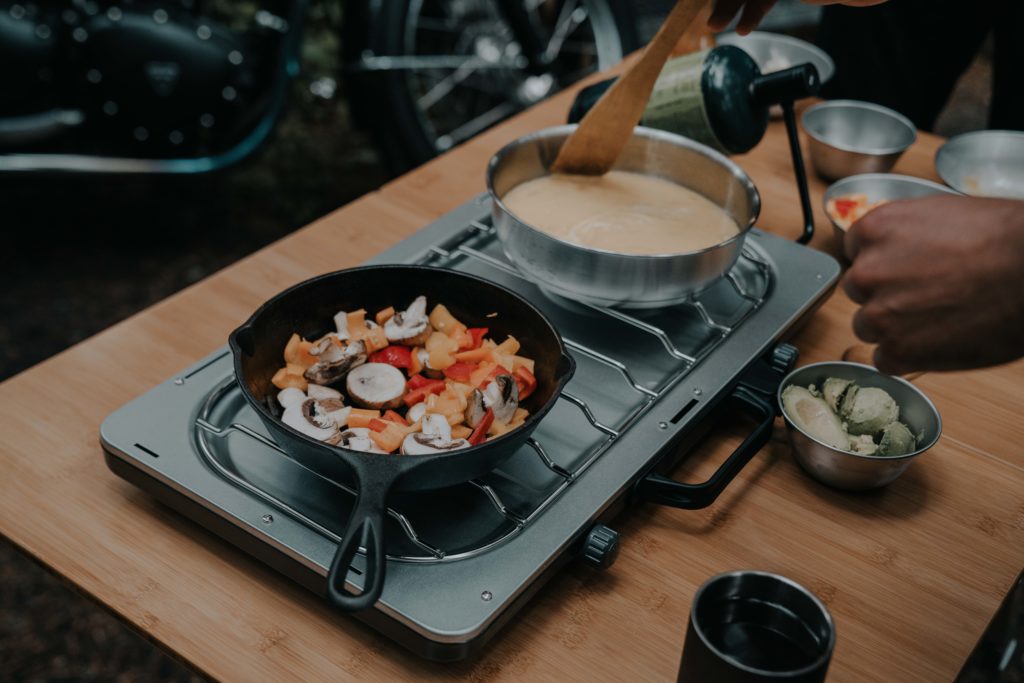 Eating well on the trail, as any seasoned overlander can attest, is another important aspect of camping. One item that is easily overlooked in this space is the cookpots themselves. Many people use thin aluminum pots developed for backpacking. While these are lightweight and often good space savers, they aren't really good for anything other than heating up water.
That's where the Kovea Triple Stainless Cookset comes in. As the name implies, The Triple Stainless Cookset is made from three layers of metal — a thick aluminum core wrapped in stainless steel. The thick aluminum core gives incredible heat conduction, while the inner food-facing layer of stainless helps retain the heat. Being made from 18/10 stainless, it has improved stick resistance and durability on the inside while using 430 stainless on the outer layer for improved corrosion resistance. All items nest and pack into the included carry bag and utilize a single insulated pot gripper rather than the typical thin, flimsy handles that fold in and make nesting more difficult.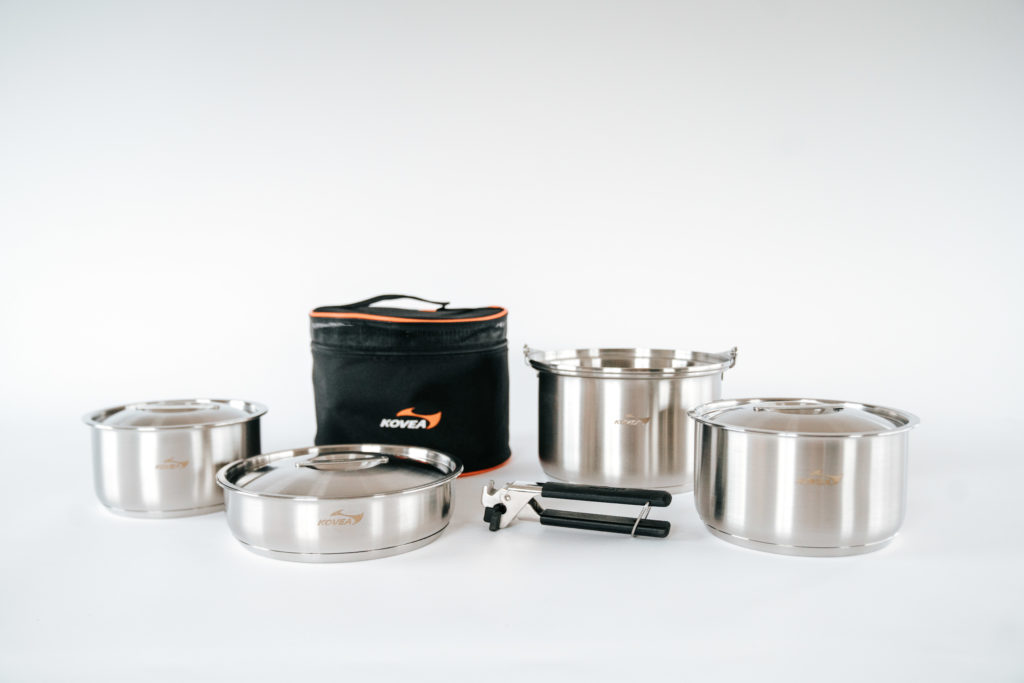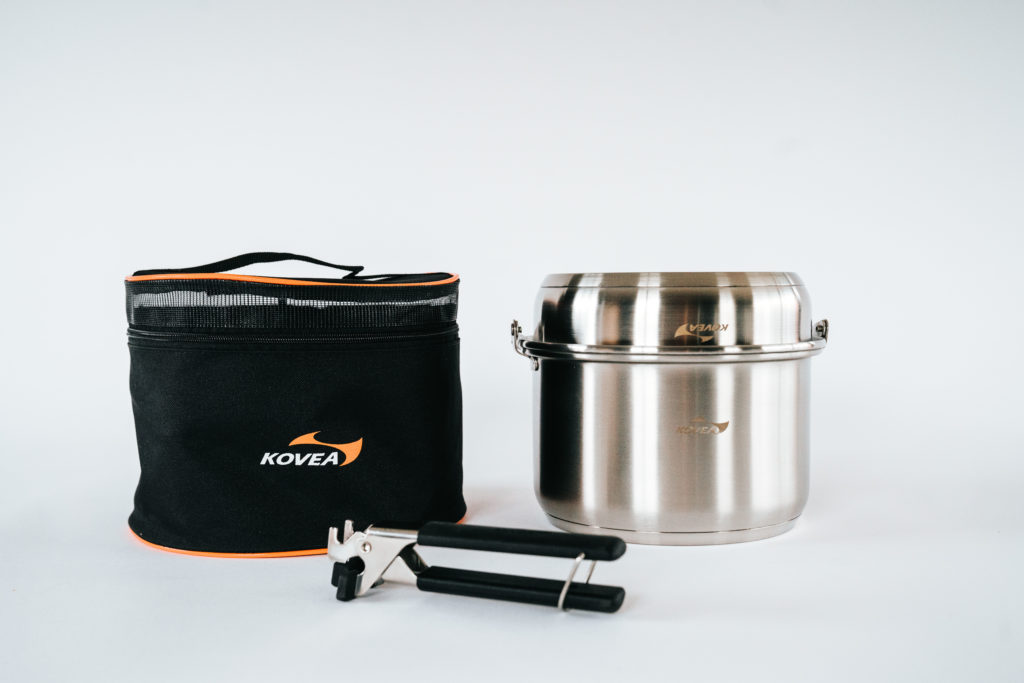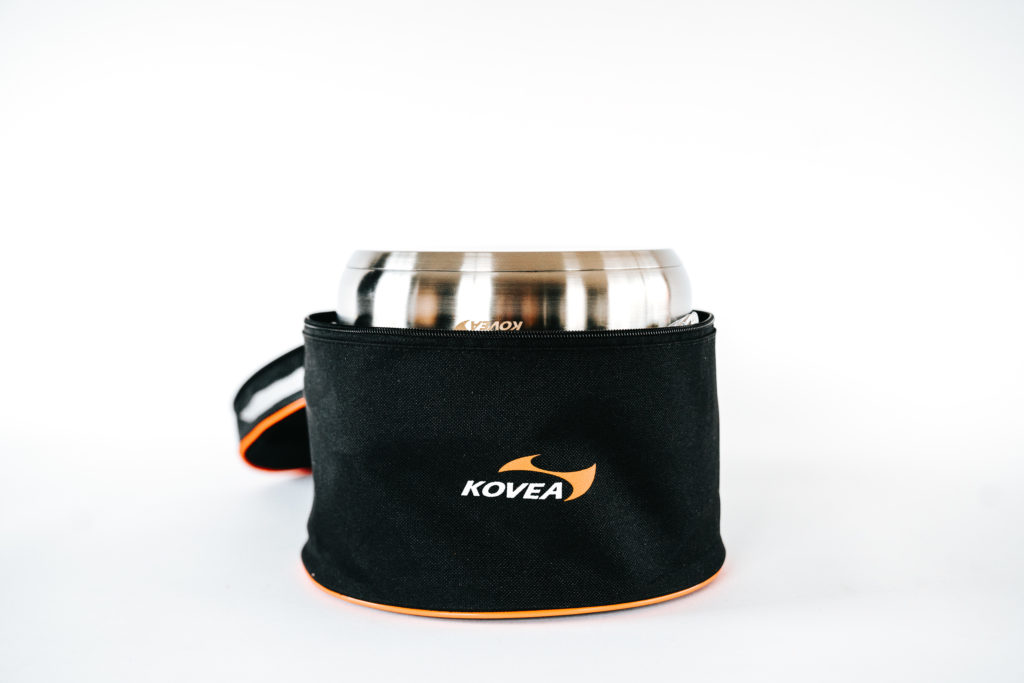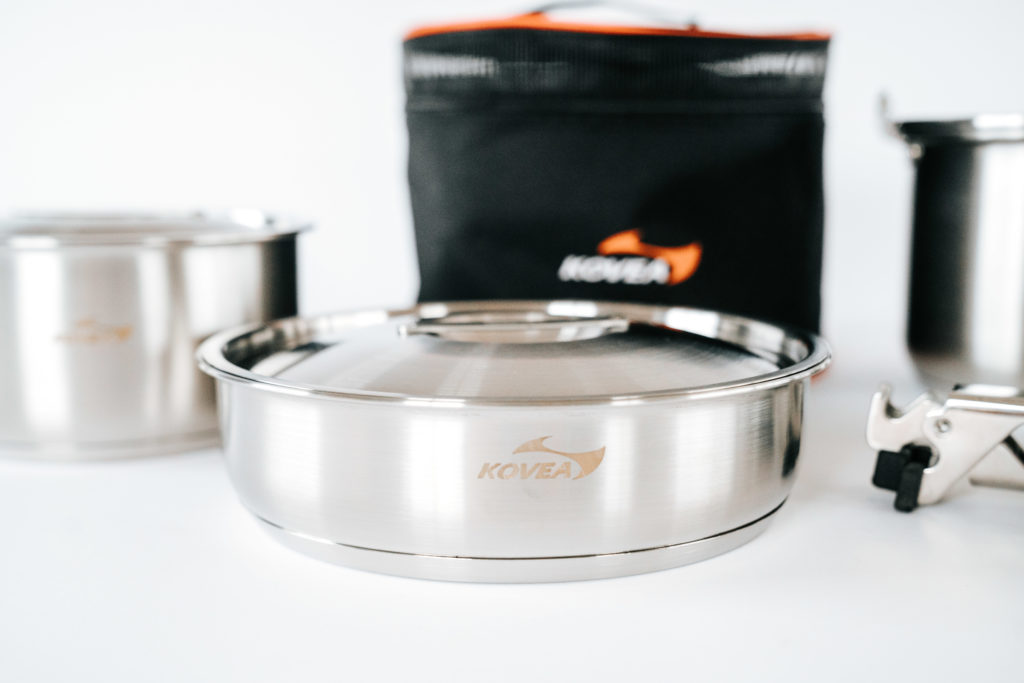 Josh noted, "While not our halo product, the Kovea Triple Stainless Cookset is one item we are particularly proud of as it not only addresses these core issues for overlanders of packing well, it also brings commercial kitchen quality cookware to the campsite."
The thick bottom of the Triple Stainless Cookset provides for excellent heat distribution, which makes cooking a lot easier, and that just makes camping more enjoyable for everyone.
"There's a famous flour test you can do to see how evenly a pot or pan distributes heat — if it does it well, it will brown evenly; if it does it poorly, it will start to brown in certain spots first," said Josh. "Our friend Jason at Overland Cookery did some tests with this pot versus his favorite kitchen-grade products, and he was very impressed."
In the end, the goal of the guys at Nomadica is to find products that facilitate vehicle-based exploration. More than that, though, they want to enable their customers to spend less time fusing with their gear and more time enjoying the outdoors.
Disclaimer: This paid story was produced in partnership with Nomadica Outfitters