If you like food, friends, and motorcycles, the Rider Justice Moto Party at Overland Expo West is not to be missed! A portion of the proceeds will be donated directly to Jess Stone's around-the-world fundraiser ride for Girl Up. So grab a ticket and join us on Saturday, May 21st for a catered dinner and an evening of drinks, live music, and prizes.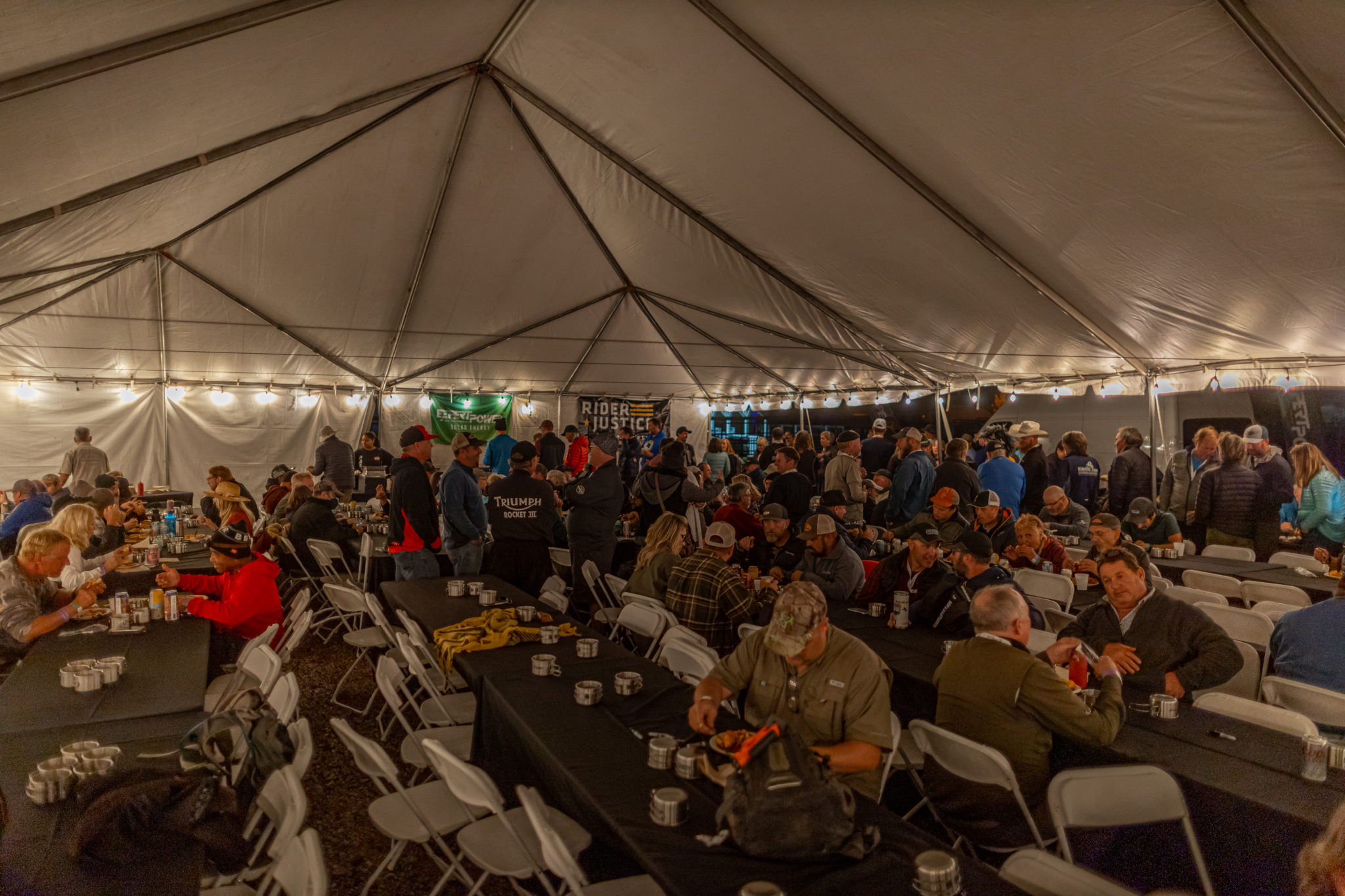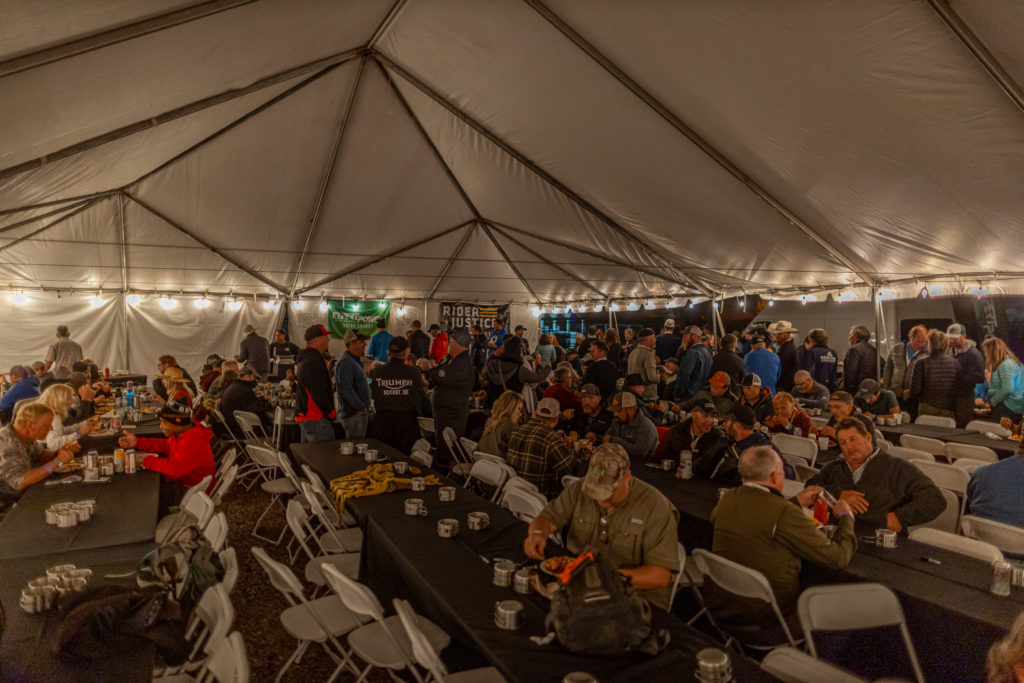 Rider Justice's mission includes advocating for injured riders and helping the motorcycle community as a whole. "I started Rider Justice with the intention of making roads safer for all motorcyclists and supporting the riding community," said Scott O'Sullivan, founder of Rider Justice. "I felt that it was important that proceeds from the Moto Party go to a good cause and we are thrilled to support Jess Stone's fundraising ride with this event."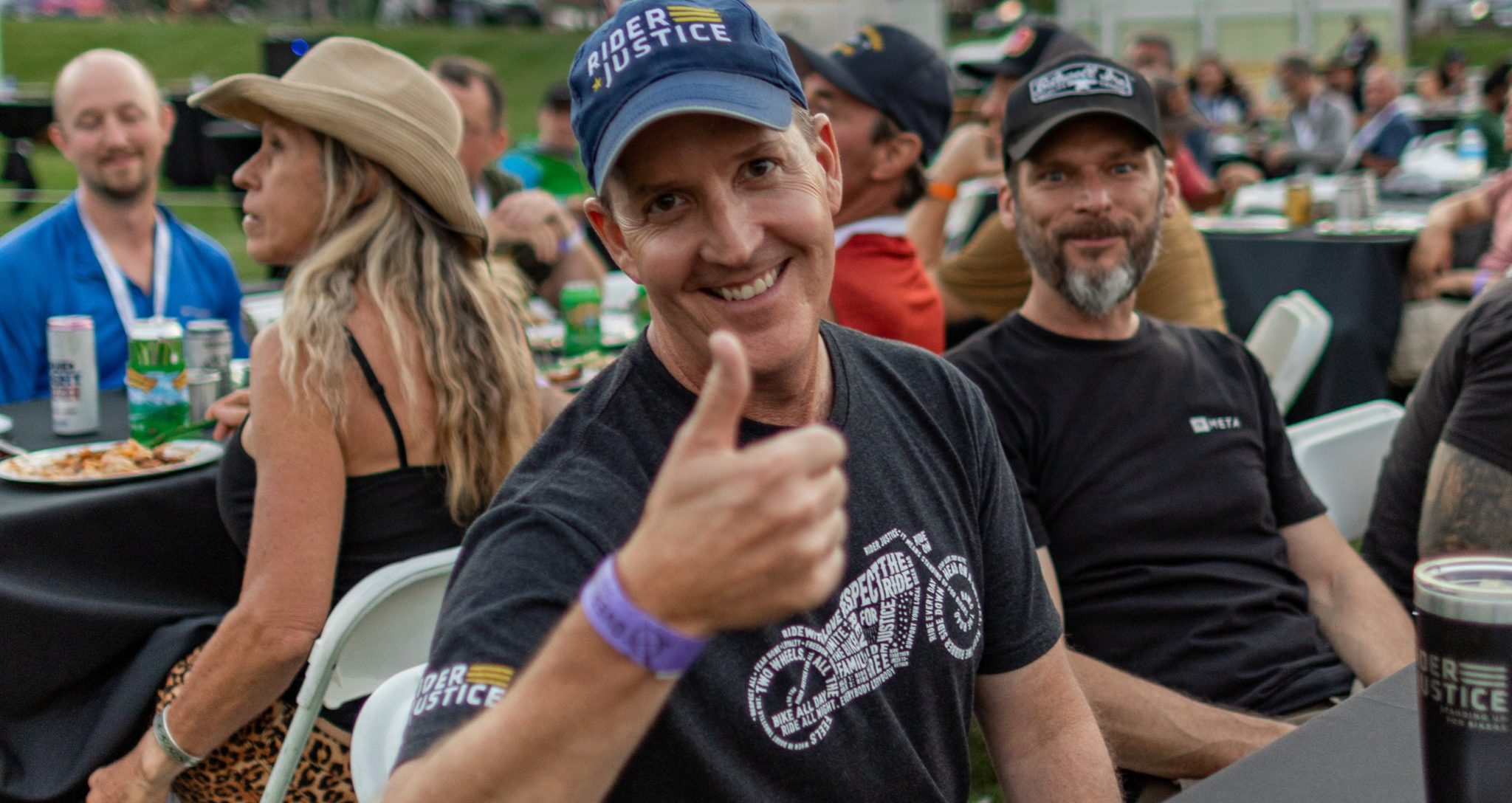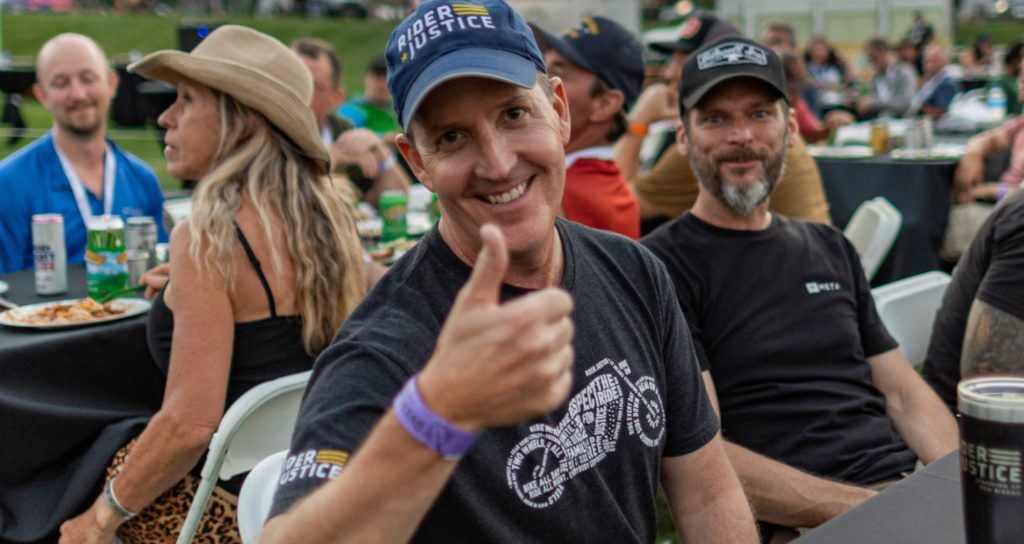 The Rider Justice Moto Party features a catered dinner by Satchmo's Cajun and BBQ, a Flagstaff favorite. Your ticket also includes beer from Mother Road Brewing and other beverages to wet your whistle. The E&O Medicine Show will be playing music throughout the evening and you'll have a chance to win some awesome raffle prizes from brands like Mosko Moto, Moto Camp Nerd, and Doubletake Mirrors.
Everyone knows that one of the best parts of Overland Expo is the people! At the Moto Party you'll have a great time hanging out with other riders. "The adventure riding community is truly unique," Scott said. "There's such a strong sense of camaraderie amongst motorcyclists and we are thrilled to be a part of it."