Yamaha will be rolling into Overland Expo with an entire lineup of adventure-ready motorcycles and industry-leading side-by-sides available for demonstration rides. As one of the most highly anticipated gatherings of off-road enthusiasts in the country, Overland Expo East will be the perfect backdrop for attendees to experience Yamaha's impressive adventure vehicles firsthand.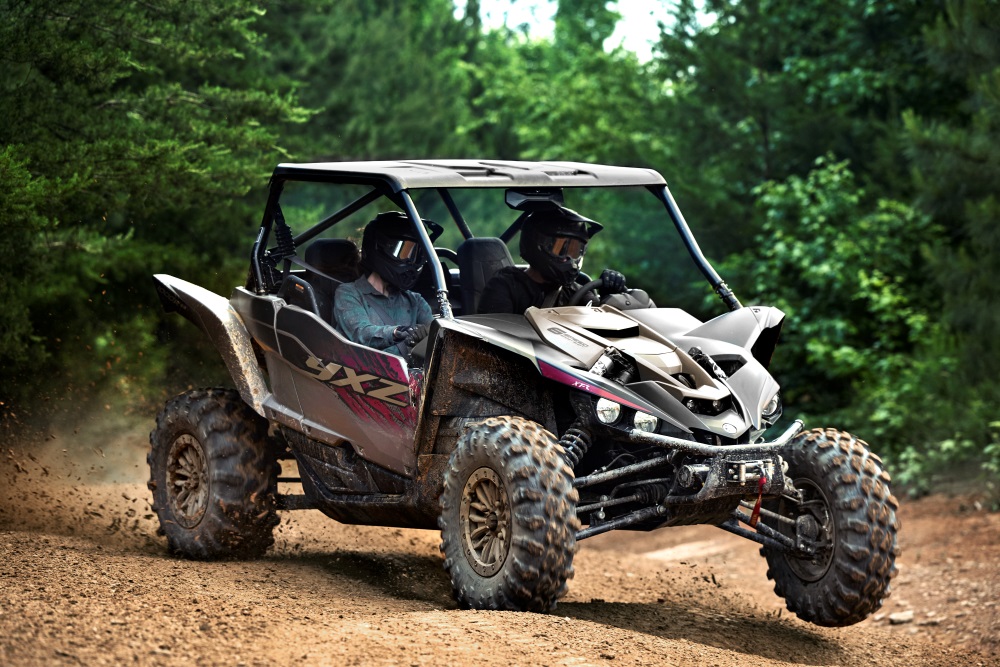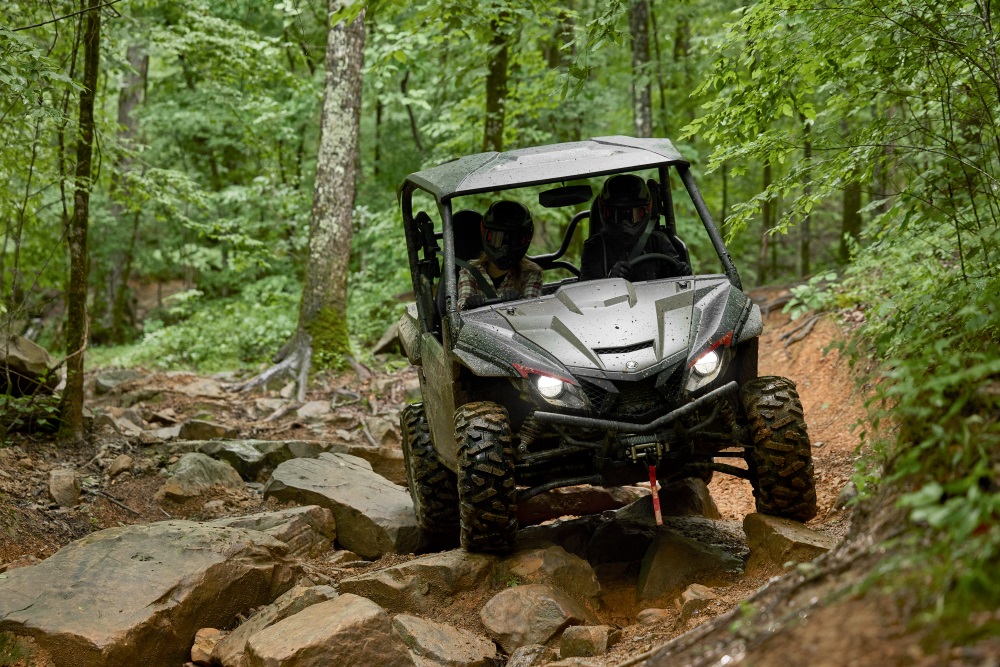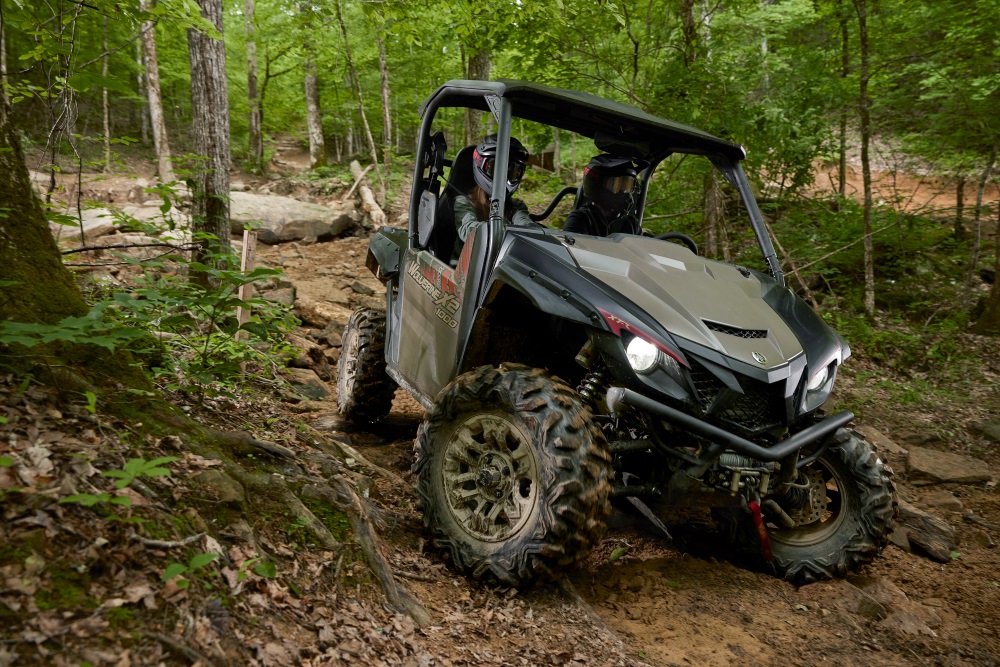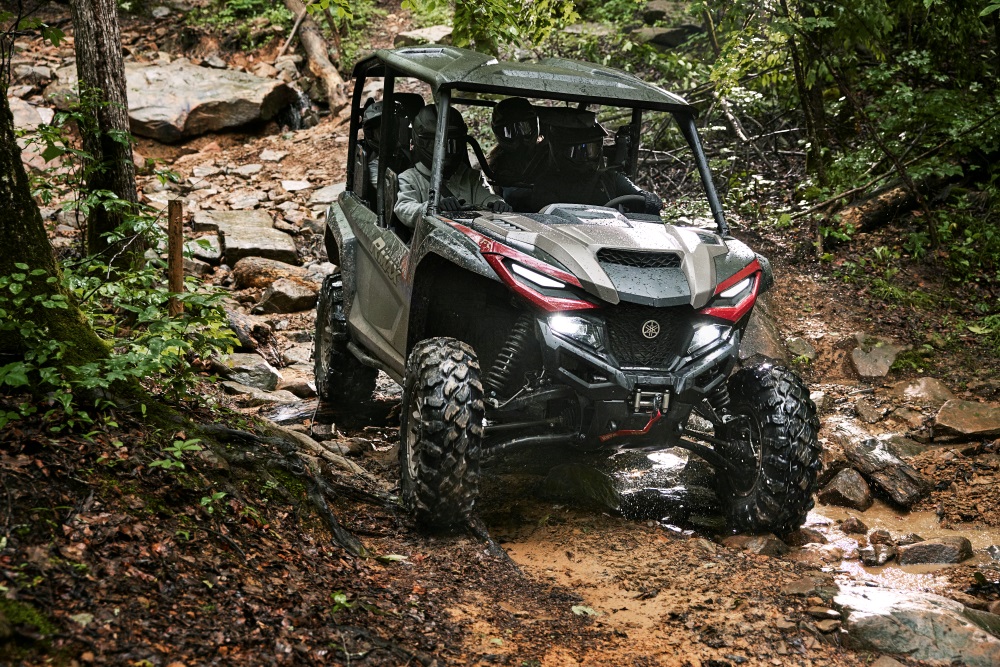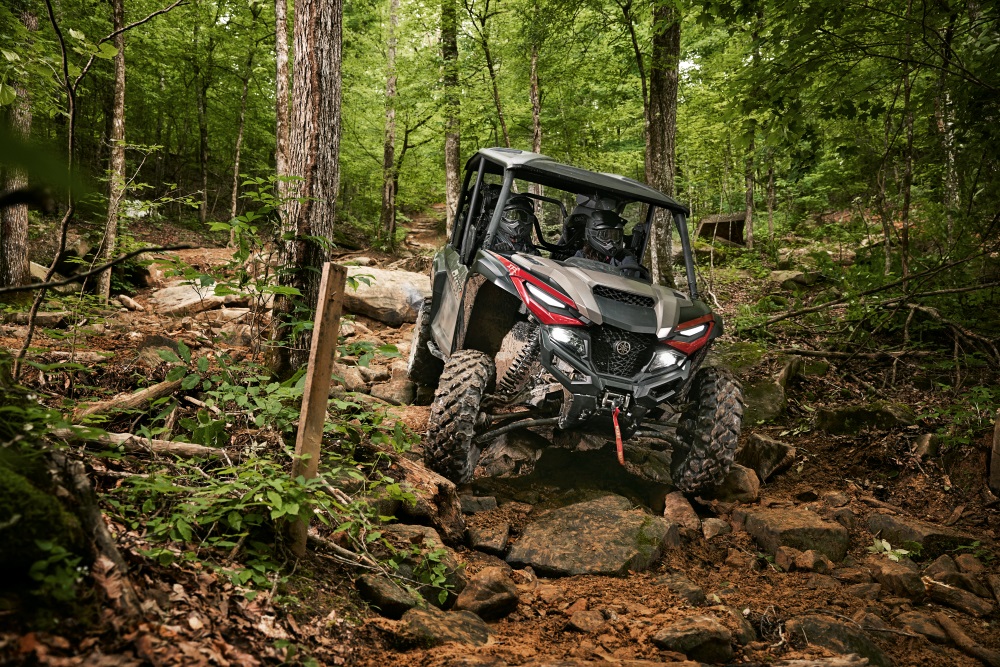 Showgoers will have an exclusive opportunity to test ride a range of different Yamahas, headlined by the highly anticipated all-new 2024 Yamaha Wolverine X2 1000. Also available for Side-by-Side enthusiasts will be the Yamaha Wolverine RMAX2, Yamaha Wolverine RMAX4, and the thrilling new six-speed 2024 Yamaha YXZ1000R SS.
For the two-wheel fans, Yamaha will have their world-renowned Ténéré 700 and Super Ténéré Adventure Bikes, along with the Yamaha XT250 and ultra-rugged Yamaha TW200 Dual Sports. Whether you're a seasoned off-road enthusiast or a newcomer to the world of adventure motorsports, Yamaha's diverse range of vehicles promises to have the perfect ride for any level.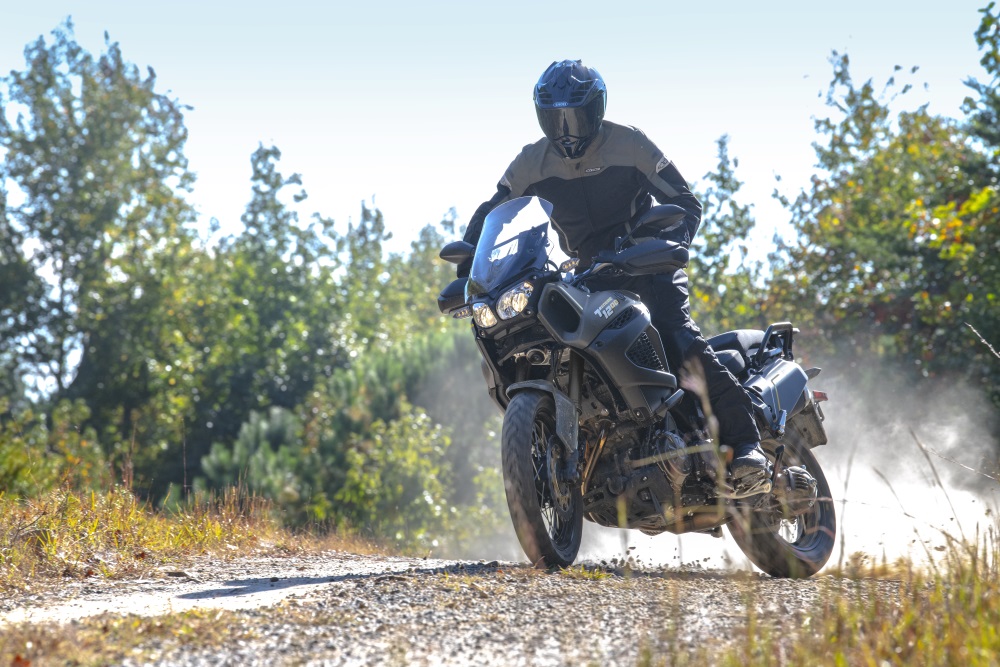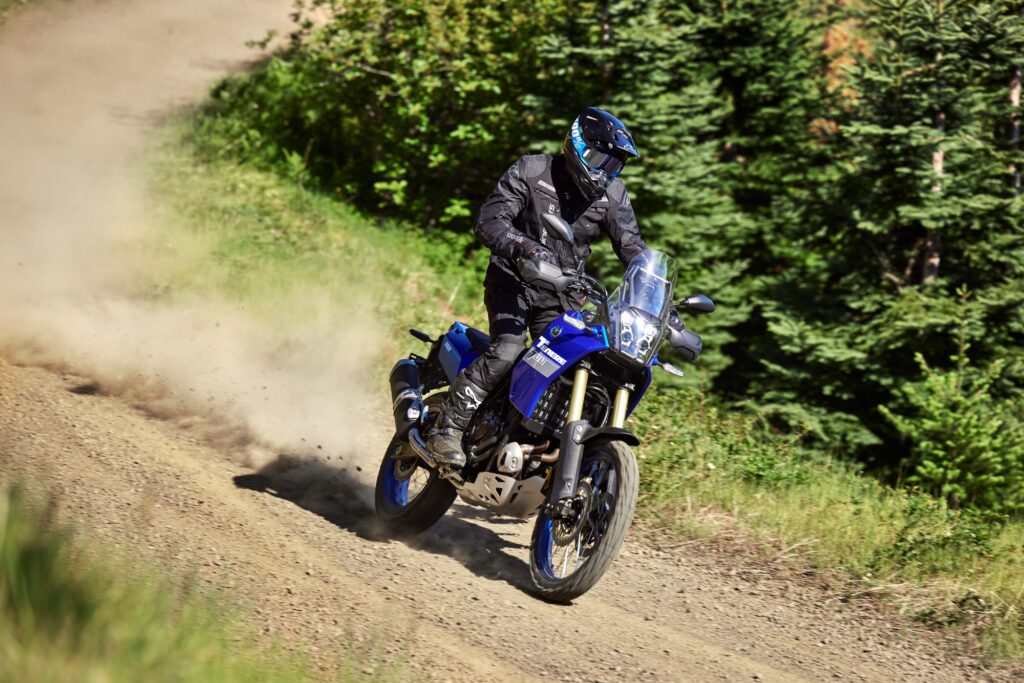 Proper riding gear and endorsements are required for all test rides, and vehicles will be available on a first-come, first-served basis, so keep an eye out for the Yamaha display at the show. Yamaha representatives will be on hand to aid with signup and answer any questions regarding Yamaha's powersports offerings.