Our "Why We Roam" series continues with Episode 6 featuring Micah of Overland Underbudget. If you've glanced at his page or, better yet, checked out his rig in person, you know that Micah is a DIY and tinkering expert. Over the last couple of years, he's taken his 2001 Toyota Tacoma from stock to a highly customized overland-ready machine.
Micah's DIY mindset stems from being on a budget and the desire to make something custom-tailored to his purposes. He picked up new skills as he went based on what the project required. At the same time, he was out using his truck, learning what worked and what didn't, and deciding what he wanted to tackle next.
After customizing everything from the roof rack to a leaf pack, Micah jumped into his biggest project yet with a flatbed conversion and a removable pop-top camper. The finished product is very impressive. The quality not only matches something you would see mass-produced, but the features are exactly what Micah and his family need to enjoy their time in the backcountry.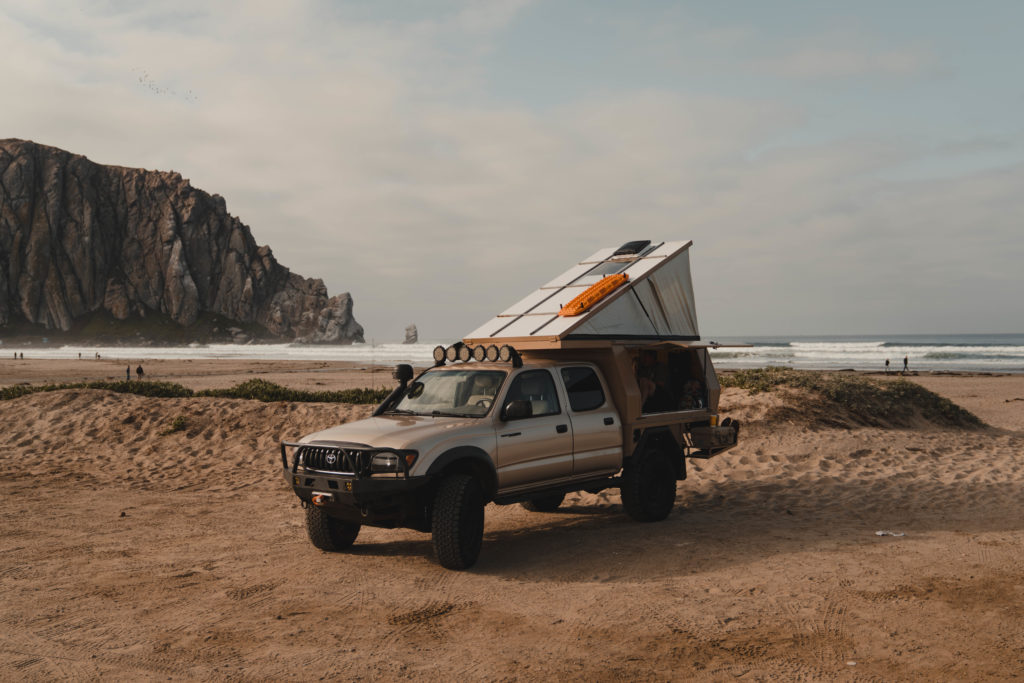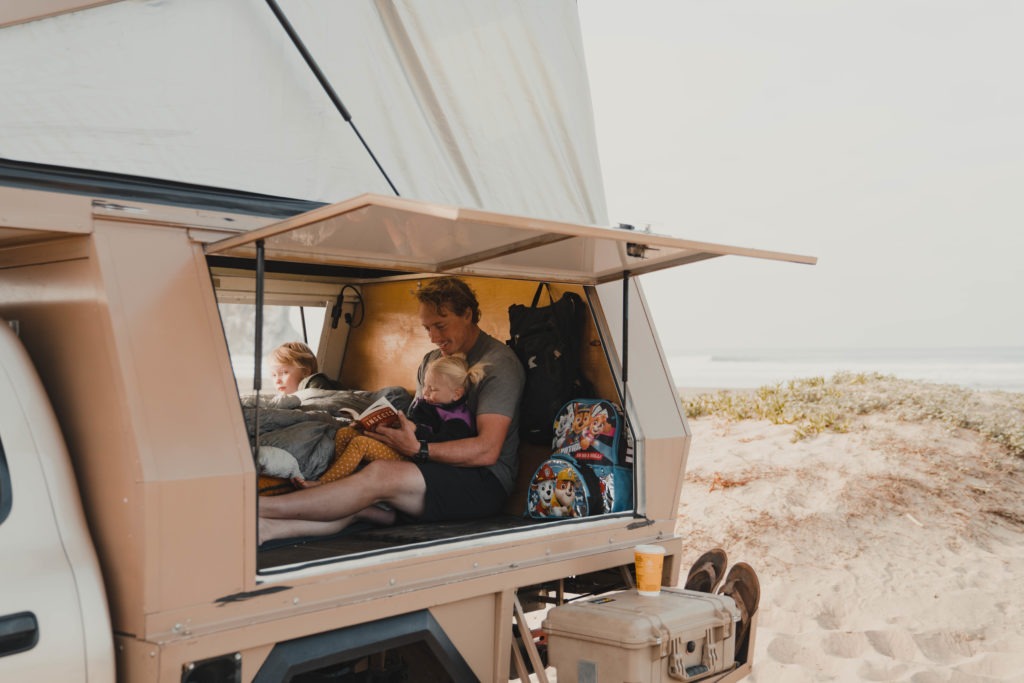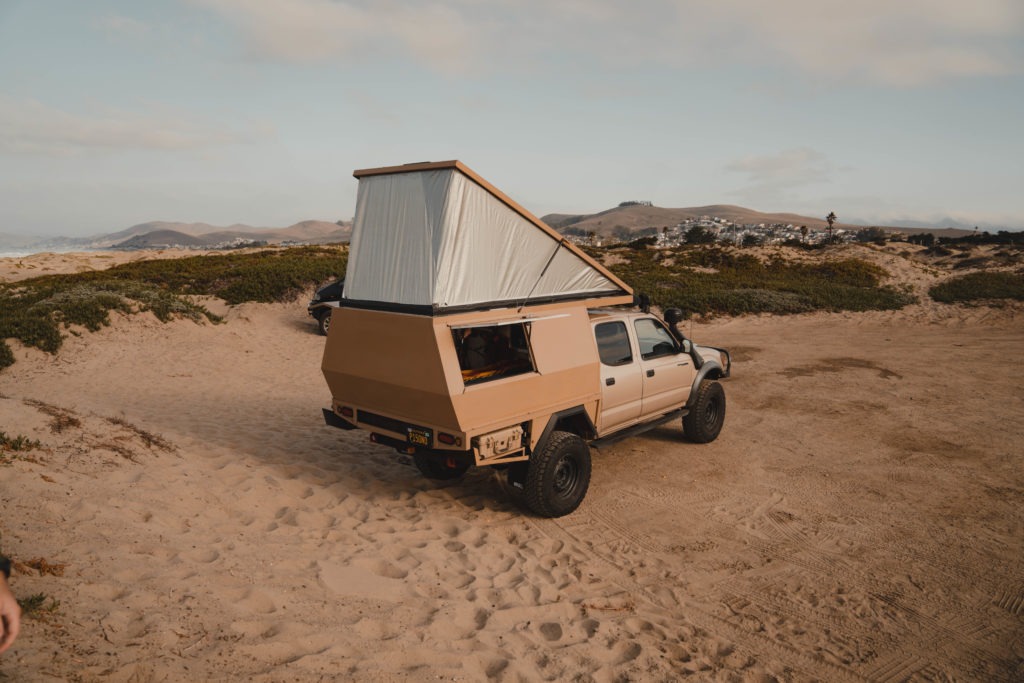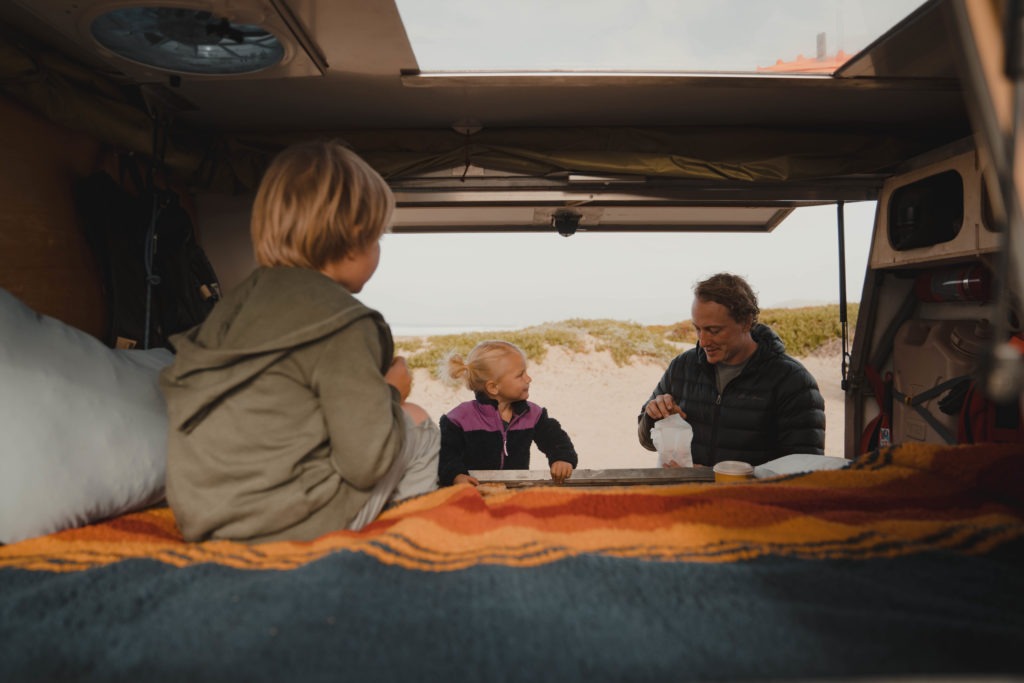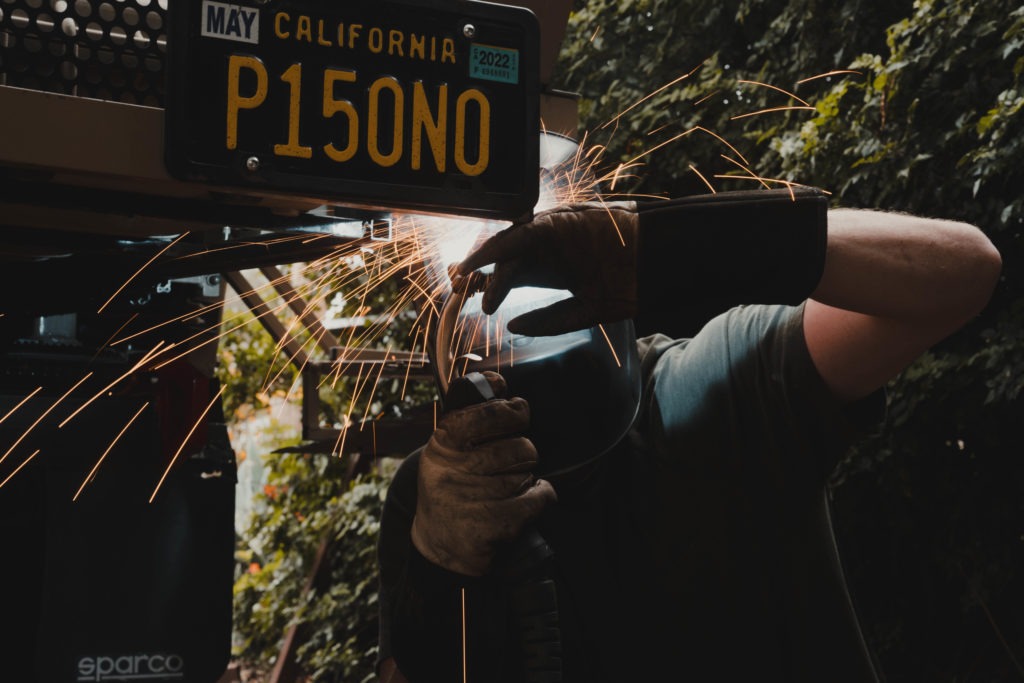 Check out the video to learn more about Micah's overlanding philosophy, his ideas about obtaining new skillsets, and all of the awesome modifications he's made to his truck.