Virginia has been the home of Overland Expo East for several years now, and not only is Oak Ridge Estates an excellent site for the event, but the surrounding area offers something for adventure lovers of every variety.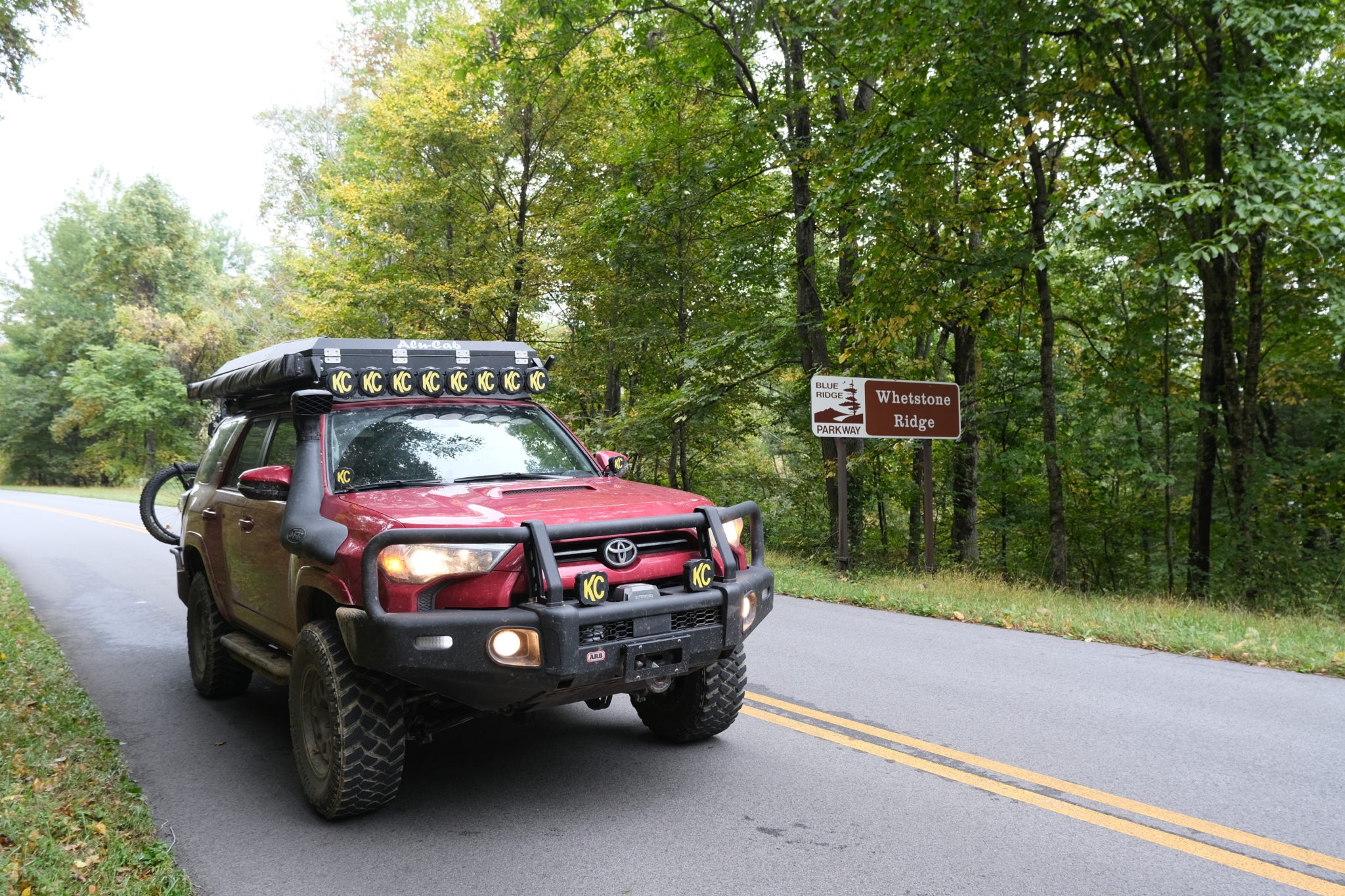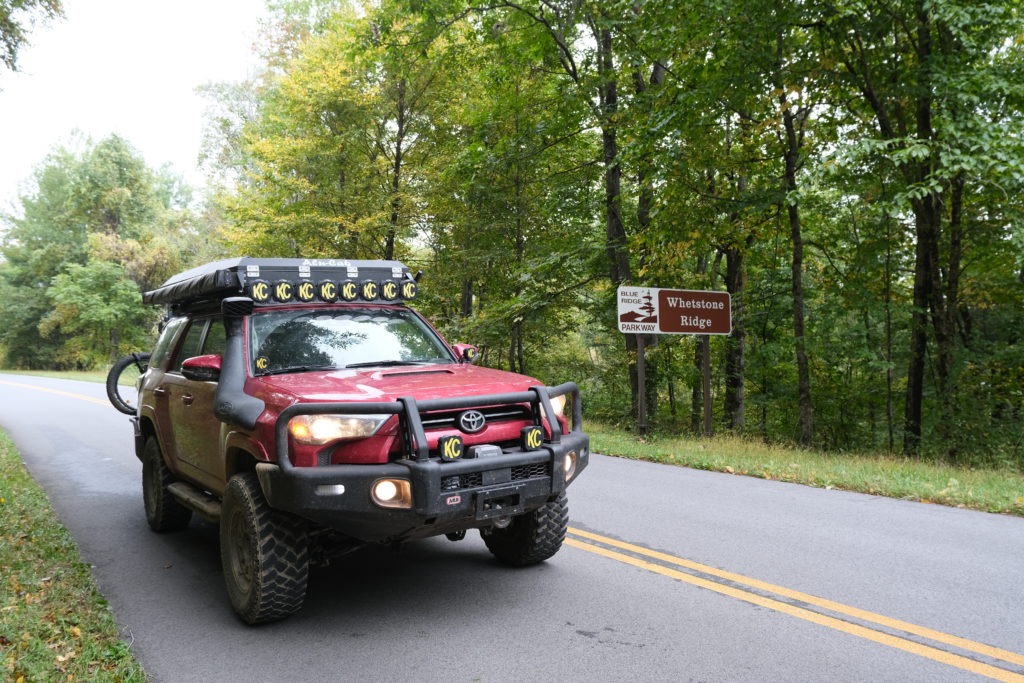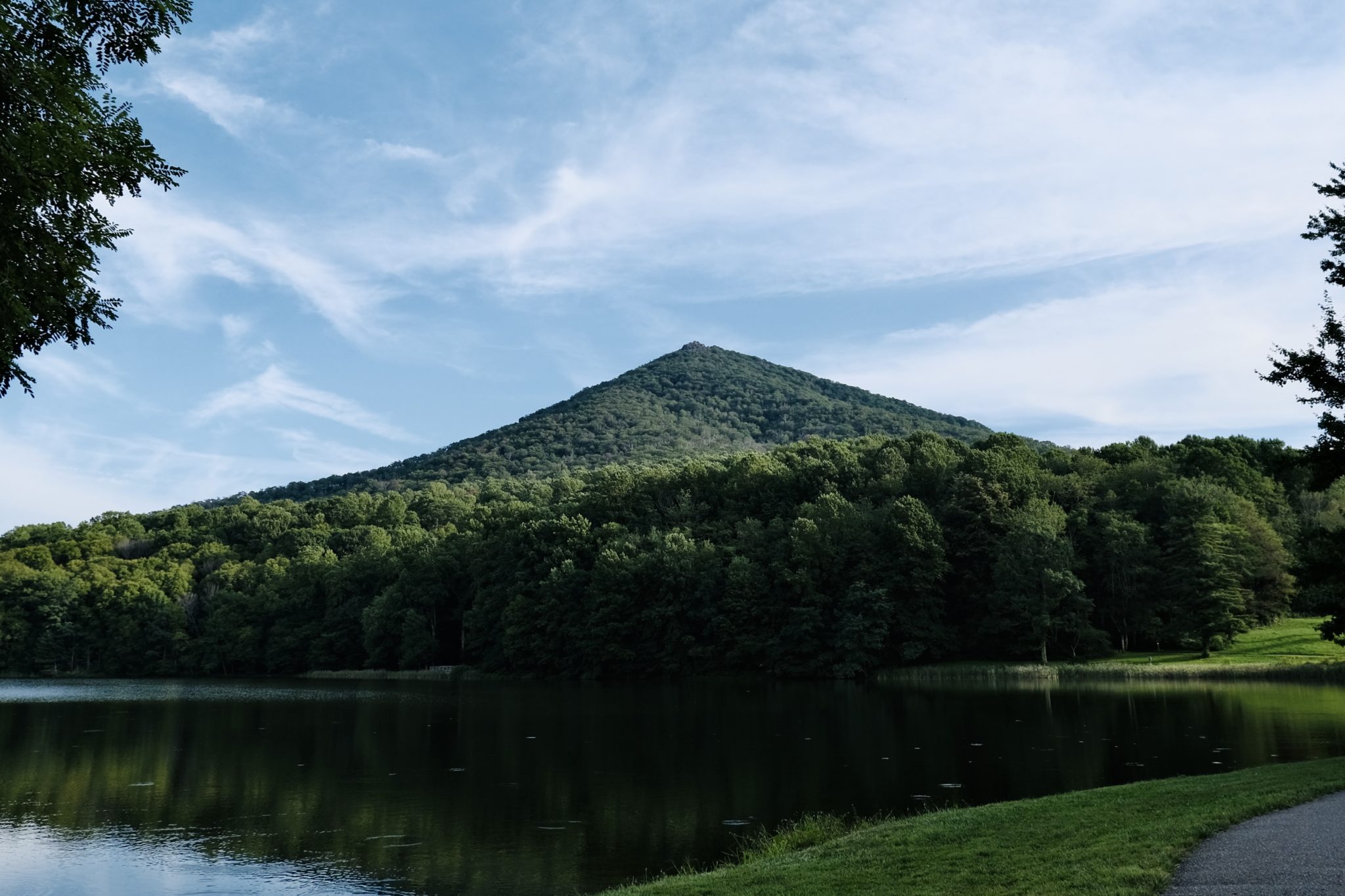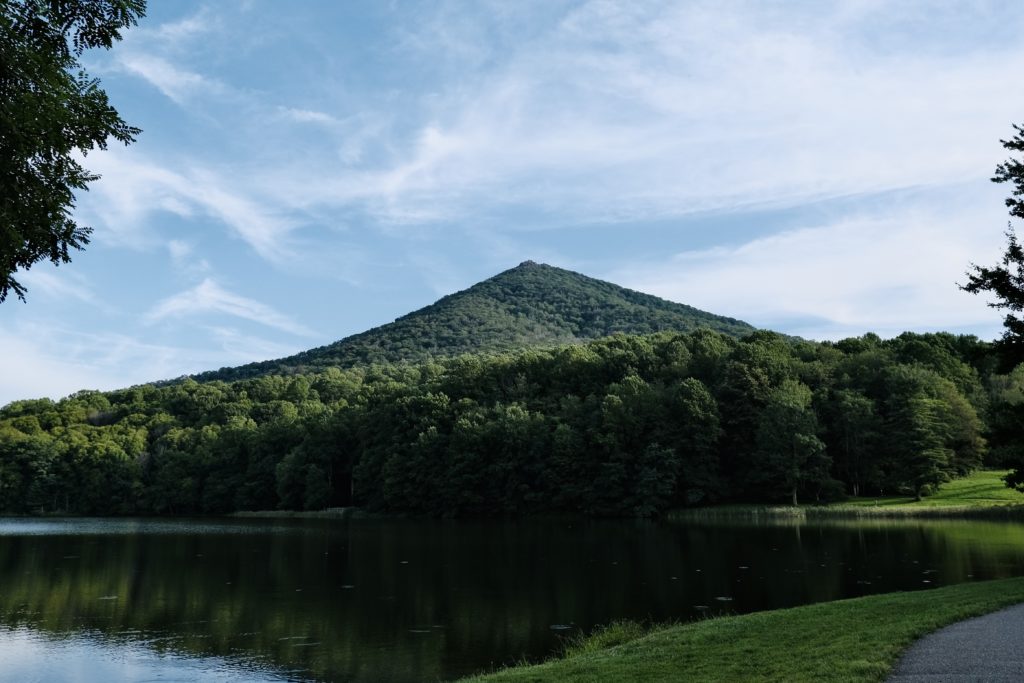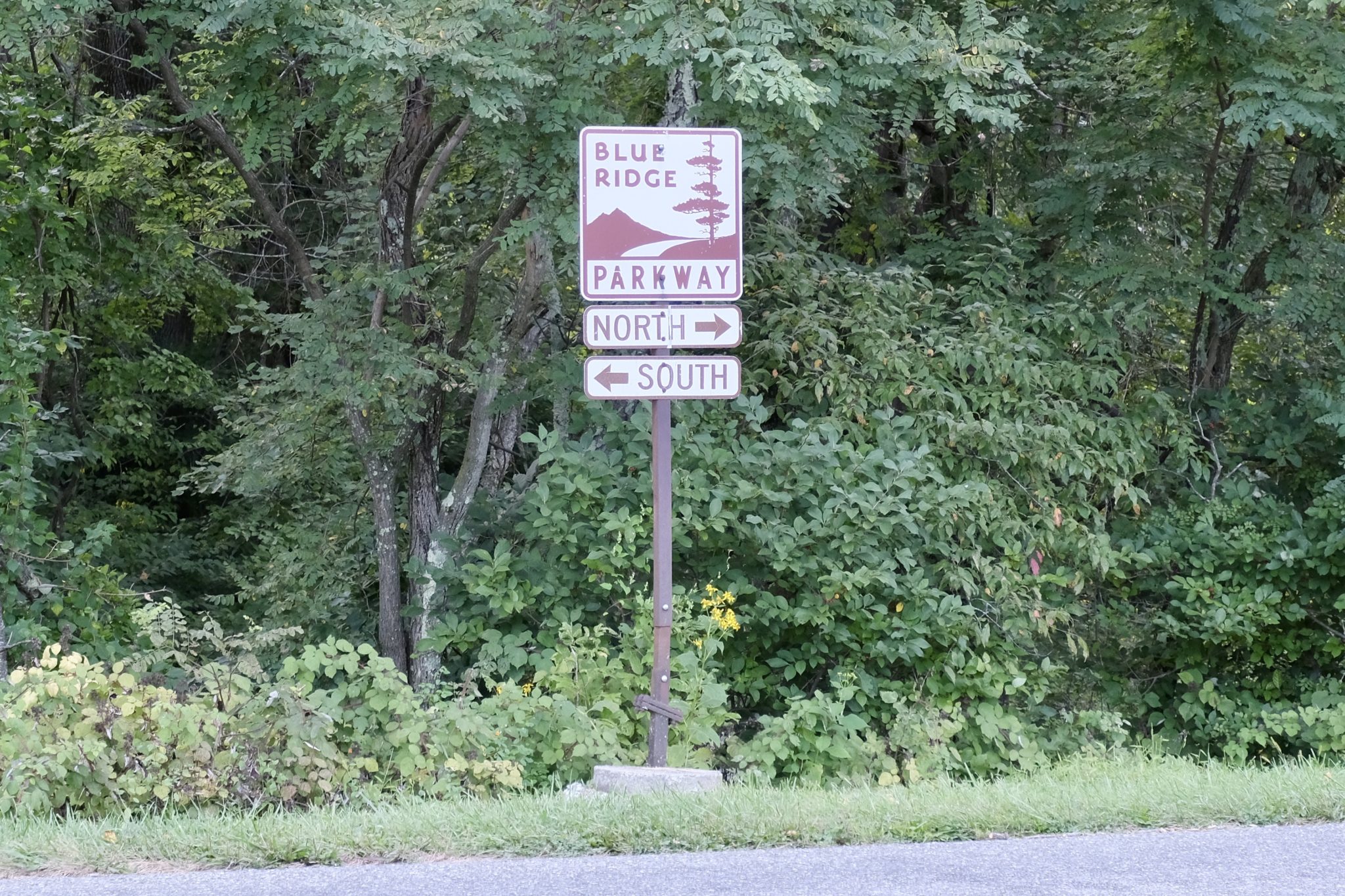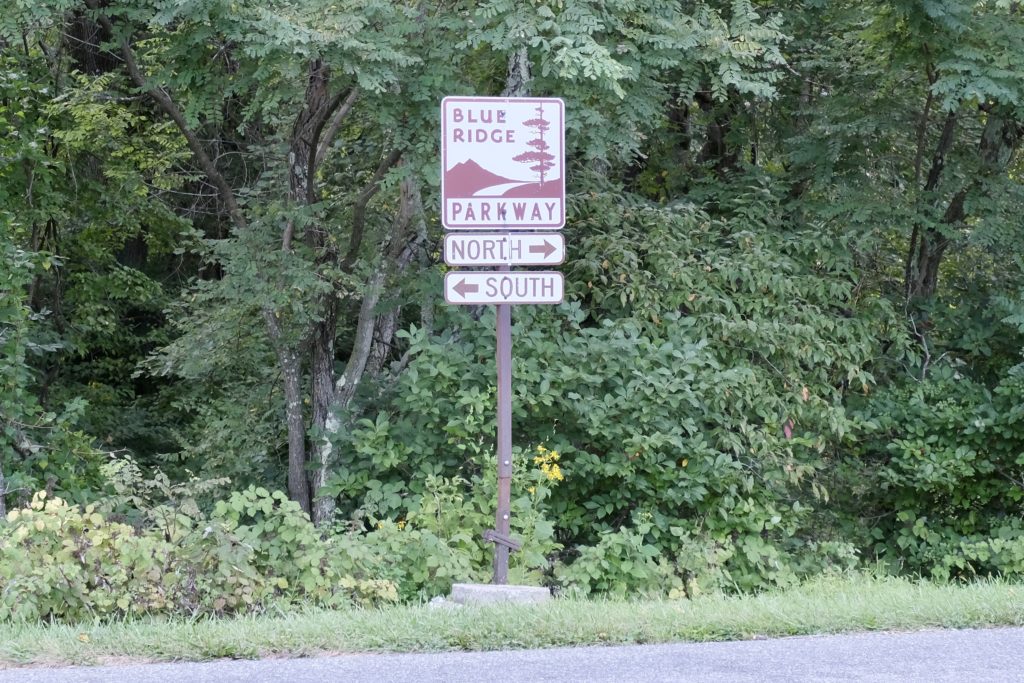 If you're looking to explore north or south of Oak Ridge Estates, but you're not quite ready to hit the interstate, then you're in luck. The Blue Ridge Parkway traverses 469 miles, and a little over 100 miles of that travels through the Washington and Jefferson National Forest. You'll find ample opportunities to explore the Blue Ridge Mountains on and off pavement. Our Trips and Trails offer suggested off-road routes that will point you towards some beautiful ridge-top vistas and deep hollows full of old-growth forests.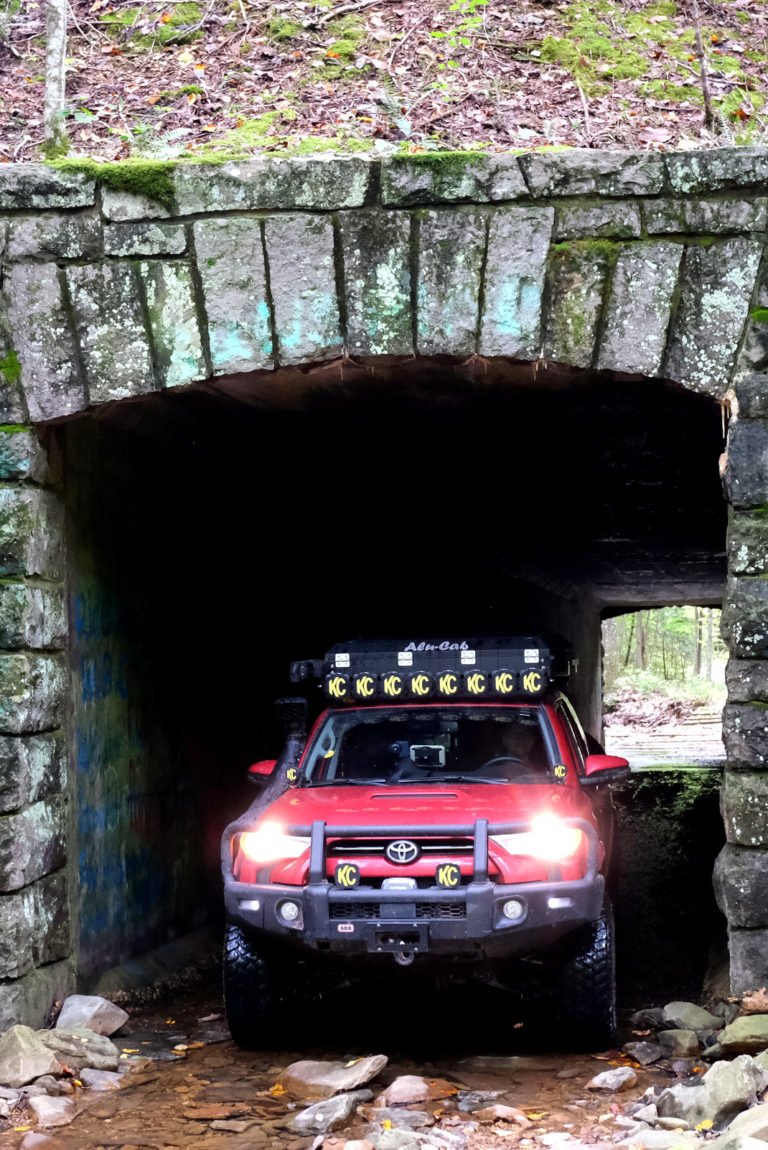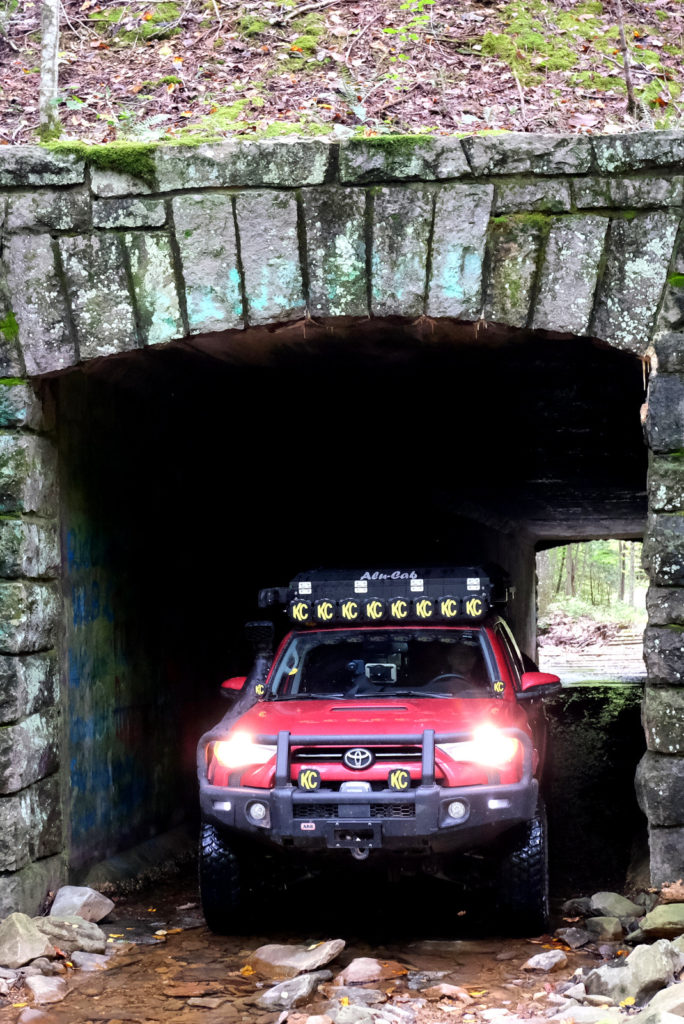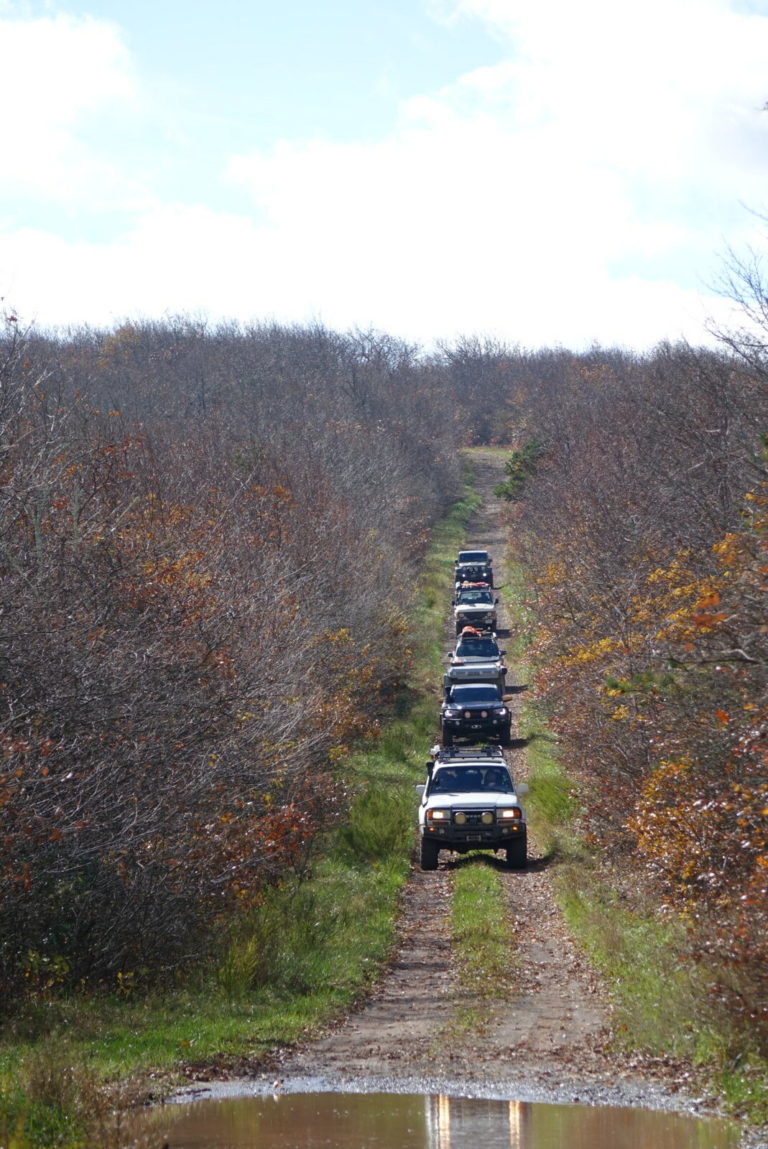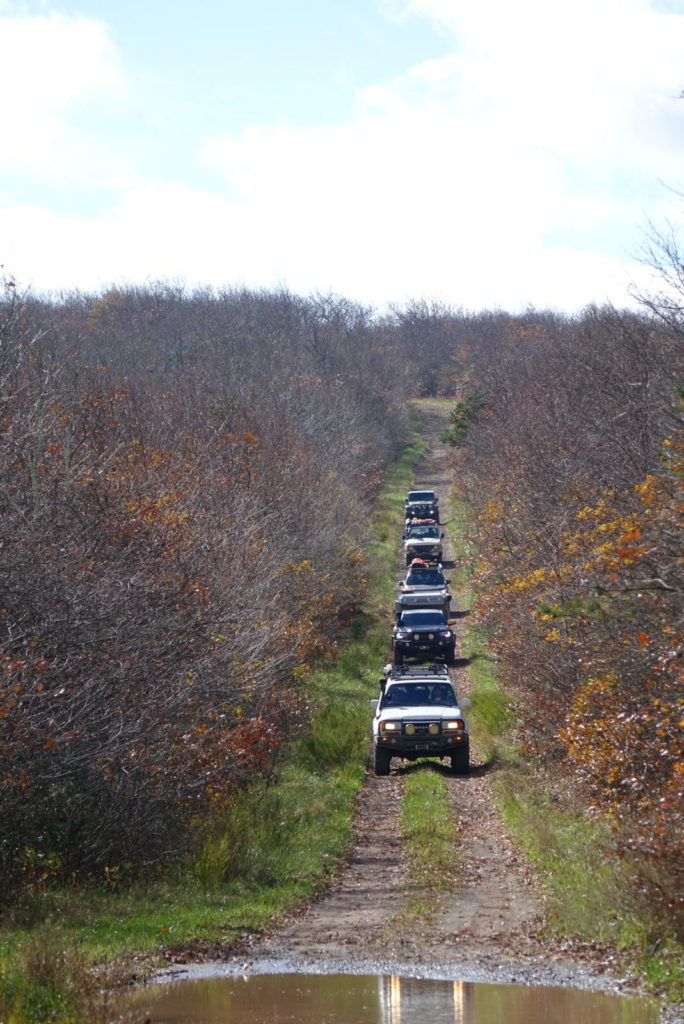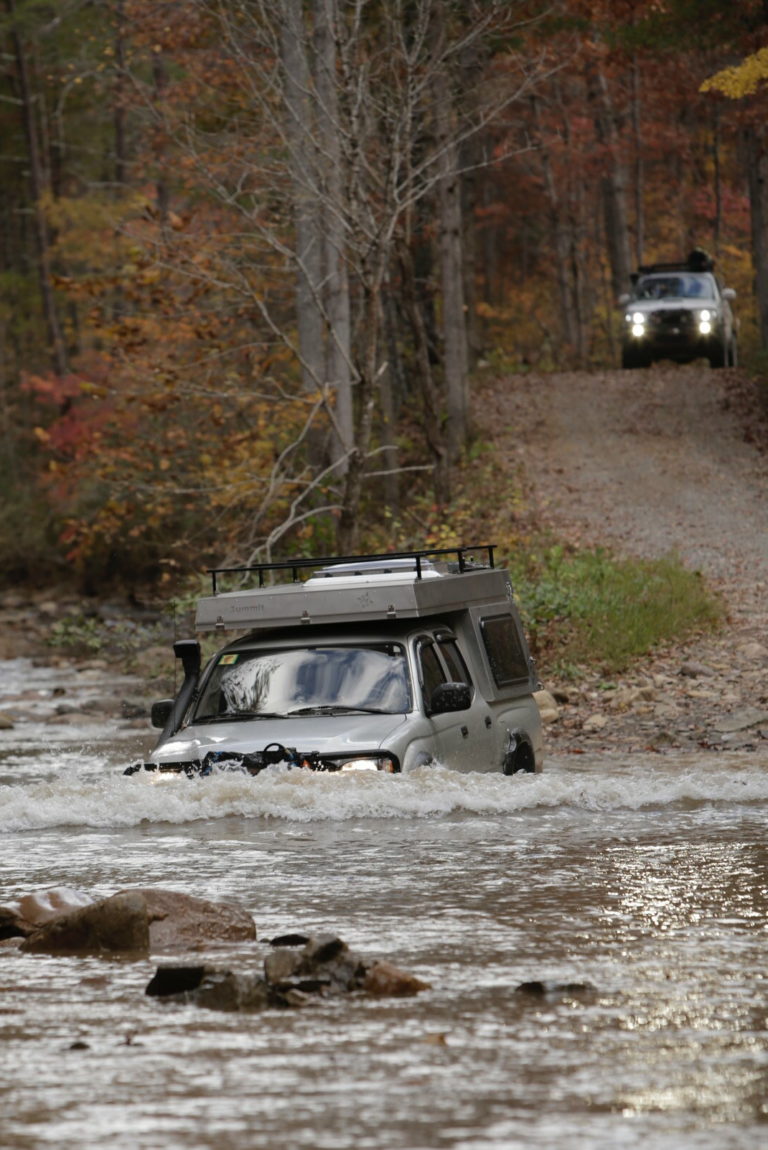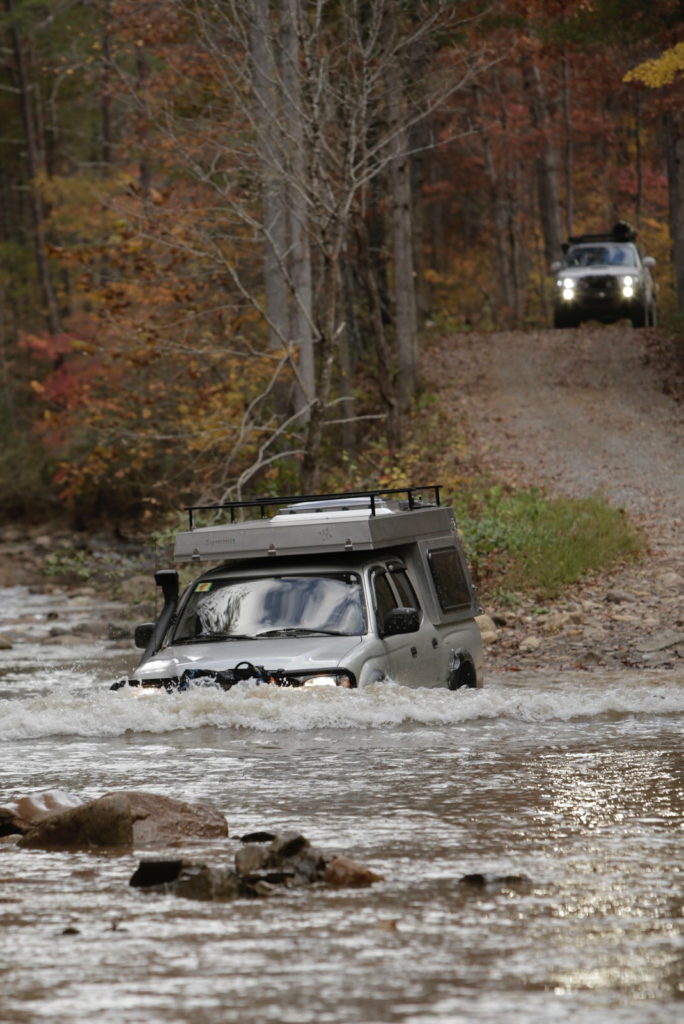 Enchanted Creek, for example, turns off of the parkway and features plenty of pitch, roll, and mud over the course of the 7.6-mile track. If you're looking for water crossings and rolling hills, you can head west to Broad Run. For a slightly tamer trail that still packs in sweeping views and options to hike local trails, Fenwick Mines is just a few miles north of Broad Run. These three examples are just a tiny fraction of the tracks available in the area. With so many forest roads and two tracks crossing the mountains, you're sure to find a great opportunity to explore.
Parks
Virginia has an incredible park system. From the Wilderness Road State Park at the foot of the Appalachian Mountains to Kiptopeke State Park on the Chesapeake Bay. Many of these parks are beautiful and protect wild and historic places, but one of them holds a truly unexpected sight.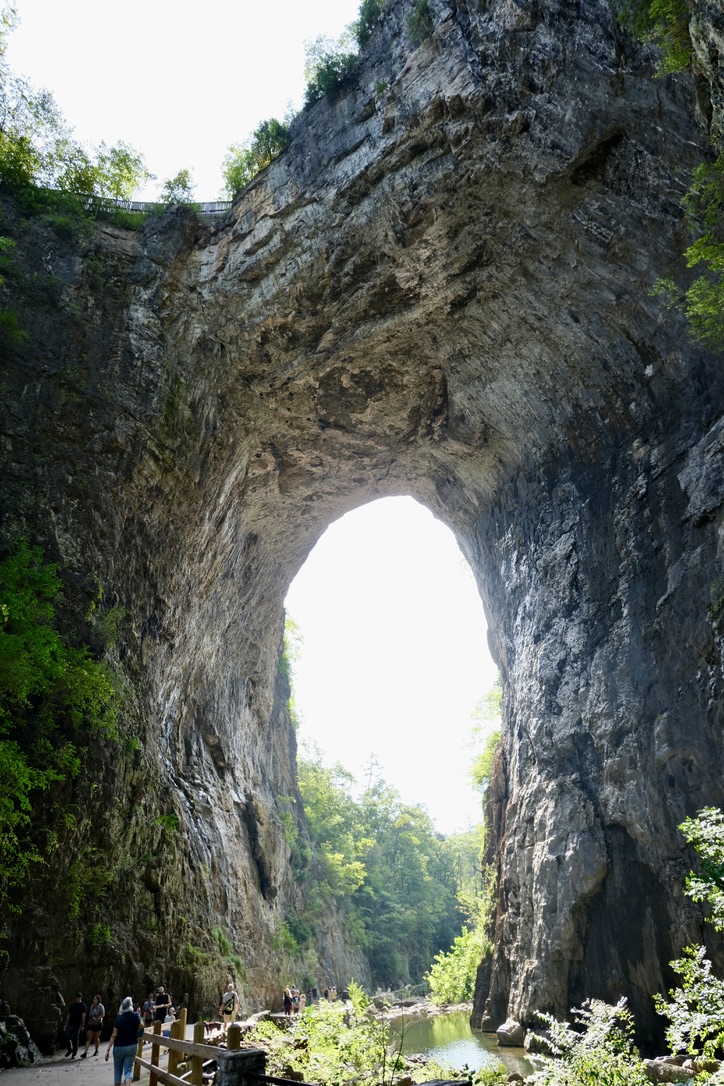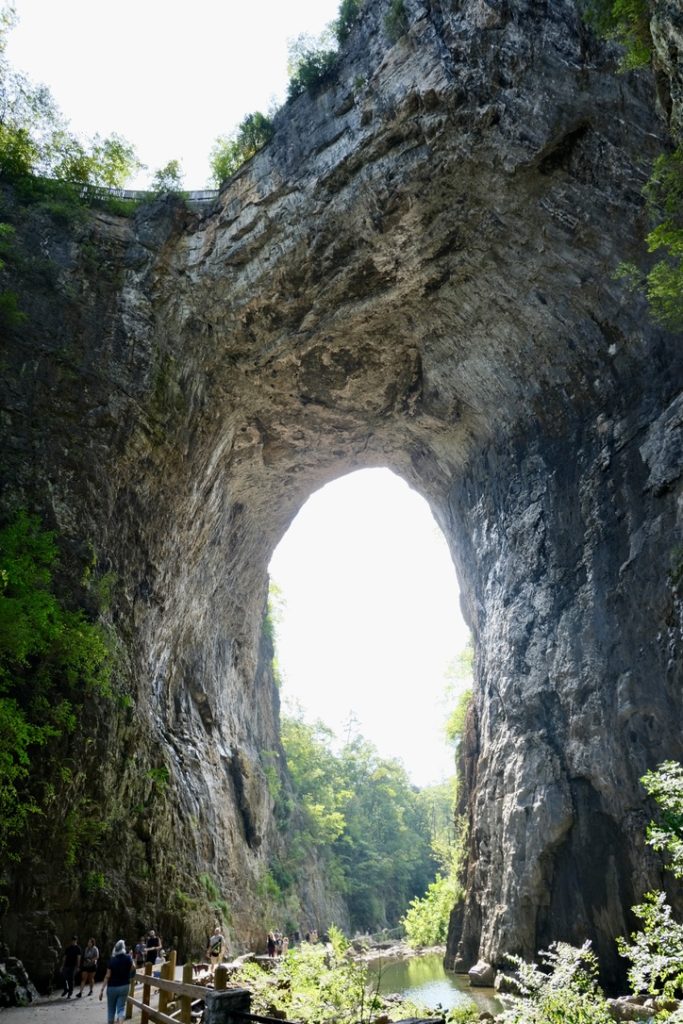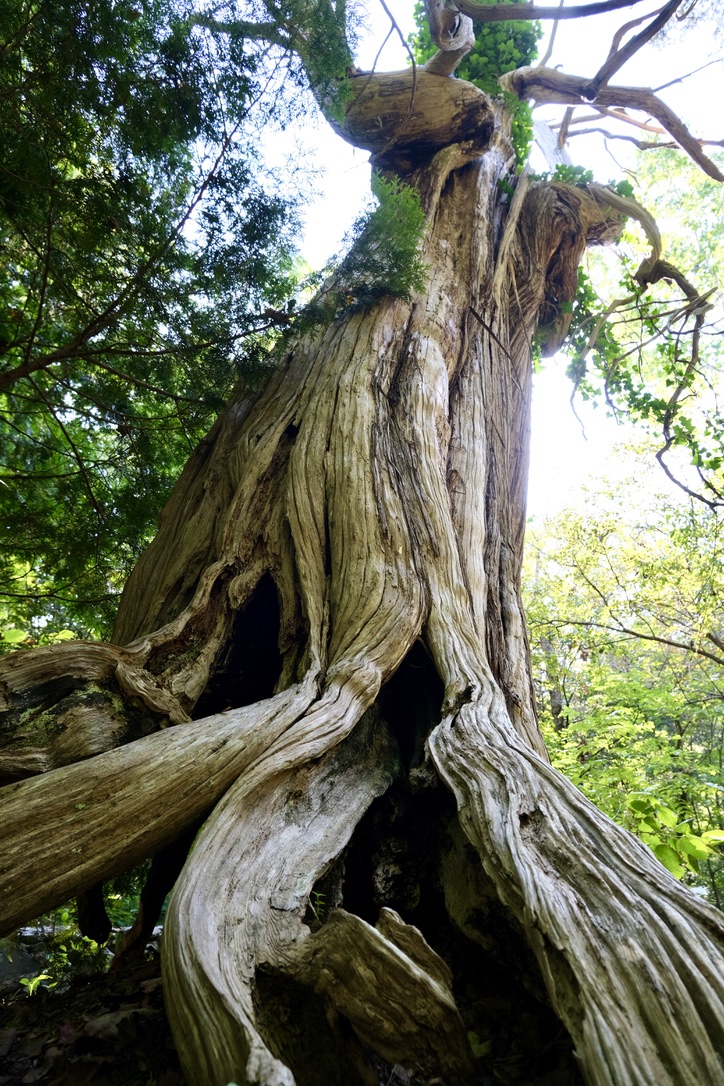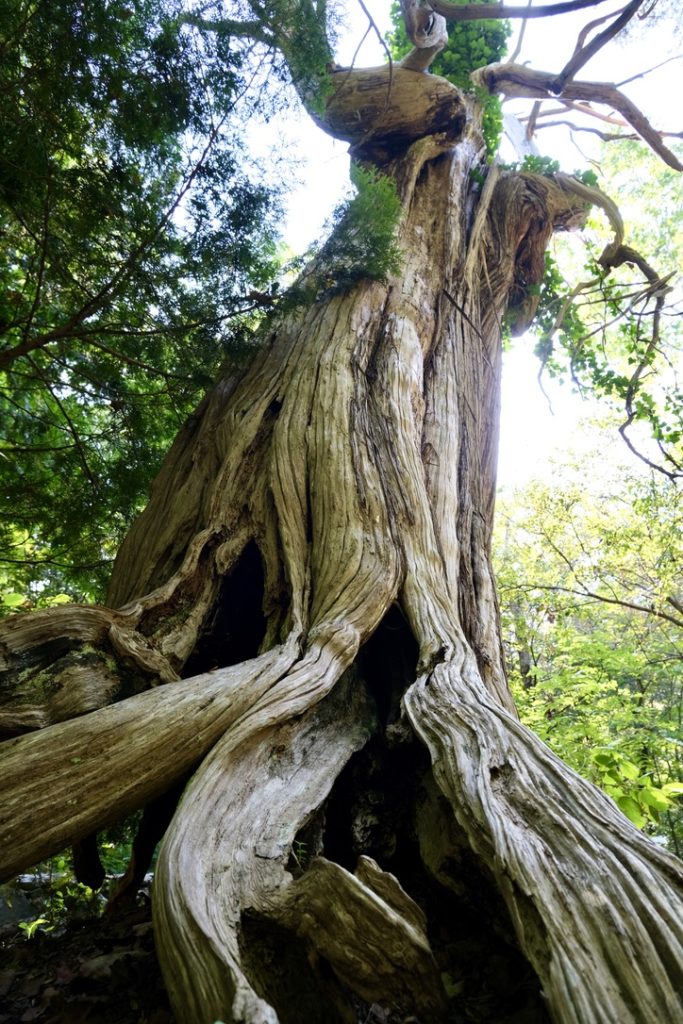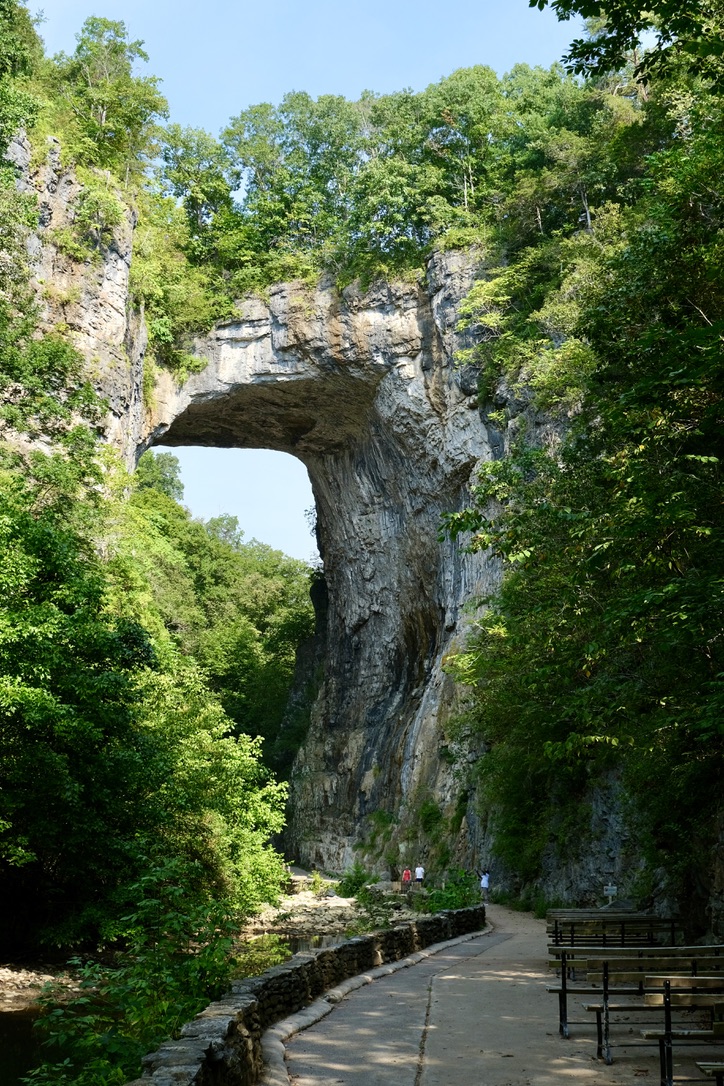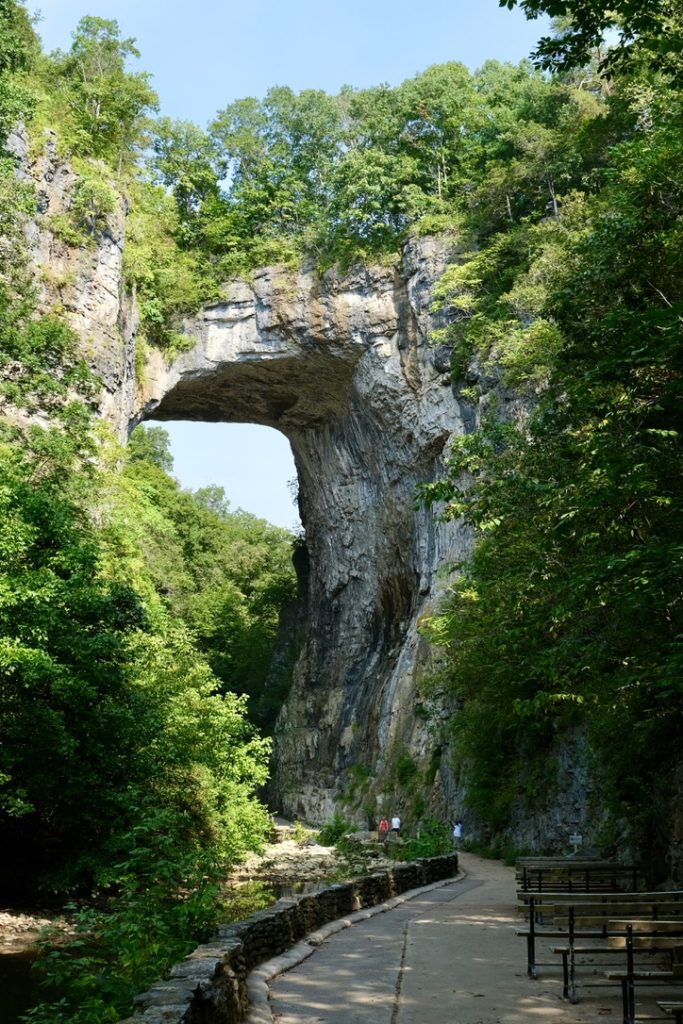 Near Glasgow, Virginia, you'll find Natural Bridge State Park. While rock arches aren't necessarily rare on the eastern side of the United States, this one is especially spectacular and hidden away until you're almost under it. It's only a short walk from the visitor's center, and on the way to the bridge, you'll pass another natural wonder. The 1,600-year-old Eastern Cedar that died in the 1980s is still something to behold. Standing alongside the same creek where it's been for centuries, it's amazing to think about the history this tree has witnessed from its place near the bridge.
Rivers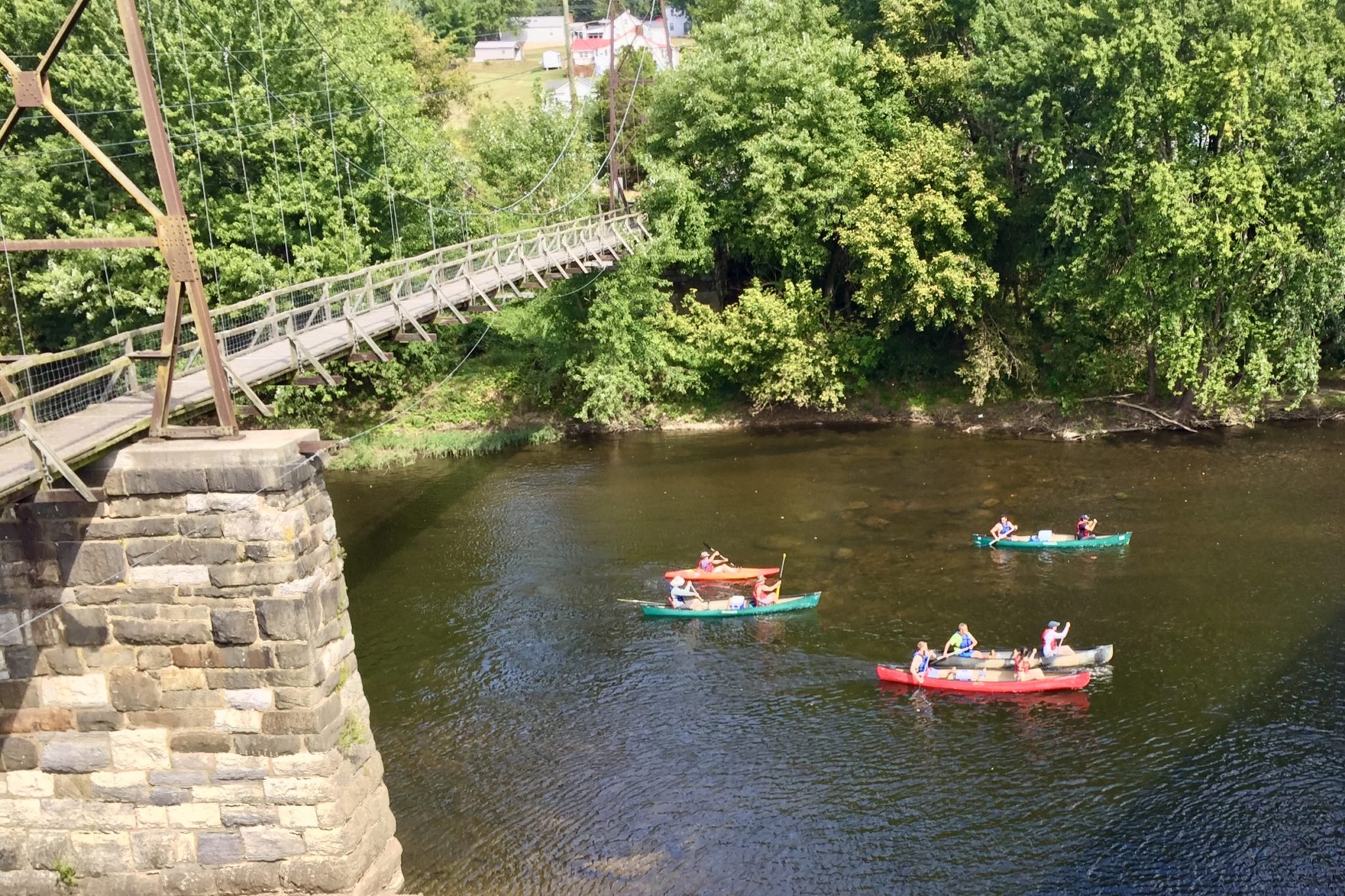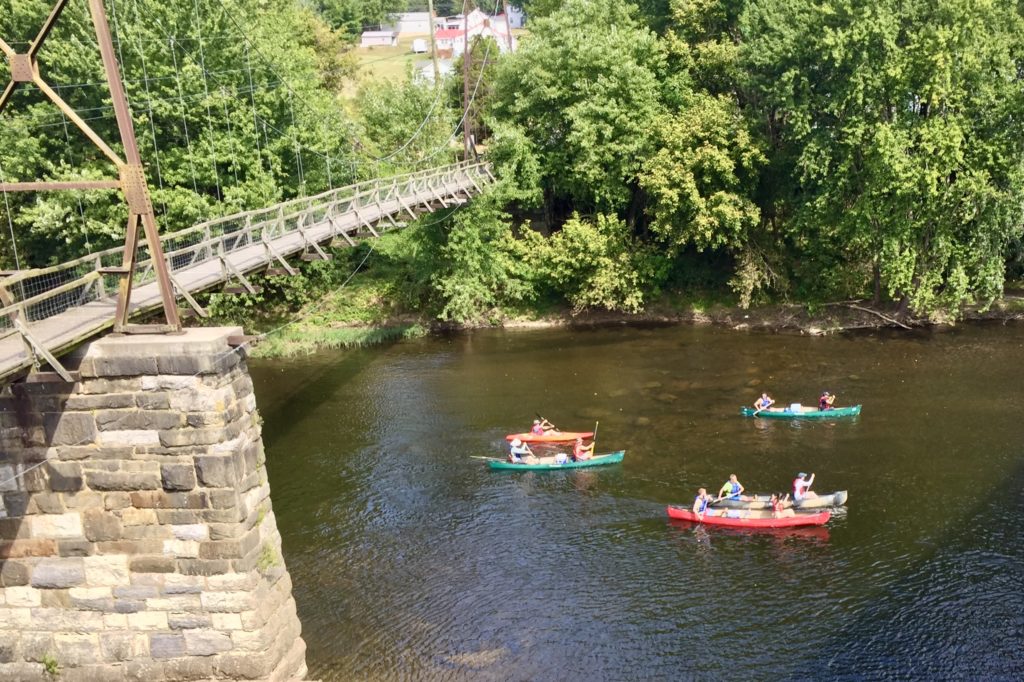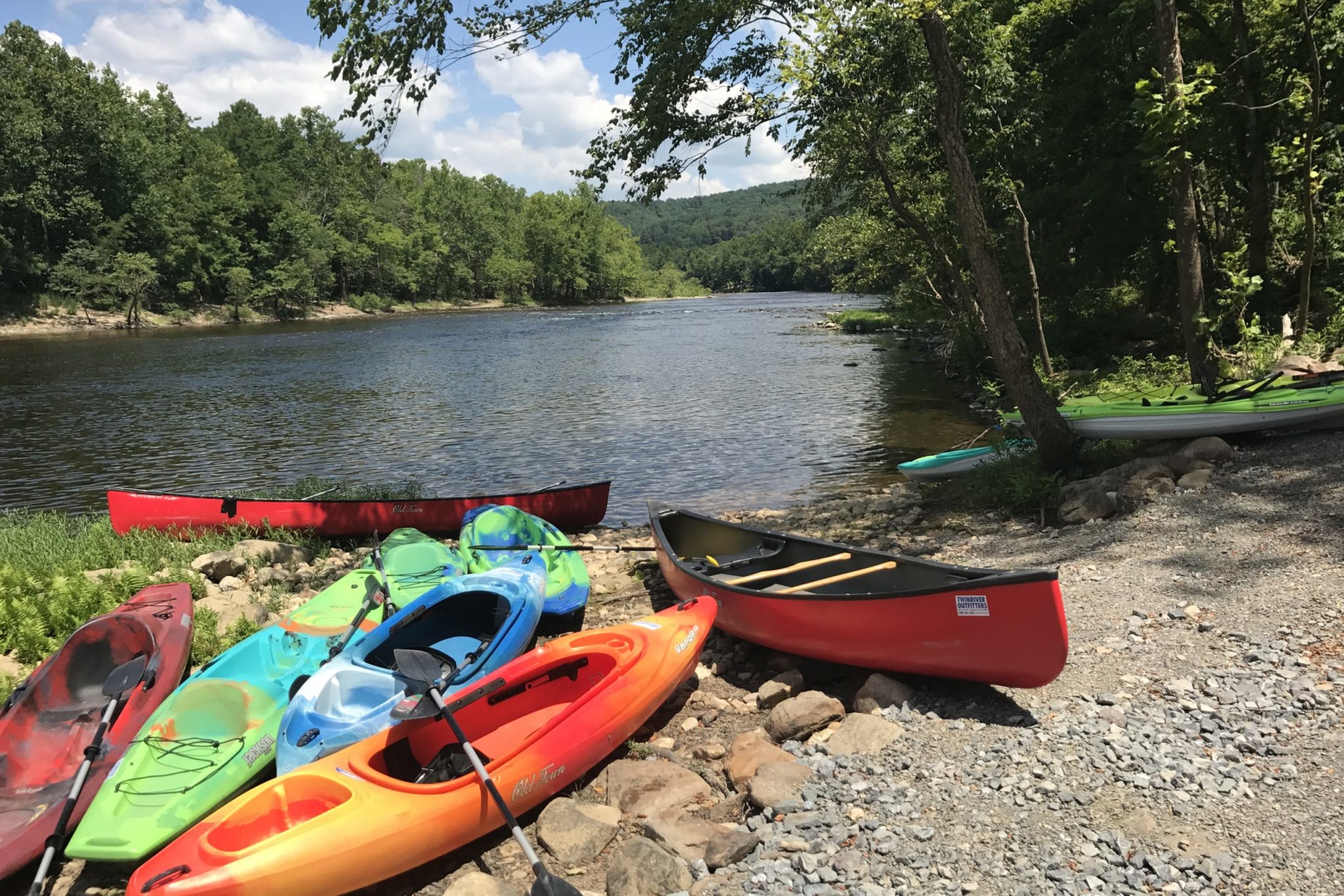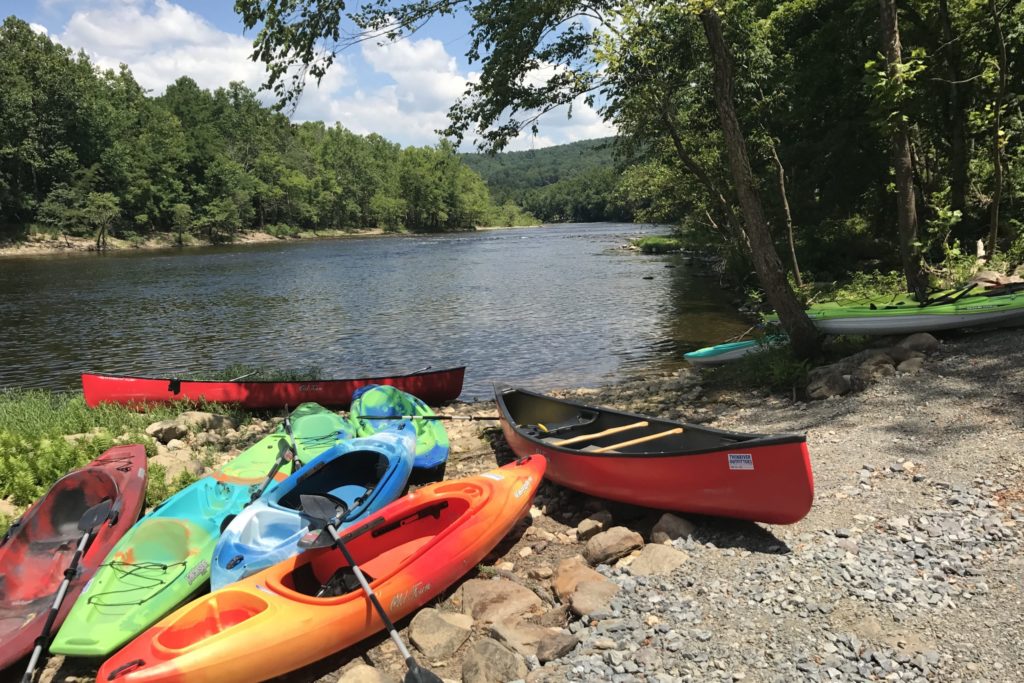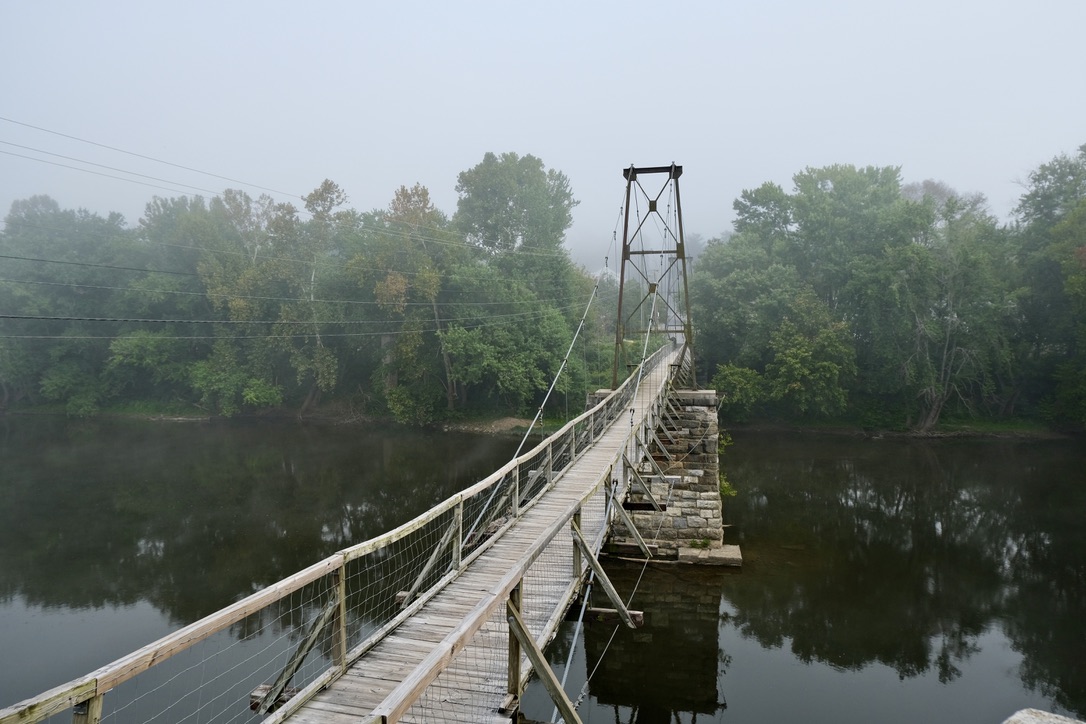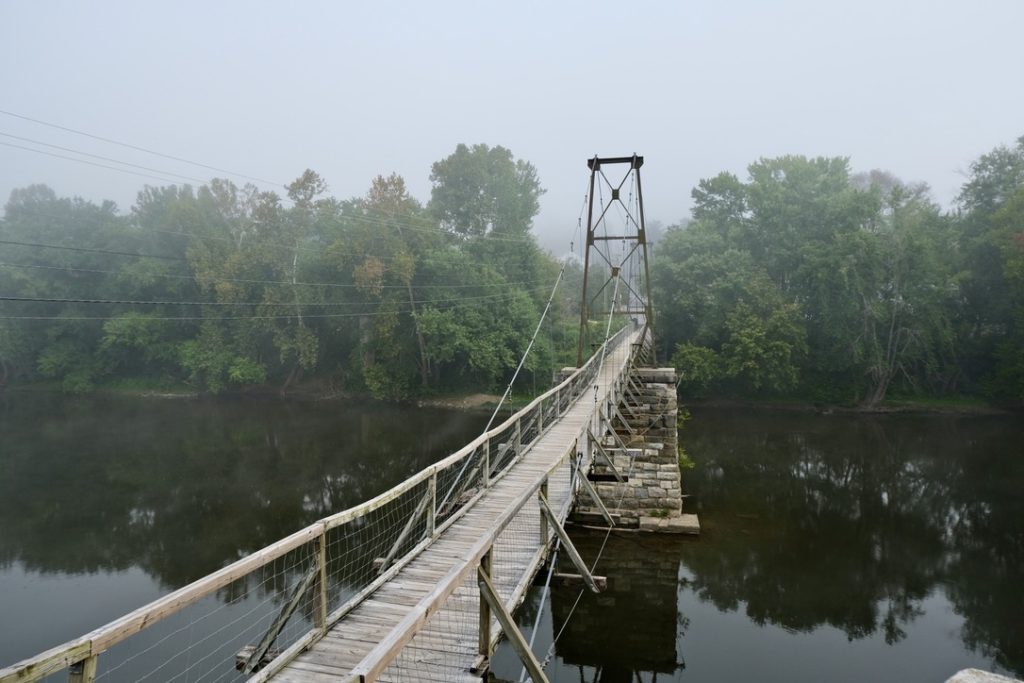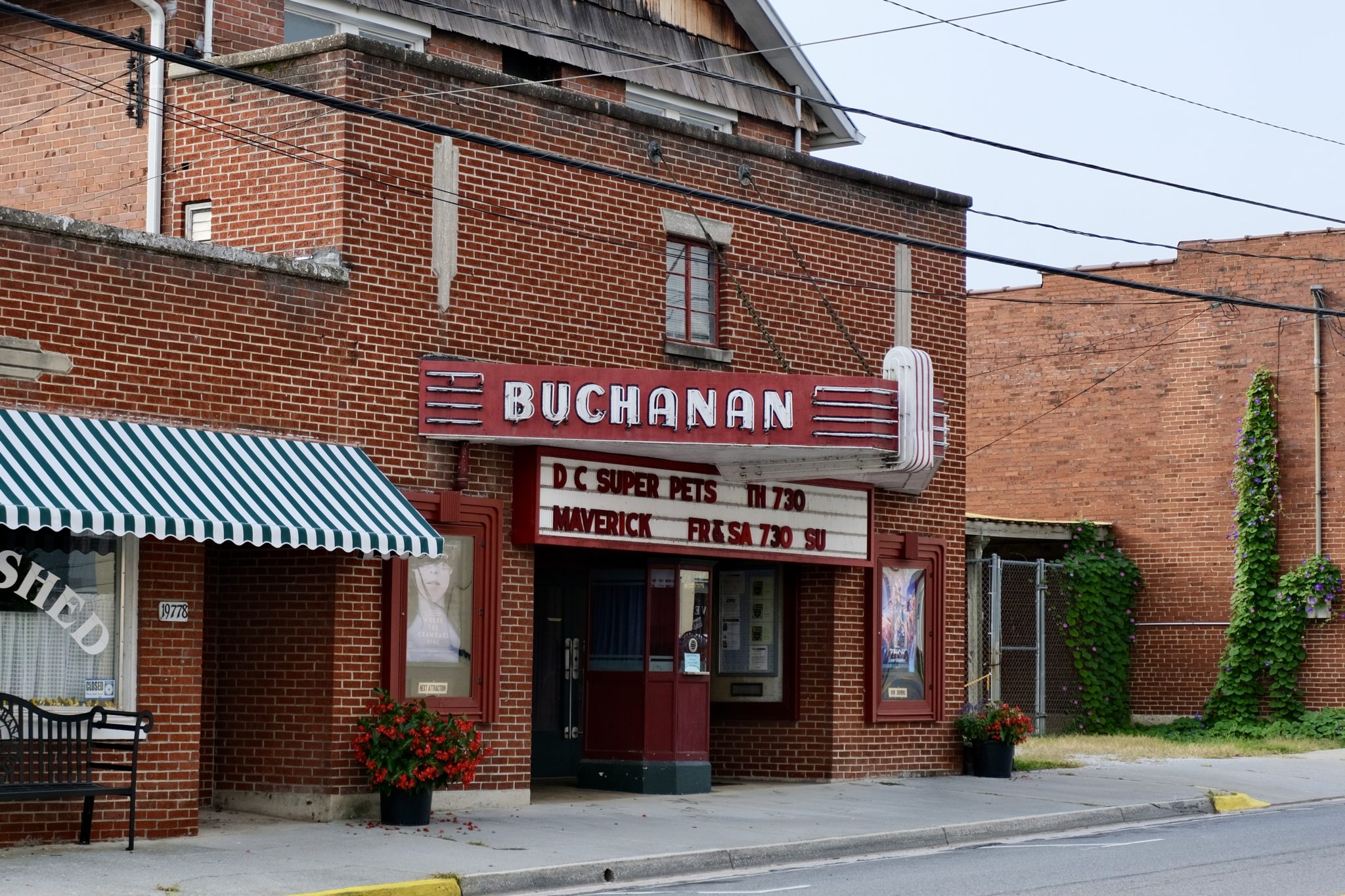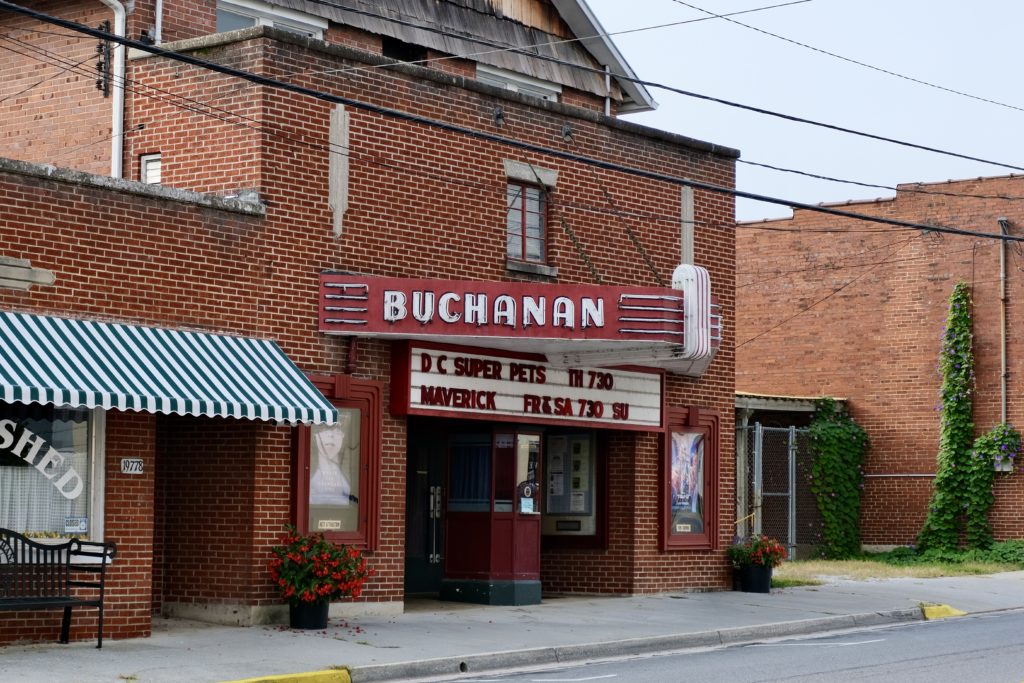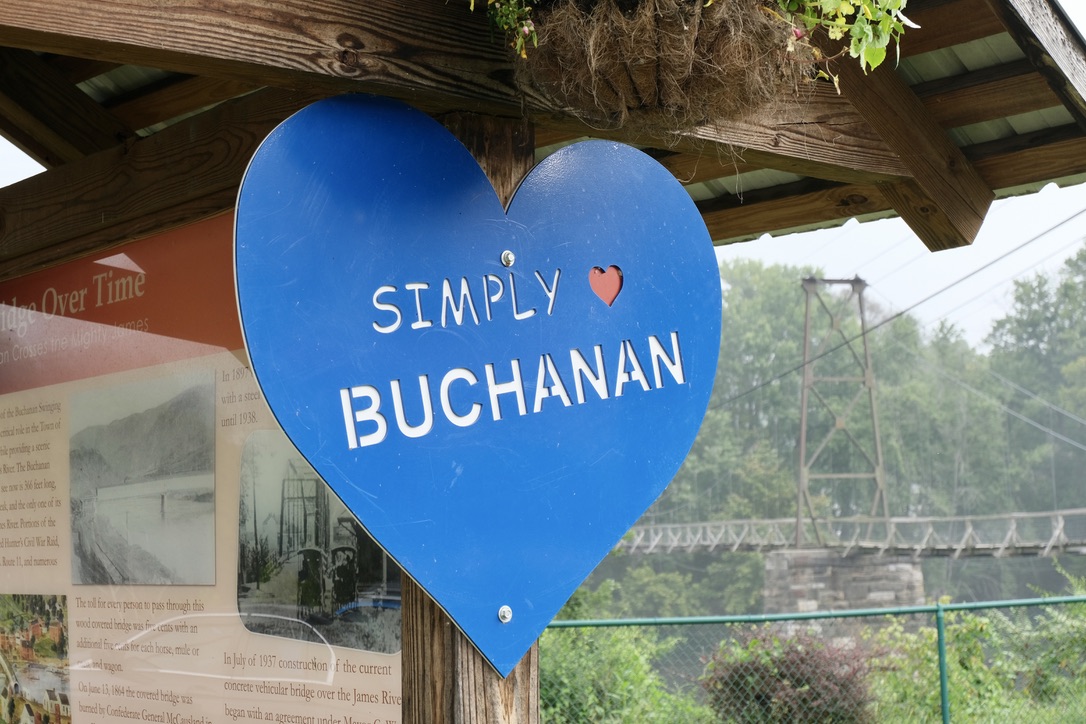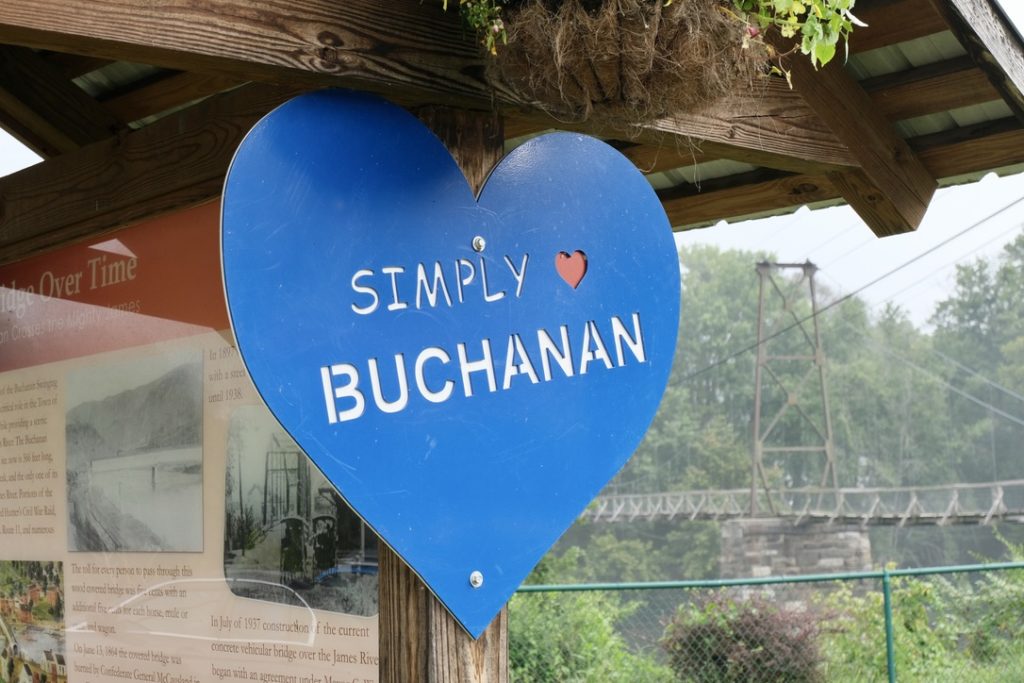 The Blue Ridge region is crossed by too many streams and rivers to mention. If you only have time to visit one, we suggest you check out the James River, and there are few places better to do so than the town of Buchanan. Minutes off of the Blue Ridge Parkway, this small town sits tucked between the surrounding mountains. The James River bisects downtown Buchanan where you'll find a swinging bridge spanning the waterway. The bridge provides a great view of the area, and you're just downstream of a public boat launch and the local outfitter. You can bring your own boat or rent one, and Twin River Outfitters offers shuttle services on the James.
Towns
While we've offered plenty of suggestions for great wilderness areas to explore, Virginia has wonderful towns to visit as well. You can find plenty of small towns along the backroads of the region, you can also visit some great urban centers if you're looking to switch it up.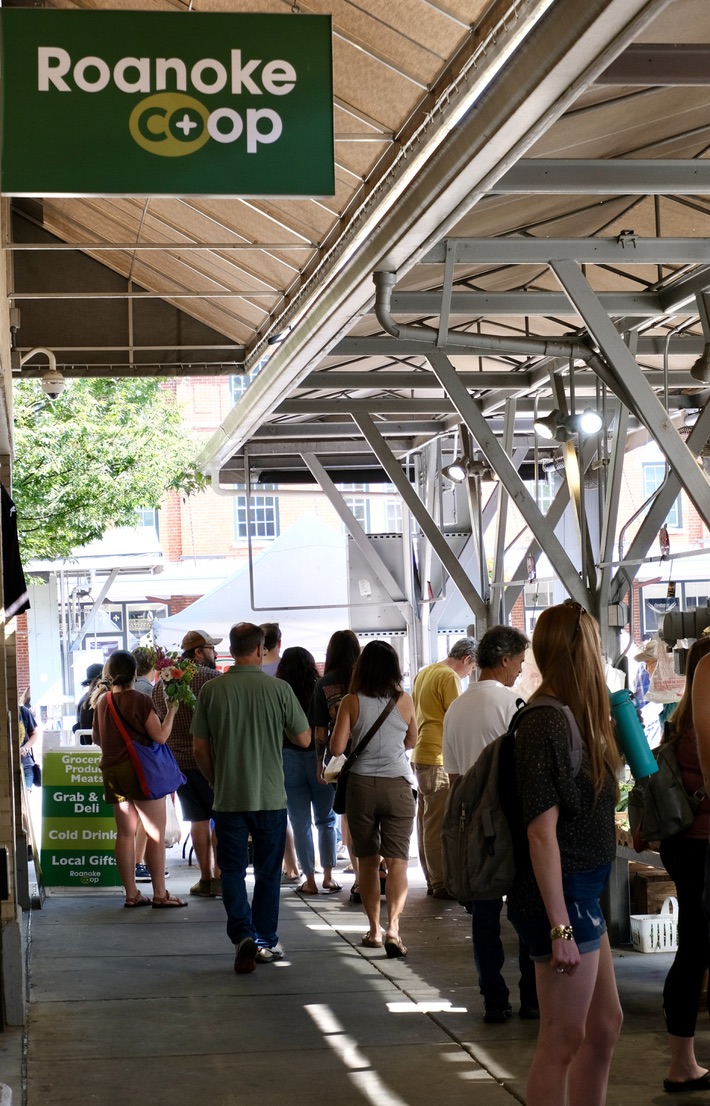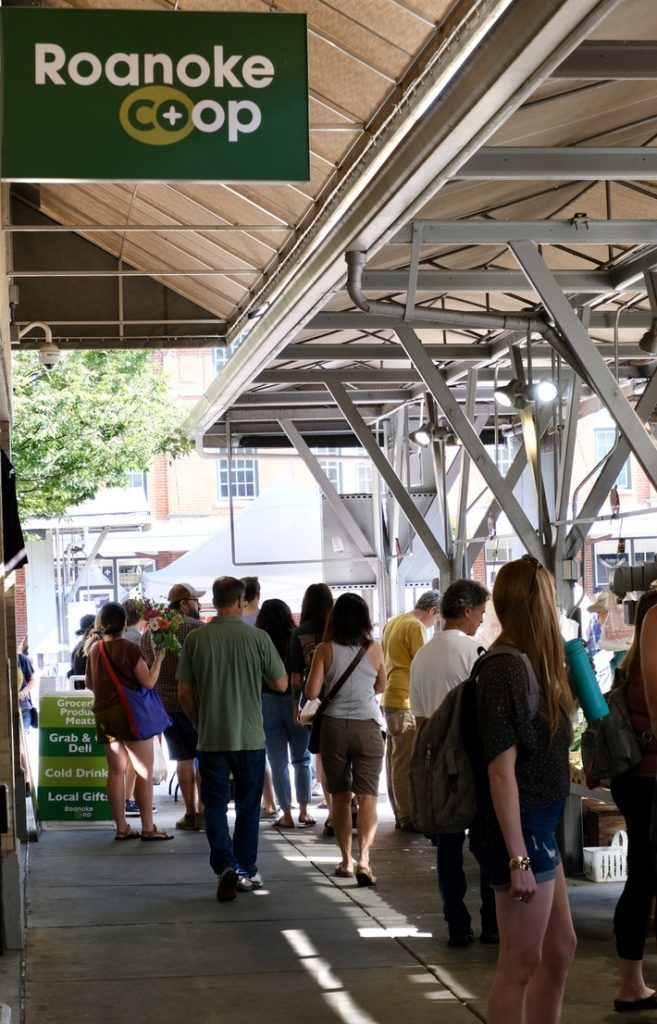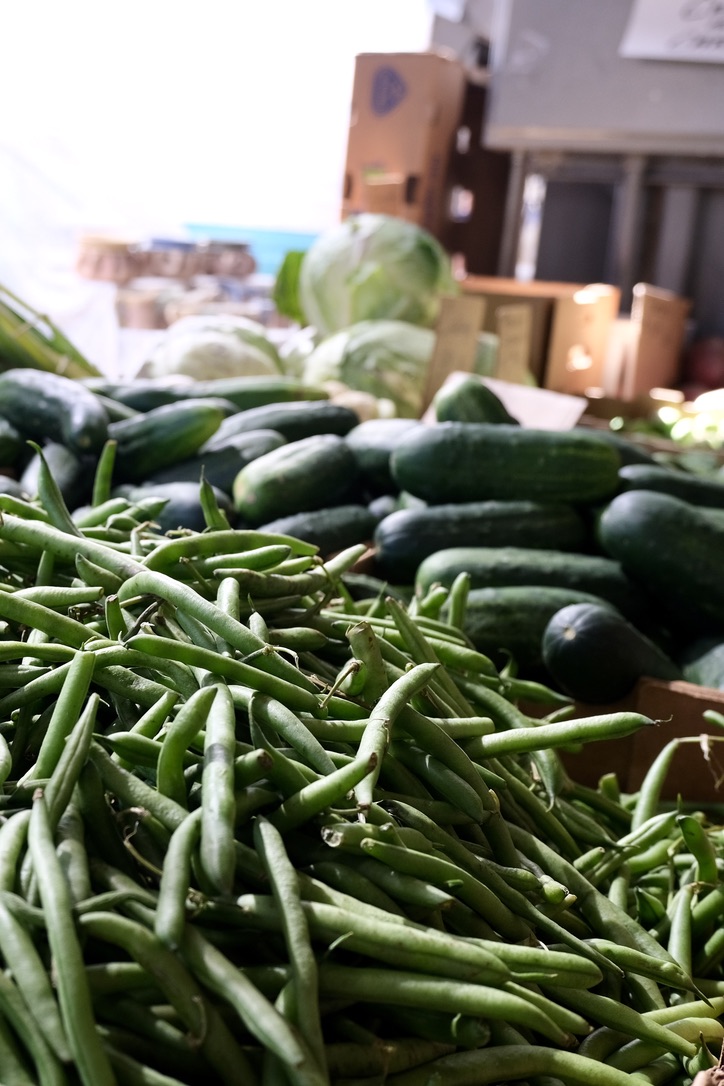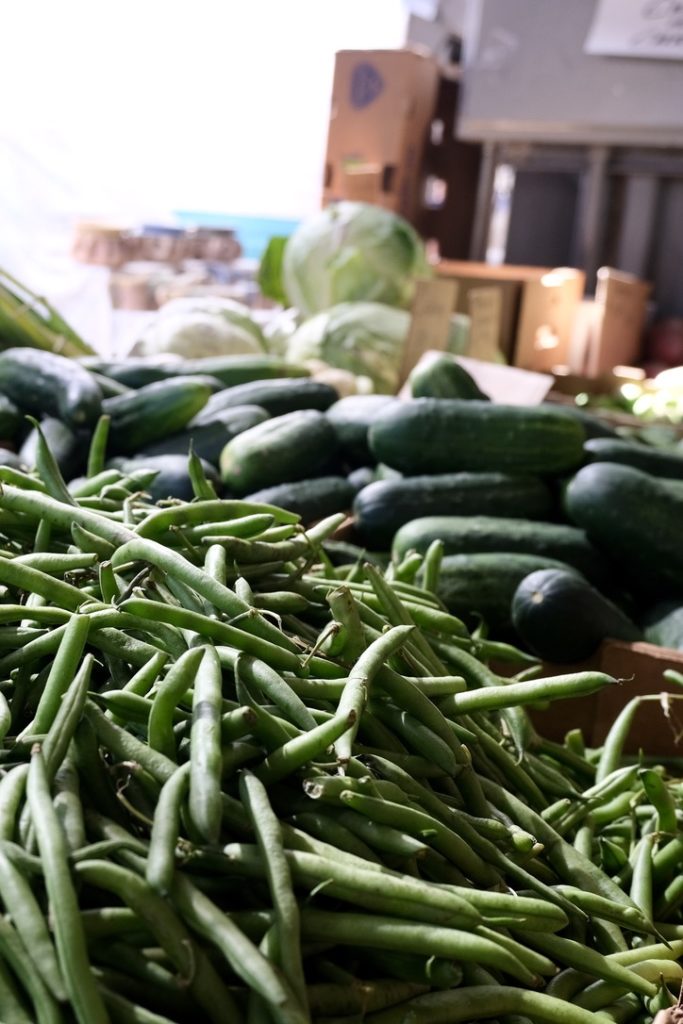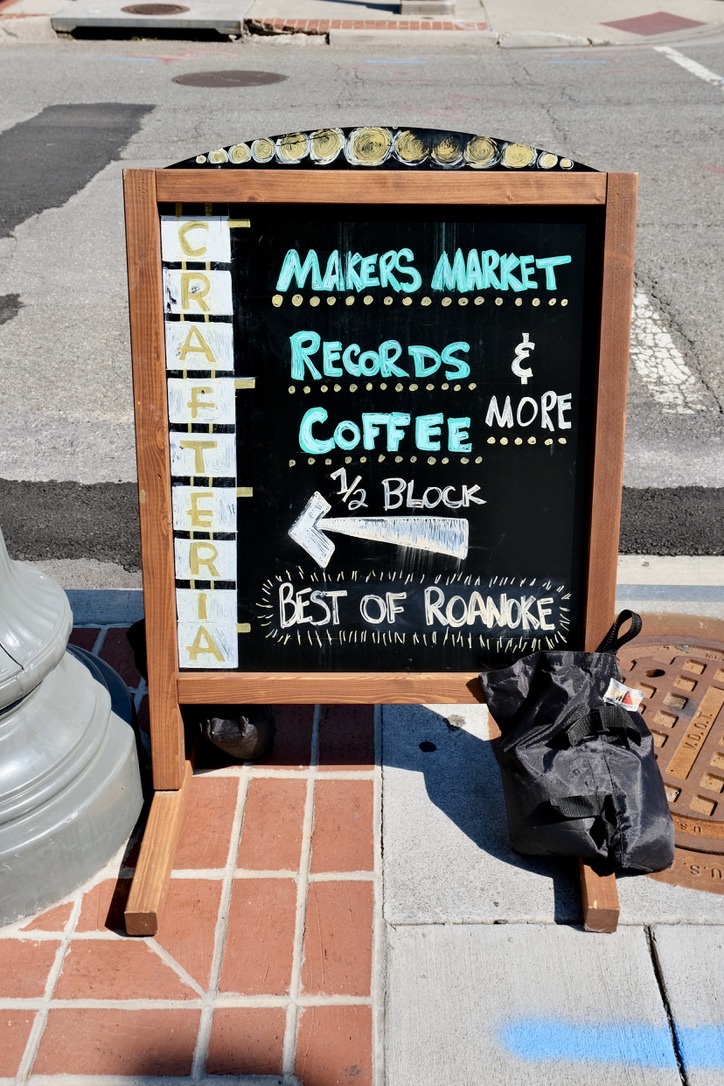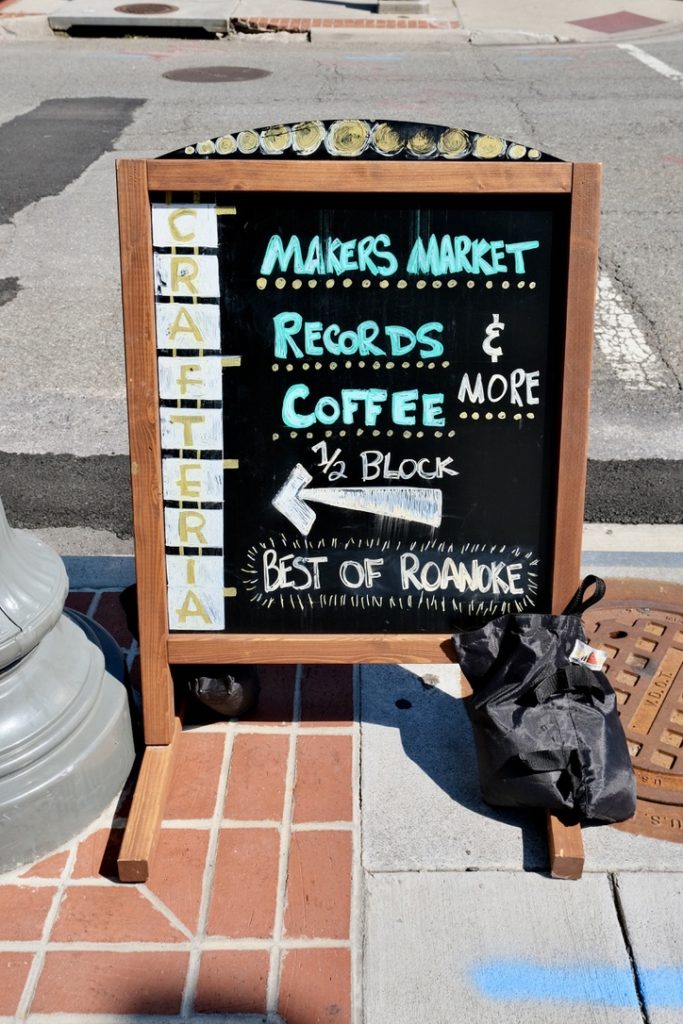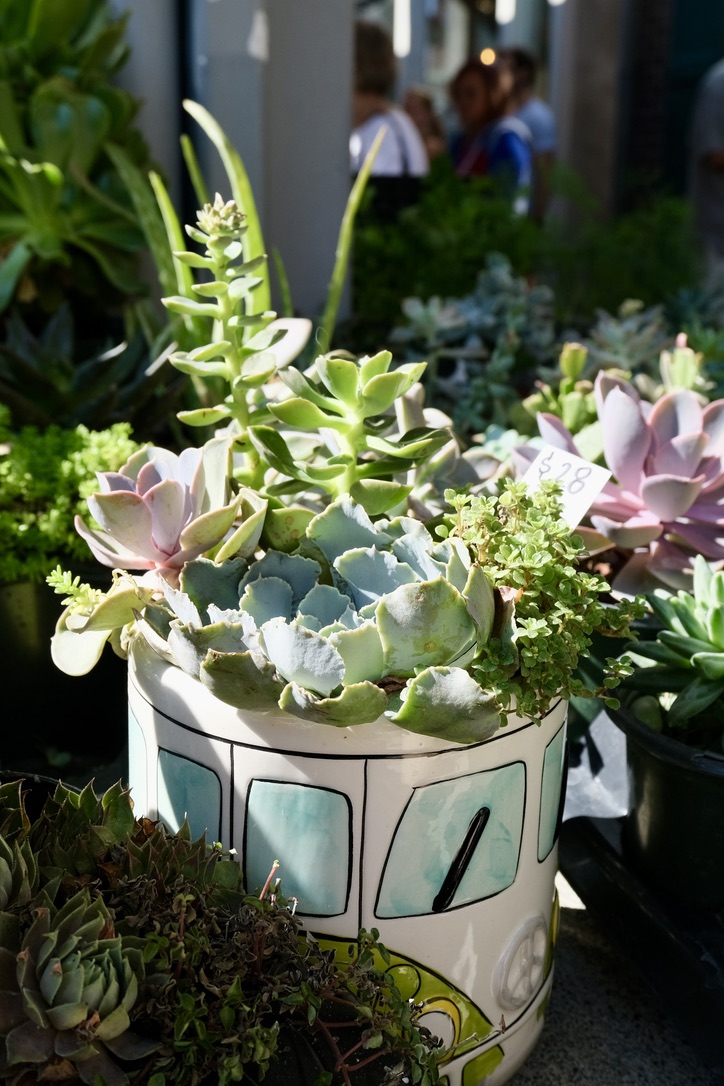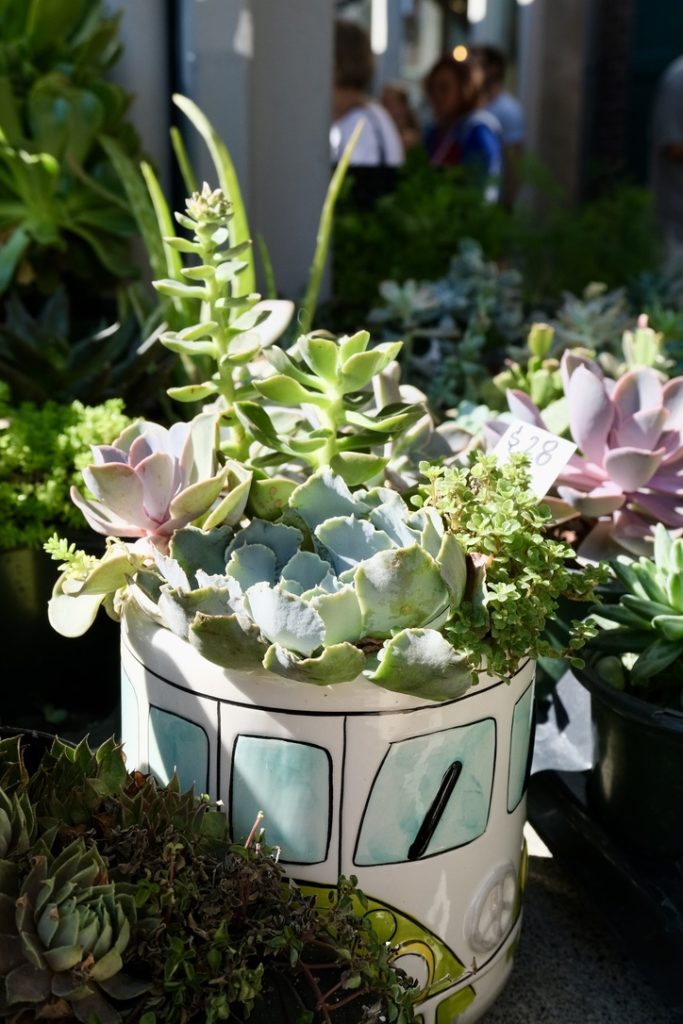 Roanoke has a great downtown area with enough museums, restaurants, and businesses to easily fill a week of exploration. Each Saturday, you'll find a farmer's market that offers produce, crafts, and other local goods. The Roanoke River runs through town and provides opportunities to fish and float. Roanoke is criss-crossed by a system of greenways that allow you to explore on foot or by bike.
Breweries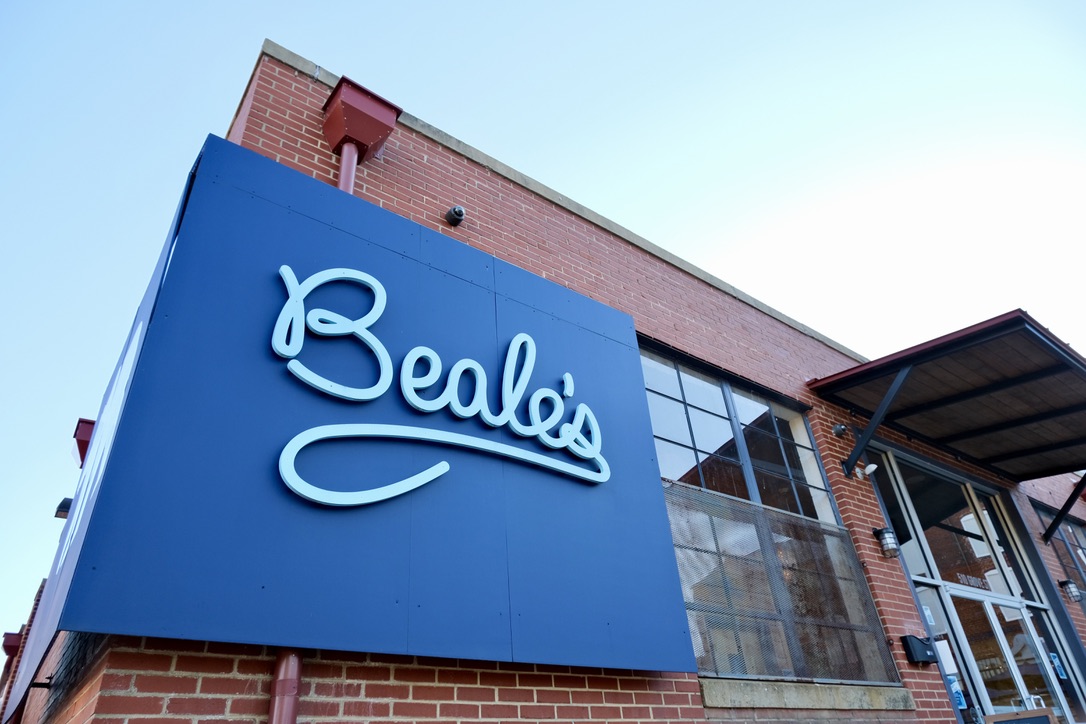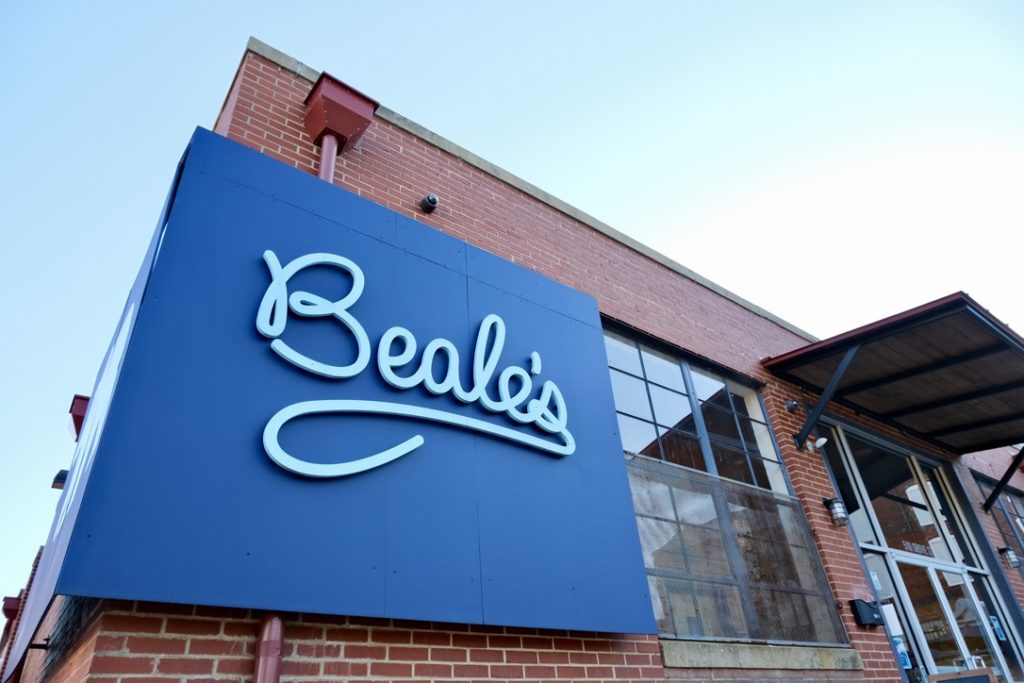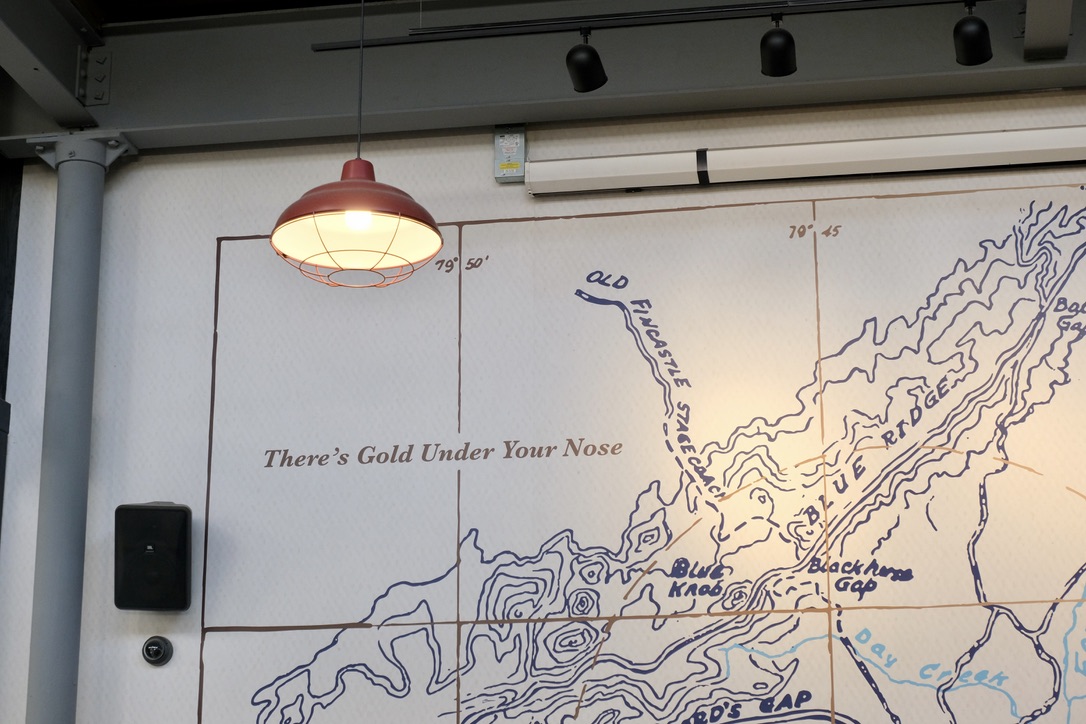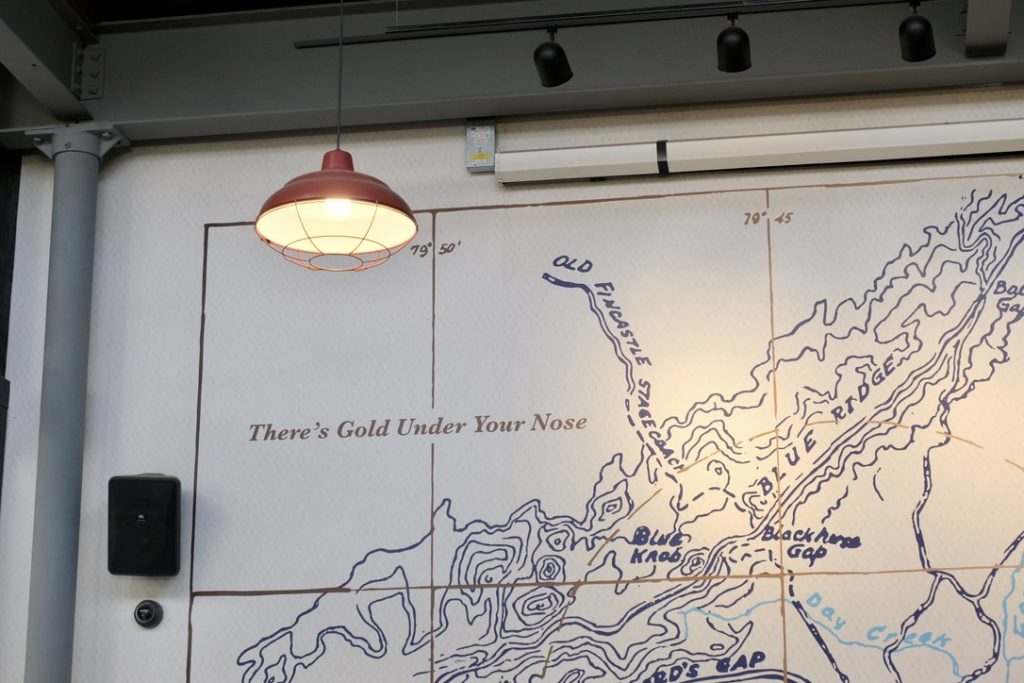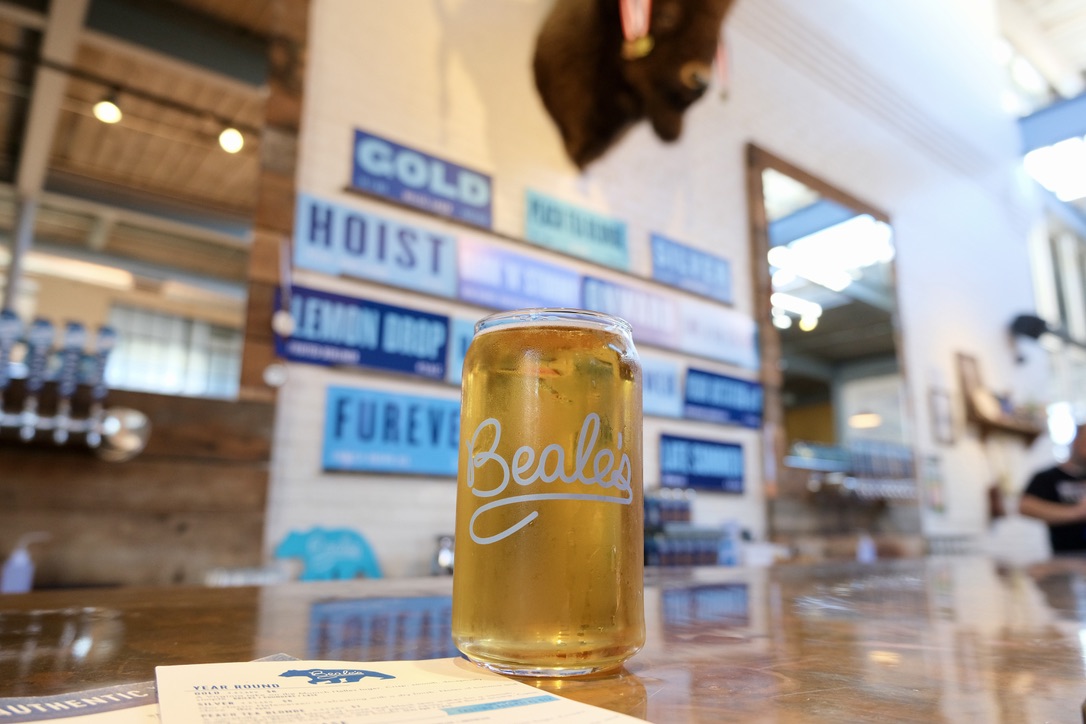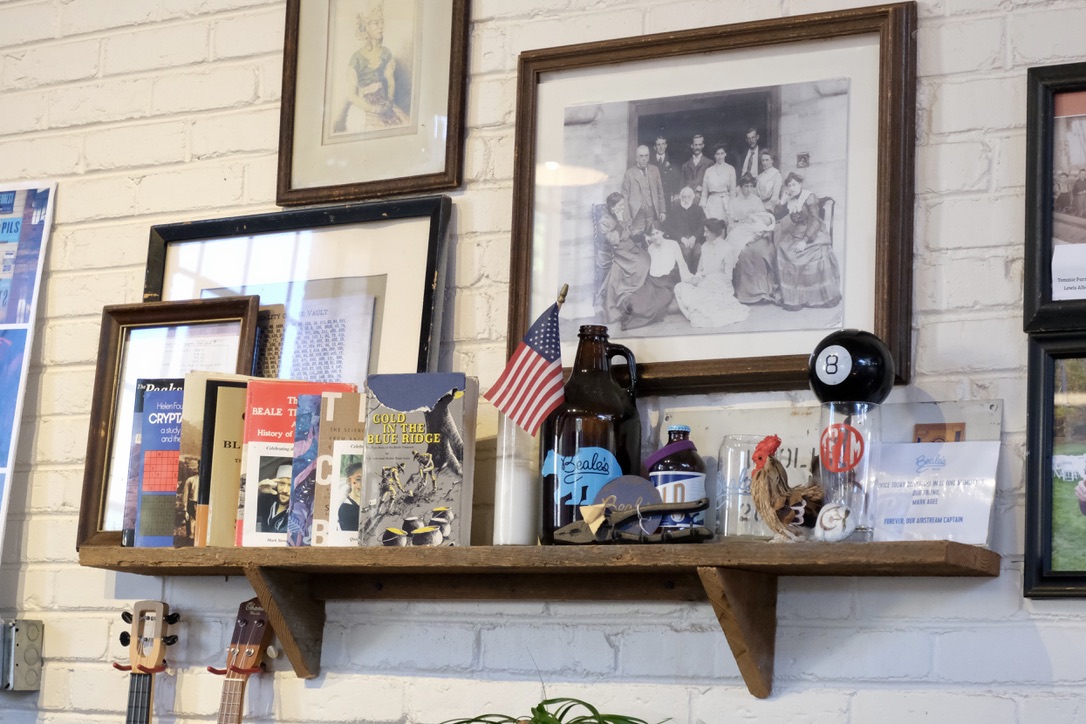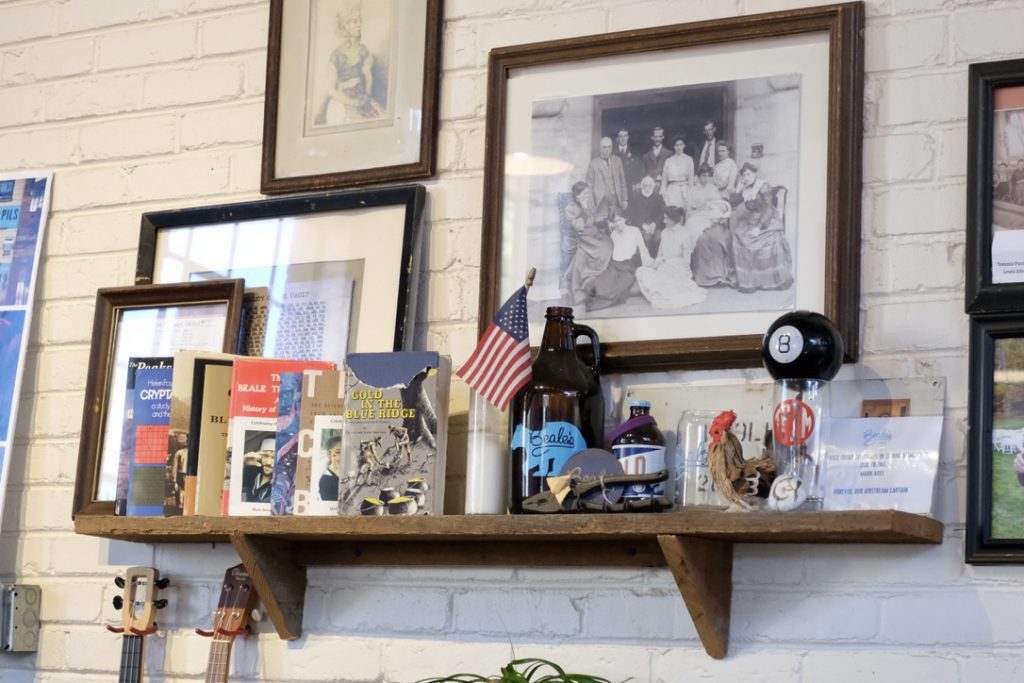 While there are hundreds of breweries to choose from in the Blue Ridge region, we only know of one that offers excellent drinks, a great menu, and a centuries-old treasure hunt. That's right, a treasure hunt. Beale's Brewery, located in Bedford, Virginia, is named after the legendary Beale's ciphers from the mid-1800s. These puzzles are reported to lead to a treasure valued at over $43 million. So if you find yourself in need of a drink, or a new quest you can drop by Beale's for a bit of both.
So the next time you're in the Blue Ridge Mountains of Virginia, hopefully for Overland Expo East, take some time to explore all that this beautiful region has to offer. There are plenty of opportunities to wander into your next adventure, no matter where you go.