The Overland Sourcebook is the annual companion to Overland Expo and your year-round go-to resource. The Sourcebook is your guide to the Overland industry with 220+ pages of listings for all things adventure: vehicles, motorcycles, accessories, camping equipment, services, trip planning, business consultants, fabricators, and much more.
YOUR FREE GUIDE TO
ADVENTURE
The Overland Sourcebook offers a categorized listing of overland companies and new products.   The magazine also features articles such as: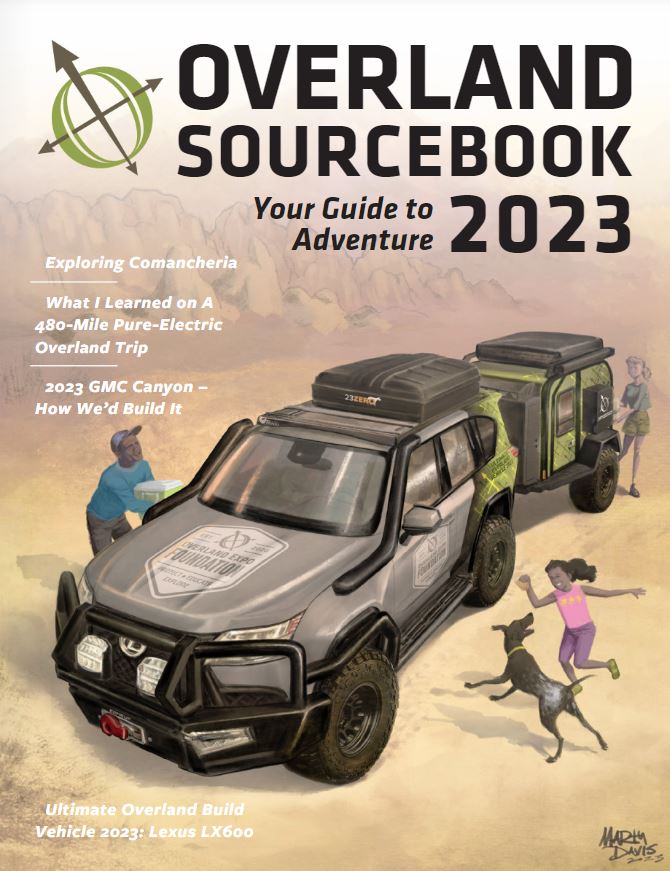 THE WORLD IS OUT THERE
Let's Go!
Join attendees from all over the world at this year's Overland Expo in your area.