THE ULTIMATE OVERLAND

VEHICLE Builds
Based upon the all-new 2022 LX600, the Ultimate Overland Vehicle 2023 build debuts first-ever components for the LX600, including those from CBI Offroad, Goose Gear, MagnaFlow, Prinsu, Radflo, and Total Chaos, which were developed in partnership with Overland Expo for this build. The Ultimate Overland Vehicle vision was brought to life over hundreds of hours by the Official Build Partner, MULE Expedition Outfitters.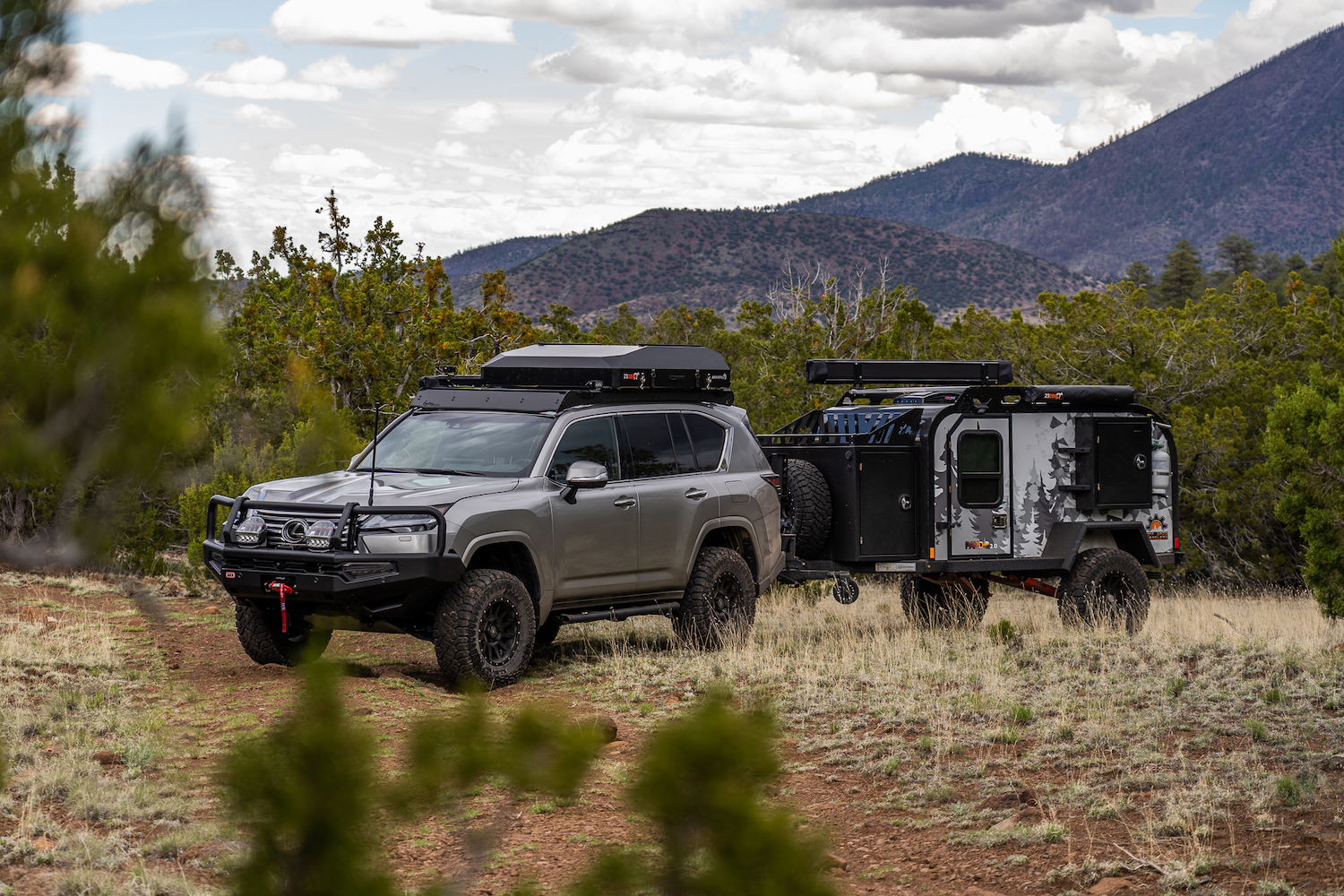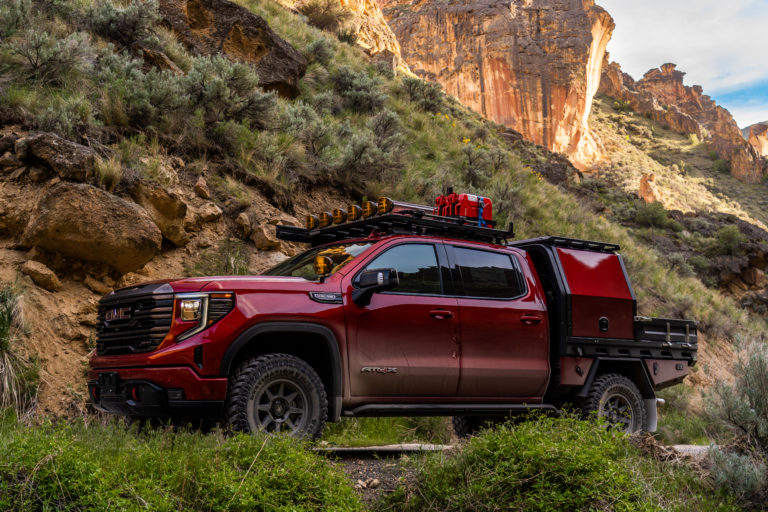 2022 gmc
SIERRA 1500 AT4X
Starting with the venerable 2022 GMC Sierra 1500 AT4X, we've outfitted it with the best overlanding gear on the market today.  Stay tuned here as Overland Expo's staff of seasoned overlanders take the rig on their own adventures throughout the year capturing stories and demonstrating just how good the AT4X and our ultimate gear is on the trail.
Thanks to the rise of overlanding, 4×4 trucks and SUVs are more popular than ever before. The handful of factory overland-ready rigs on the market are supported by hundreds of aftermarket parts makers that can transform a capable stock rig into a trail-conquering overland machine.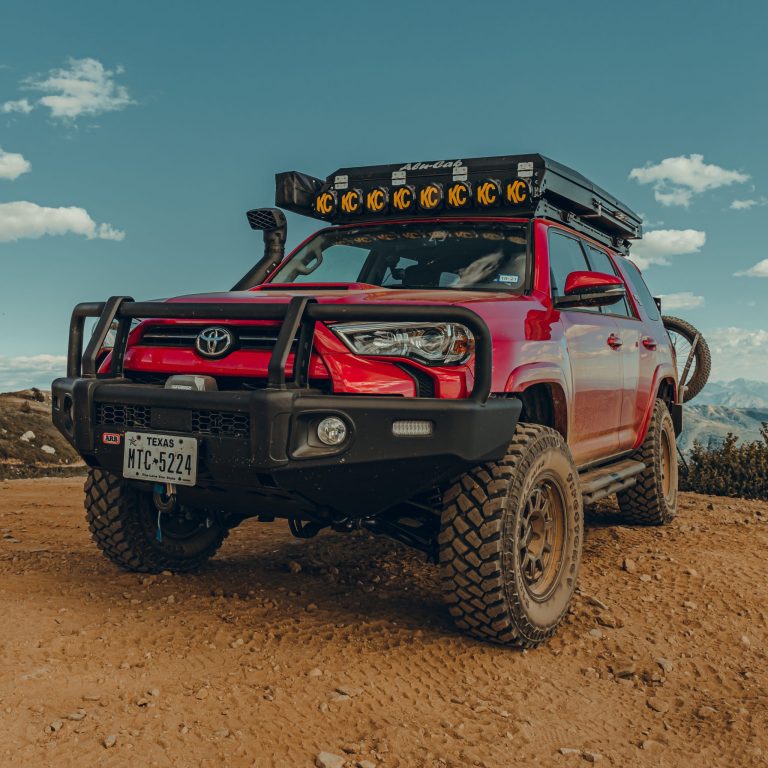 It's Your Turn to
Get Going &
Get Inspired
Download our free guide to the overland industry as your year-round resource and start living your adventure.
Photo by Brett Willhelm, Willhelmn Visual Works