JULY 8 – 10, 2022
DESCHUTES COUNTY EXPO CENTER // REDMOND, OR, USA
FRI 8-5 | SAT 8-5 | SUN 8-3
ABOUT THE OVERLAND EXPO
PACIFIC NORTHWEST
DESCHUTES COUNTY EXPO CENTER
REDMOND, OREGON, USA
With 340 acres and more than 300,000 square feet of flexible event space and state-of-the-art amenities, Deschutes County Expo Center in Redmond, Oregon is the premier event facility in the Pacific Northwest.
The venue is conveniently located 20 minutes north of Bend, Oregon, and less than a mile from Redmond Municipal Airport.  Bend is set in Central Oregon's high desert region just outside of Deschutes National Forest.  The area is well known for its majestic Cascade mountain views and never-ending outdoor recreation.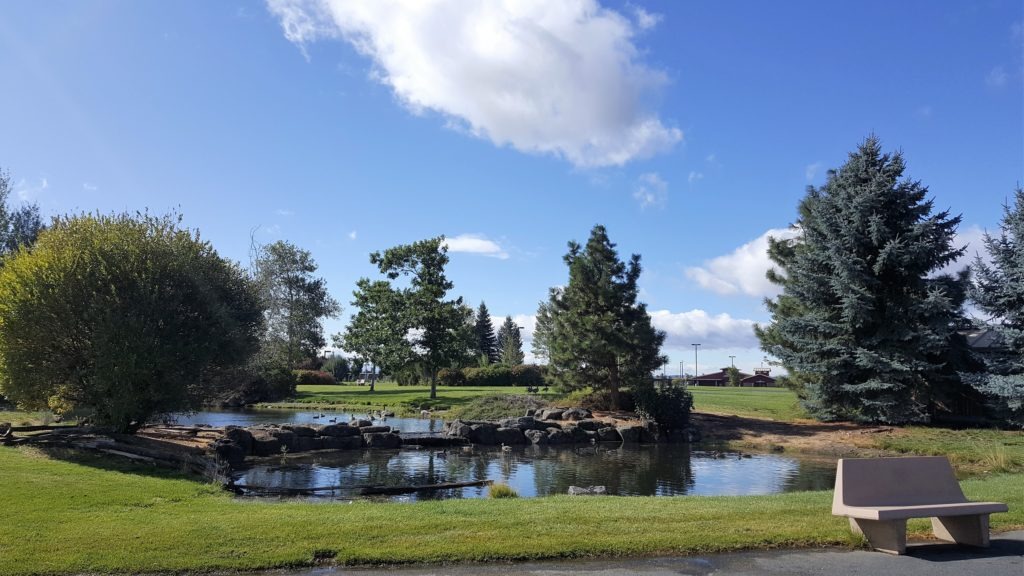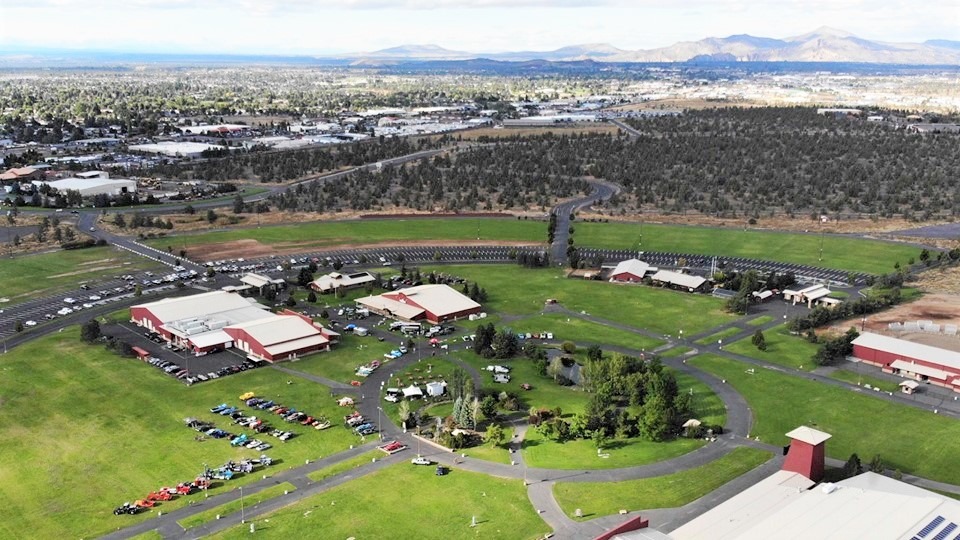 When: Overland Expo PNW 2022 • July 8 – 10, 2022
Public Hours: Friday 8 am – 5 pm  •  Saturday 8 am – 5 pm  •  Sunday 8 am – 3 pm
Location: Deschutes County Expo Center, 3800 SE Airport Way, Redmond, OR 97756
Ways to Attend: on a premium Overland Experience package, general admission Weekend Pass with Camping, or a Day Pass (Friday, Saturday or Sunday). See our Tickets page to buy tickets. 
ON-SITE CAMPGROUND
(NON-RESERVED AND PAID RESERVATION CAMP)
NEARBY ACCOMMODATIONS & CAMPING
TRIP AND VEHICLE PLANNING
THE WORLD IS OUT THERE
GO SEE IT!
Join attendees from all over the world at this year's Overland Expo West in Flagstaff, AZ.