Overland Expo WEST 2022 is located in Flagstaff, Arizona, an area full of mountain trails, unmatched scenery, and fascinating history.
MAY 20-22, 2022
FT. TUTHILL COUNTY PARK
FLAGSTAFF, AZ, USA
FRI 8-5 | SAT 8-5 | SUN 8-3
This historic property is just minutes from downtown Flagstaff, Arizona, the gateway to the Grand Canyon and Four Corners region. Fort Tuthill is Coconino County's fairgrounds, with easy paved access just off Interstate 17 and across from the international airport; buildings and ramadas; organized campground for 1000 units plus adjacent unlimited Coconino National Forest dry camping; and best of all, all-weather access with pine trees throughout. The site also has an adventure ropes course and miles of mountain bike trails. We will run a free shuttle to and from parking and hotels in southern Flagstaff throughout the weekend.
DRIVING TIMES TO FLAGSTAFF: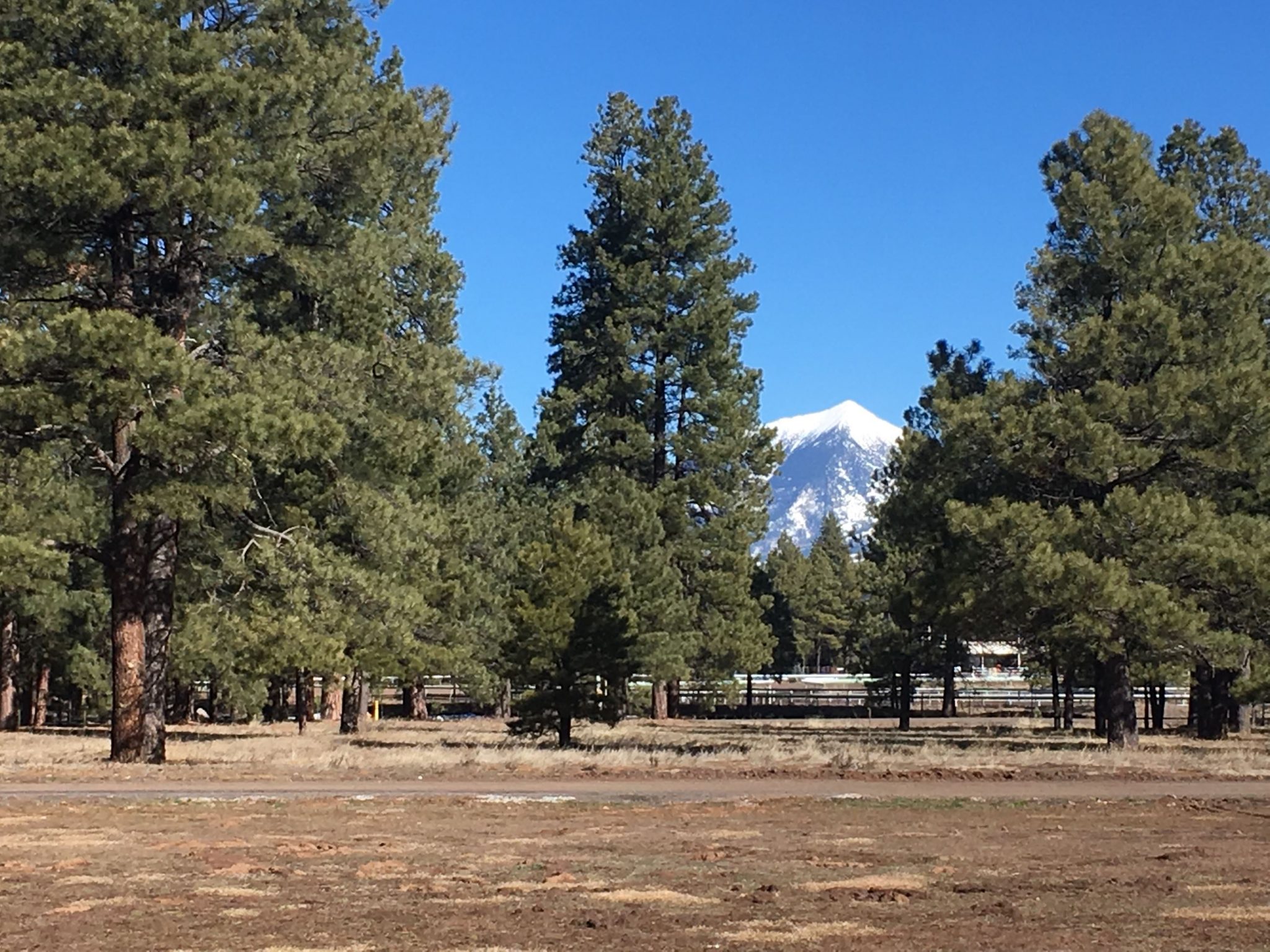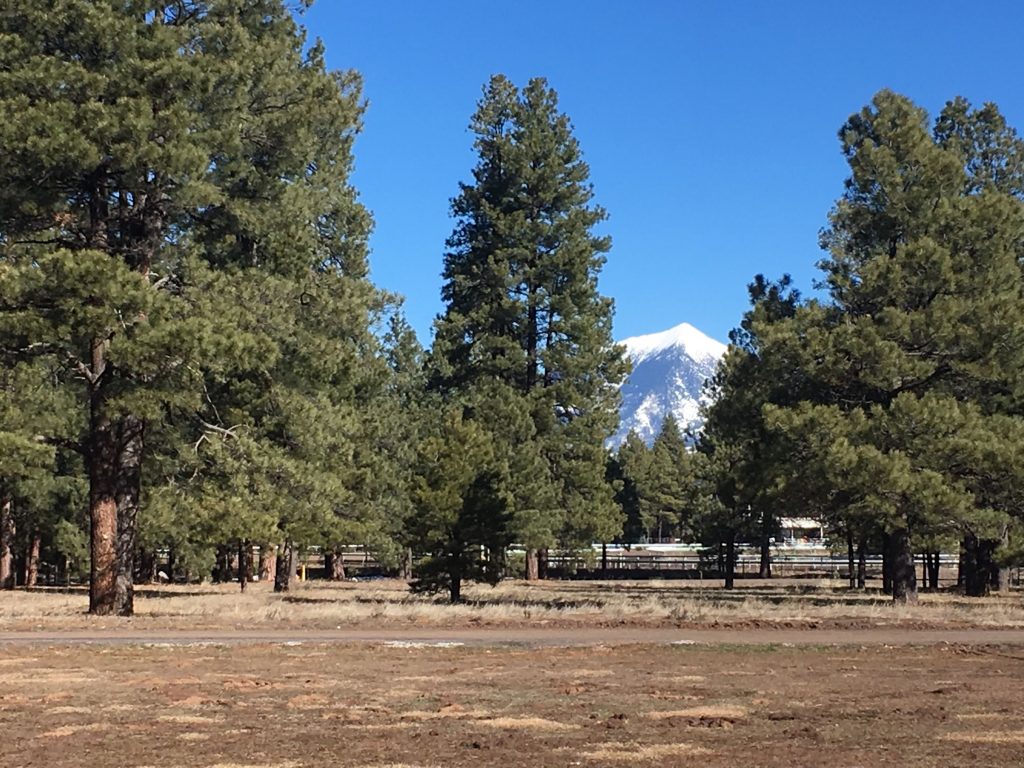 OVERLAND
ROUTES & RESOURCES
Looking for a scenic route that uses dirt, gravel, and paved roads to wind through remote parts of the region?
Plan an exploratory trip with friends before or after the event. The trails are suitable for an adventure motorcycle or 4WD vehicle.
The Coconino National Forest Service has additional maps you can download: http://www.fs.usda.gov/main/coconino/maps-pubs
Additional Hotel Search Options:
EXPO HOUSING SERVICES
WARNING: This is not a legitimate company. If you are contacted by them, do not use their services.
We do not allow motorhomes / RVs to camp on-site. It's best to book a real RV park near Flagstaff.
RV PARKS IN THE LOVELAND AREA:
Check out reviews of various RV Parks and Campgrounds in the area.
Camp at the Fort Tuthill's premier 413-acre regional park, nestled in the cool Ponderosa pine forest 3 miles south of Flagstaff. Camping areas include RV and tent sites with picnic tables, fire rings, nearby portable toilets, and water spigots. Reservations begin in December.
NATIONAL FOREST CAMPGROUNDS
Nearly the entire Coconino National forest has backcountry camping along most Forest Roads.
For those who prefer more solitude, dispersed camping is also allowed in Coconino National Forest. For a detailed guide to regulations and suggested sites, see: Dispersed camping.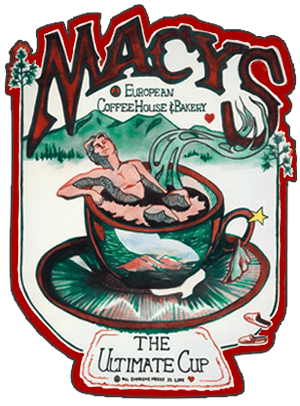 It's impossible to imagine Flagstaff without Macy's, the hippie-esque coffee shop on Beaver Street just south of the railroad tracks. It feels like it's been there forever, although it only opened in 1980. The triple latte is practically breakfast on its own—but don't cheat yourself of their waffles, biscuits and gravy, or even the homemade granola.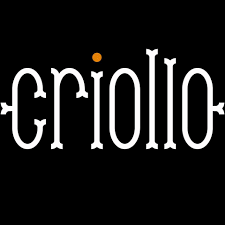 You can't go wrong with a selection here. The ingredients are all sourced as locally as possible, including Arizona beef. Unlike many restaurants that do dinner well but fall down on dessert, Criollo keeps up the momentum all the way through. There isn't a better restaurant in the state, counting quality, imagination, service, and price.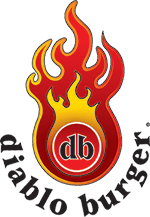 In Heritage Square, serve up outstanding burgers, fries, and brews; meats and many ingredients are entirely local to northern Arizona, and entirely addictive. Arrive hungry.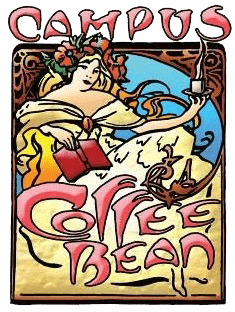 Despite its location in a strip mall, the Campus Coffee Bean is another favorite, with easier parking than Macy's and more room for larger groups. In addition to breakfast, they offer a full lunch menu. If you think you're a hard-core coffee drinker, try the Hammerhead—three shots of espresso in a full cup of regular coffee.
Imagine the perfect diner to front historic Route 66, and you get the Galaxy. The waitresses don't ride roller skates, but that's about the only period trick missing here. And it's not just a re-creation—the Galaxy has been around since the 1950s.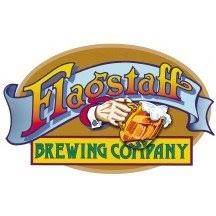 FLAGSTAFF BREWING COMPANY
The Flagstaff Brewing Company opened in 1994 in a 19th-century building right off Highway 66, is a low-key favorite and also the place to sample High Spirits' amazing single malt, Arizona whisky (finished in mesquite-smoked barrels).
There are several fine destinations for a pre- or post-Expo tour of northern Arizona and adjacent states: Canyon de Chelly, Monument Valley, Wupatki, Sunset Crater, Chaco Canyon, Moab, historic Navajo trading posts, Zion National Park, Capitol Reef, historic Route 66, Sedona, Glen Canyon, Meteor Crater . . . trust us, you won't run out of possibilities. 
THE WORLD IS OUT THERE
GO SEE IT!
Join attendees from all over the world at this year's Overland Expo West in Flagstaff, AZ.