The year-round team behind Overland Expo comprises a diverse group of explorers, journalists, scientists, and artists, who have come together because of a common passion: traveling unknown parts of the world by vehicle or motorcycle.
GATHERED FROM
AROUND THE GLOBE
Much like participants who attend Overland Expo, the team gathers from across the U.S., around the world, and sometimes while in transit, to make Overland Expo happen. Thanks to modern global connectivity, we can seamlessly coordinate across borders to produce this great event series.
OWNED BY
LODESTONE EVENTS
Lodestone Events is an event production company fueled by industry pros with a passion for the live event industry.
A portion of proceeds from the shows support the Overland Expo Foundation, whose mission is to help fund stellar organizations and individuals who help protect and advance the overland community.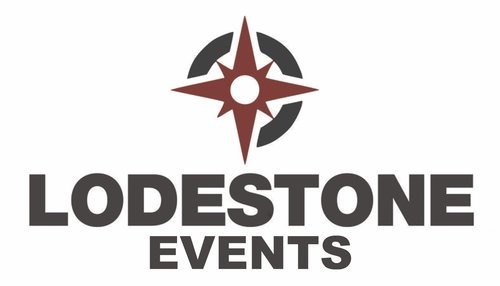 THE WORLD IS OUT THERE
Let's Go!
Join attendees from all over the world at this year's Overland Expo in your area.