AUGUST 27-29, 2021
THE RANCH // LOVELAND, CO, USA
FRI 9-5 | SAT 8-5 | SUN 8-3
ABOUT THE OVERLAND EXPO
MOUNTAIN WEST
THE RANCH
LOVELAND, COLORADO, USA
Nestled in the Foothills of the mountains, Loveland is hailed as the "Gateway to Estes Park and Rocky Mountain National Park."
The Ranch is Northern Colorado's largest events complex with over 60 acres of grassland and 12 acres of landscaped courtyard. 
The Ranch Events Complex is located just 40 miles north of Denver and 30 miles from Estes Park and Rocky Mountain National Park. This state-of-the-art complex is located within 10 miles of Fort Collins, Loveland, Greeley, and Windsor.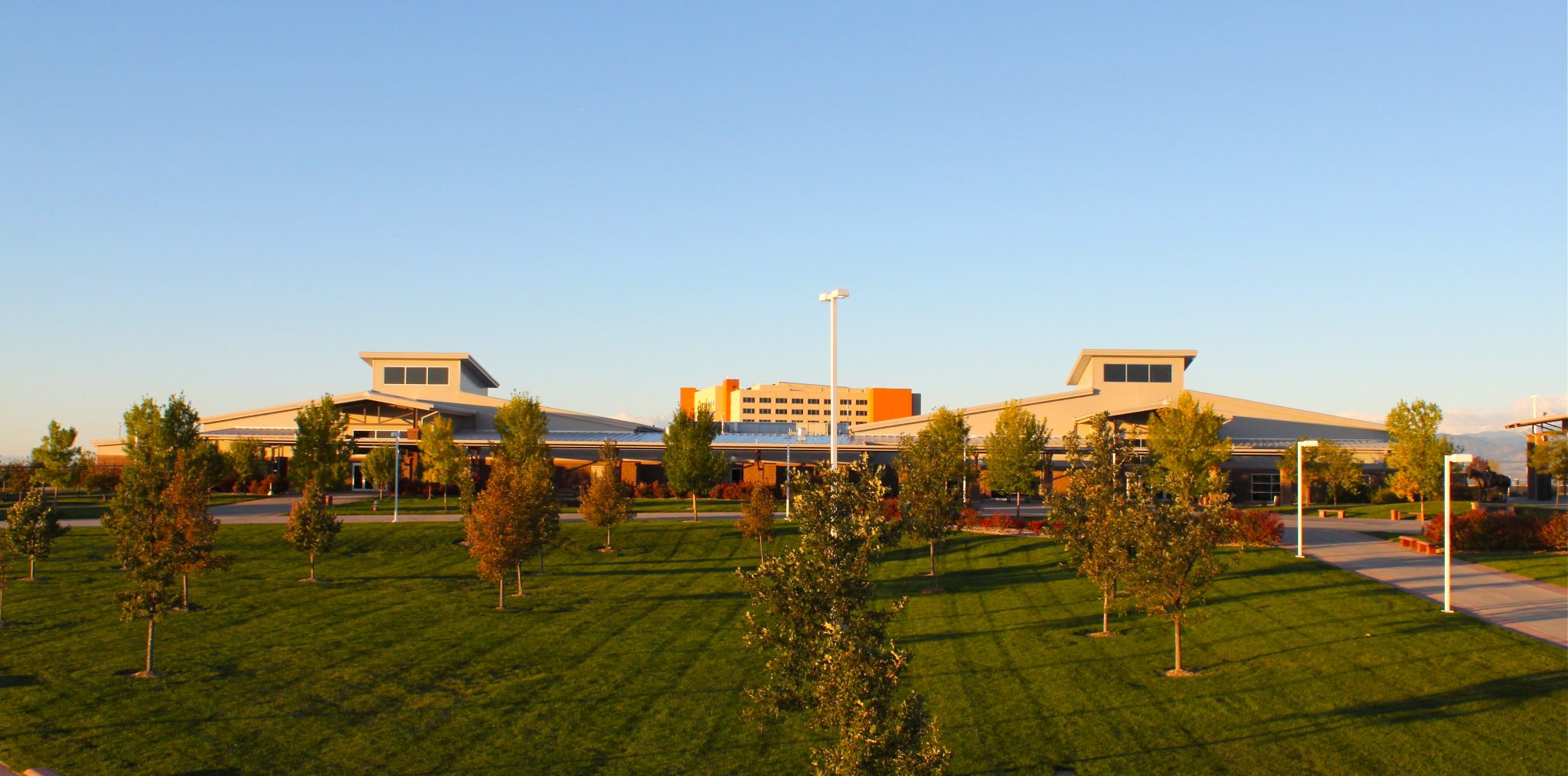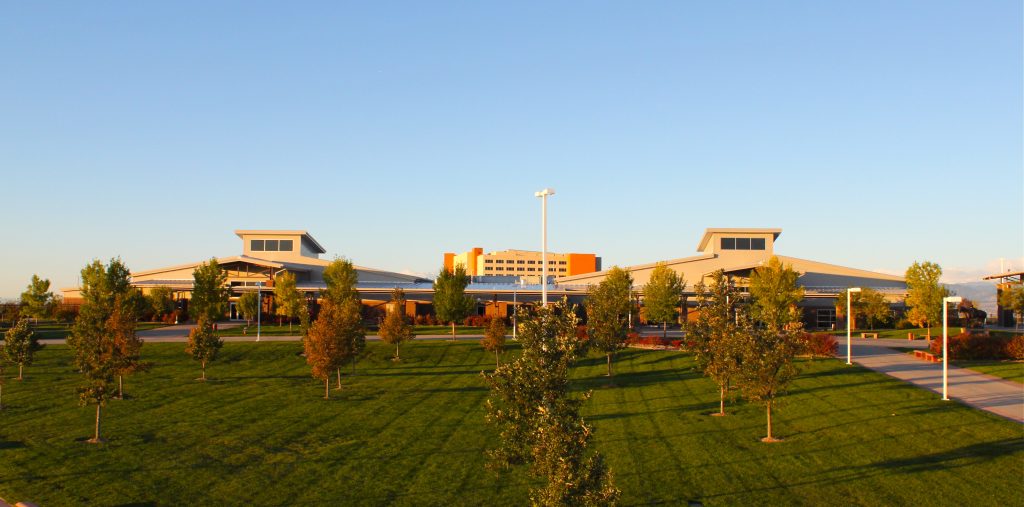 When: Overland Expo MOUNTAIN WEST 2021 • August 27-29, 2021
Public Hours: Friday 9 am – 5 pm  •  Saturday 8 am – 5 pm  •  Sunday 8 am – 3 pm
Location: The Ranch – 5280 Arena Circle, Loveland, Colorado 80538
Ways to Attend: We offer ticket options from one-day general admission passes to full Weekend Passes with Camping to our premium Overland Experience education packages. For more details and to purchase tickets (usually available 3-4 months prior to event) see Ways to Attend. All tickets must be purchased online, in advance.
NEARBY ACCOMMODATIONS & CAMPING
TRIP AND VEHICLE PLANNING
THE WORLD IS OUT THERE
GO SEE IT!
Join attendees from all over the world at this year's Overland Expo MTN in Loveland, CO.
Photo by @TheAdventurePortal