2022 OVERLAND

FILM FESTIVAL
Overland Expo® is proud to bring you a fine selection of films documenting overland travel. At each of our shows, join us Friday & Saturday evening for a series of short and long-form films submitted by overland travelers documenting their around the world trips by motorcycle and vehicle.
FRIDAY
7 pm: Overland Expo Foundation charity raffle.
8:00 – 10 pm: Stick around for a curated selection of short and long films from the overland community.
SATURDAY
7 pm: We kick off the evening program with a finely curated selection of short films produced by the overland community at large, featuring inspirational tales, beautiful landscapes, and stories of travels near and far.
8 -10 pm: Sit back and enjoy a feature film about adventures abroad.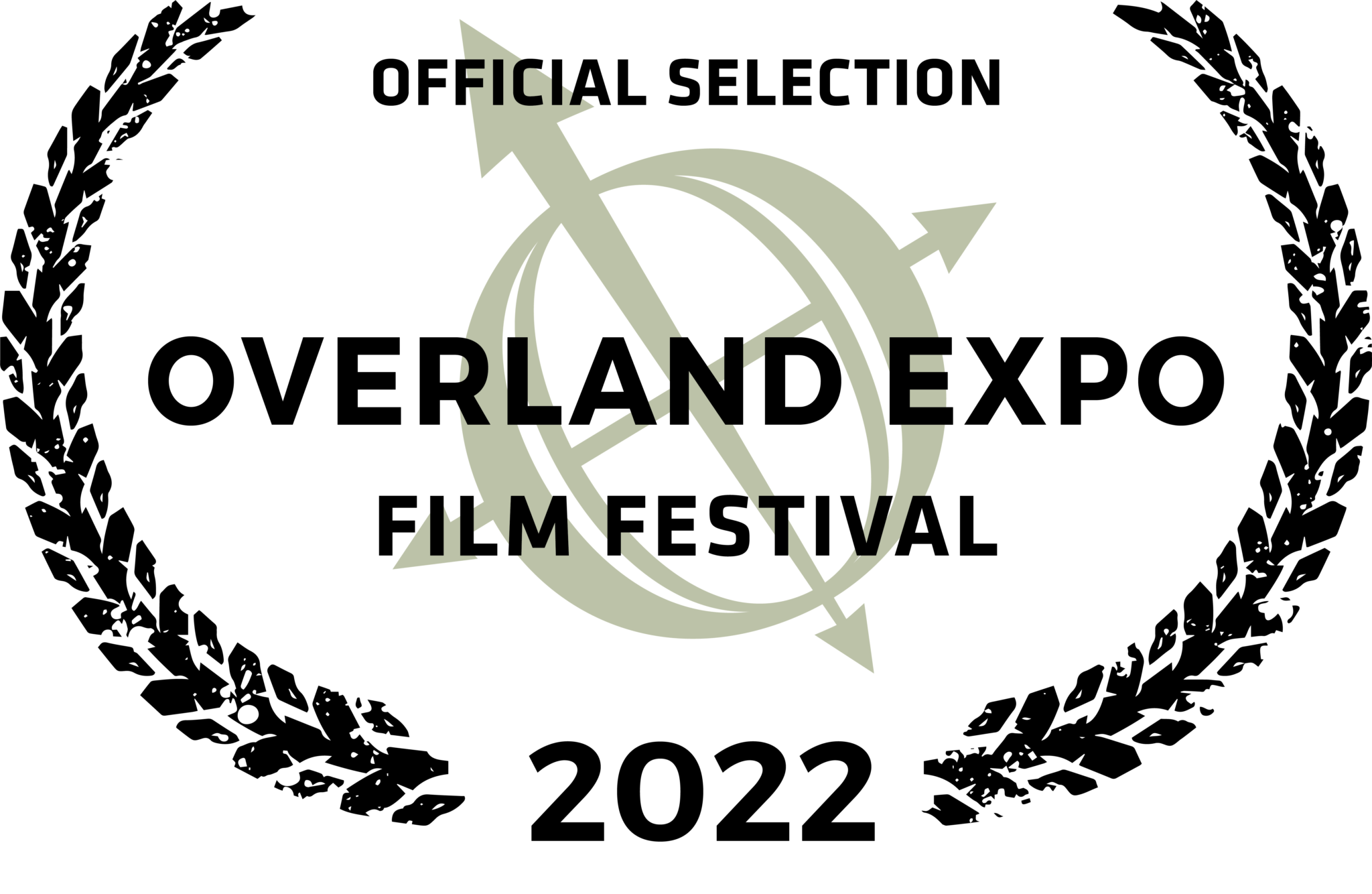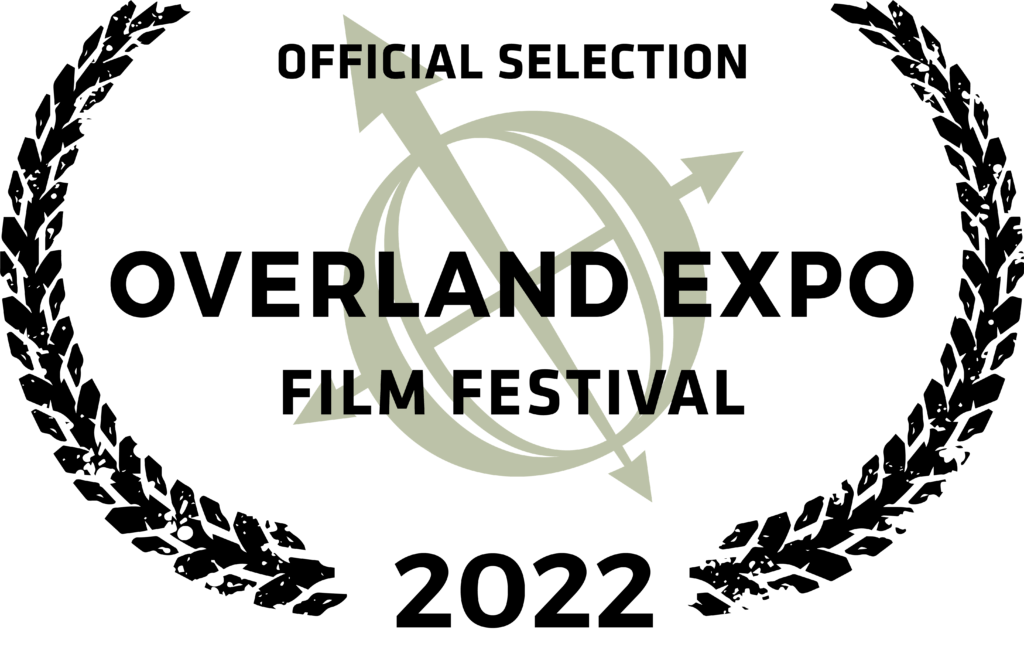 EXPO SCREENING
2022 DATES & DEADLINES
MAY 20-22, 2022
FT TUTHILL
FLAGSTAFF, AZ, USA
DEADLINE: Coming Soon
JULY 8-10, 2022
DESCHUTES COUNTY EXPO CENTER
BEND (REDMOND), OR, USA
DEADLINE: Coming Soon
OVERLAND EXPO MTN WEST 2022
AUGUST 26-28, 2022
THE RANCH
LOVELAND, CO, USA
DEADLINE: Coming Soon
OCTOBER 7-9, 2022
INFINITY DOWNS
ARRINGTON, VA, USA
DEADLINE: Coming Soon
CHECK OUT WHAT'S NEW
#OVERLANDEXPO
THE WORLD IS OUT THERE
Let's Go!
Join attendees from all over the world at this year's Overland Expo in your area.