OCTOBER 7-9, 2022
OAK RIDGE ESTATES  //  ARRINGTON, VIRGINIA
FRI 8-5 | SAT 8-5 | SUN 8-3
ABOUT THE OVERLAND EXPO
East
OAK RIDGE ESTATES
ARRINGTON, VA, USA
Oak Ridge Estates is a professional event venue sitting on hundreds of acres of lush Central Virginia countryside in the Blue Ridge Mountains.  The popular event venue hosts numerous large events each year including the Lockn' music festival, a 4-day mega-event blending more than 30,000 attendees with top music acts, local foods, craft spirits and extensive weekend camping packages.  Oak Ridge Estates is centrally located in Arrington, VA – halfway between Charlottesville and Lynchburg and close to Washington, DC, Roanoke and Richmond, VA.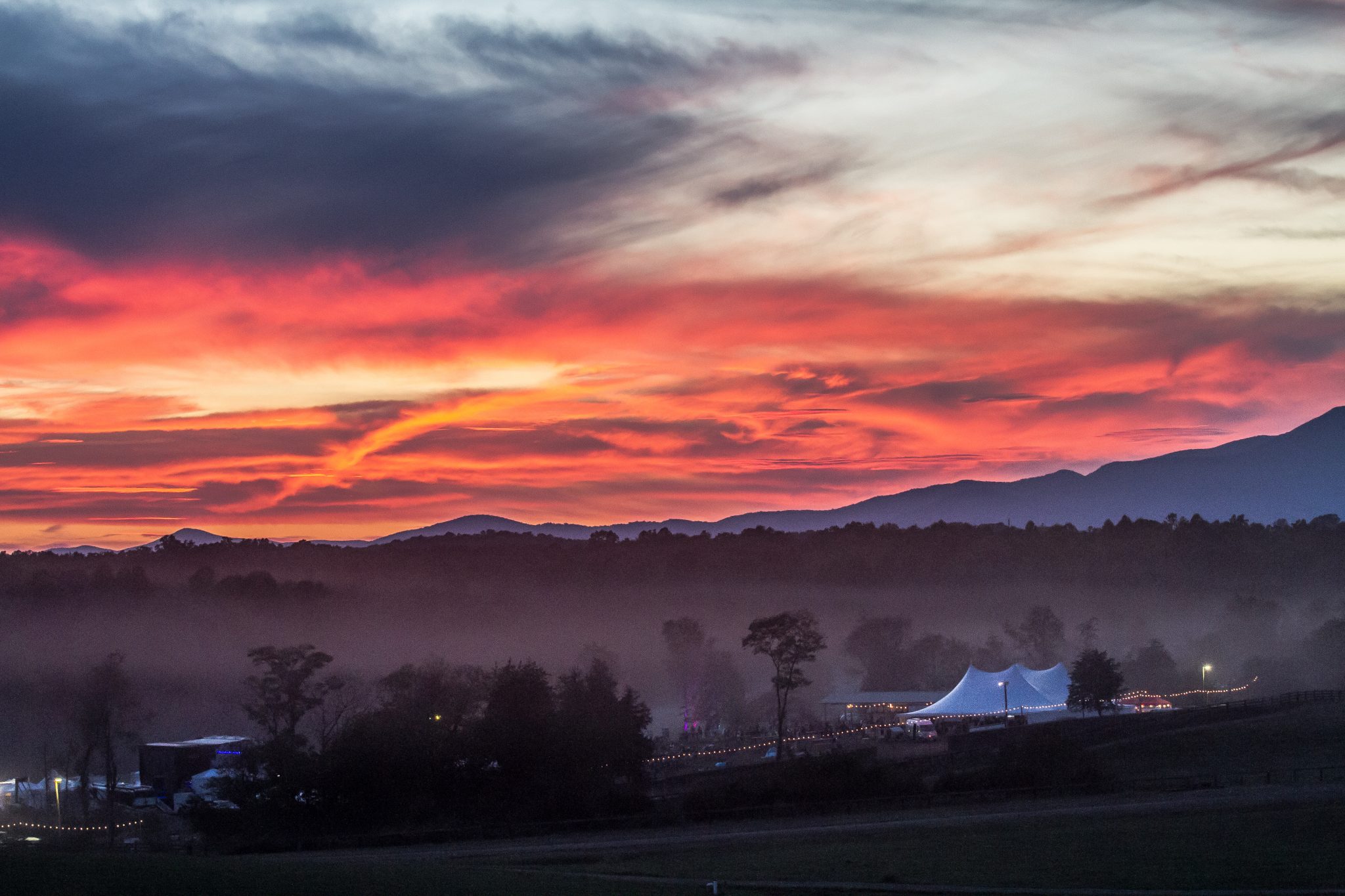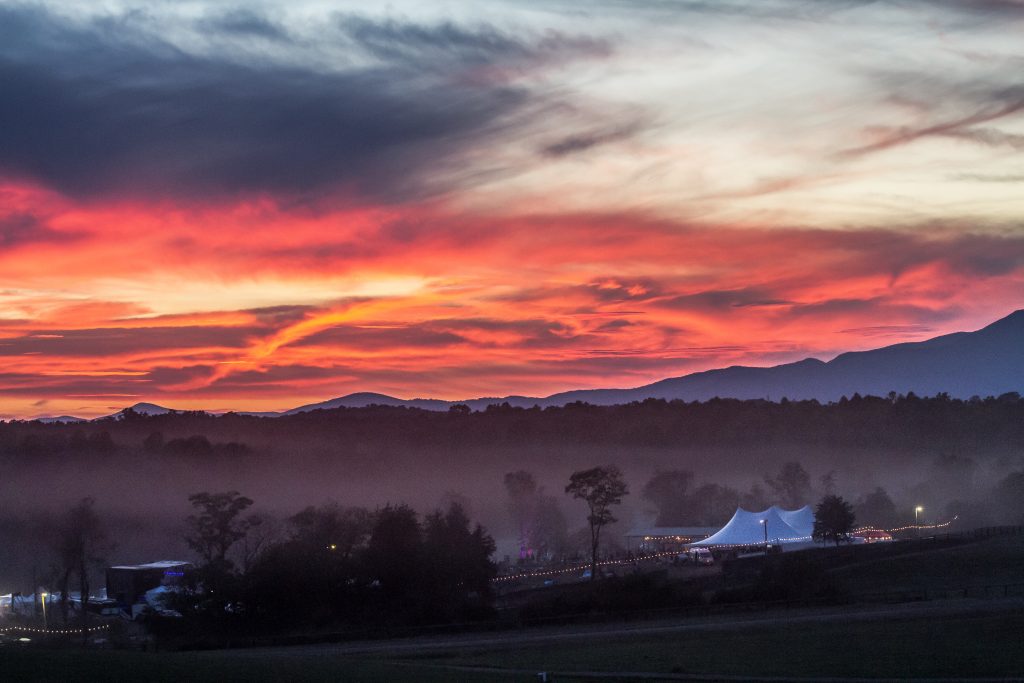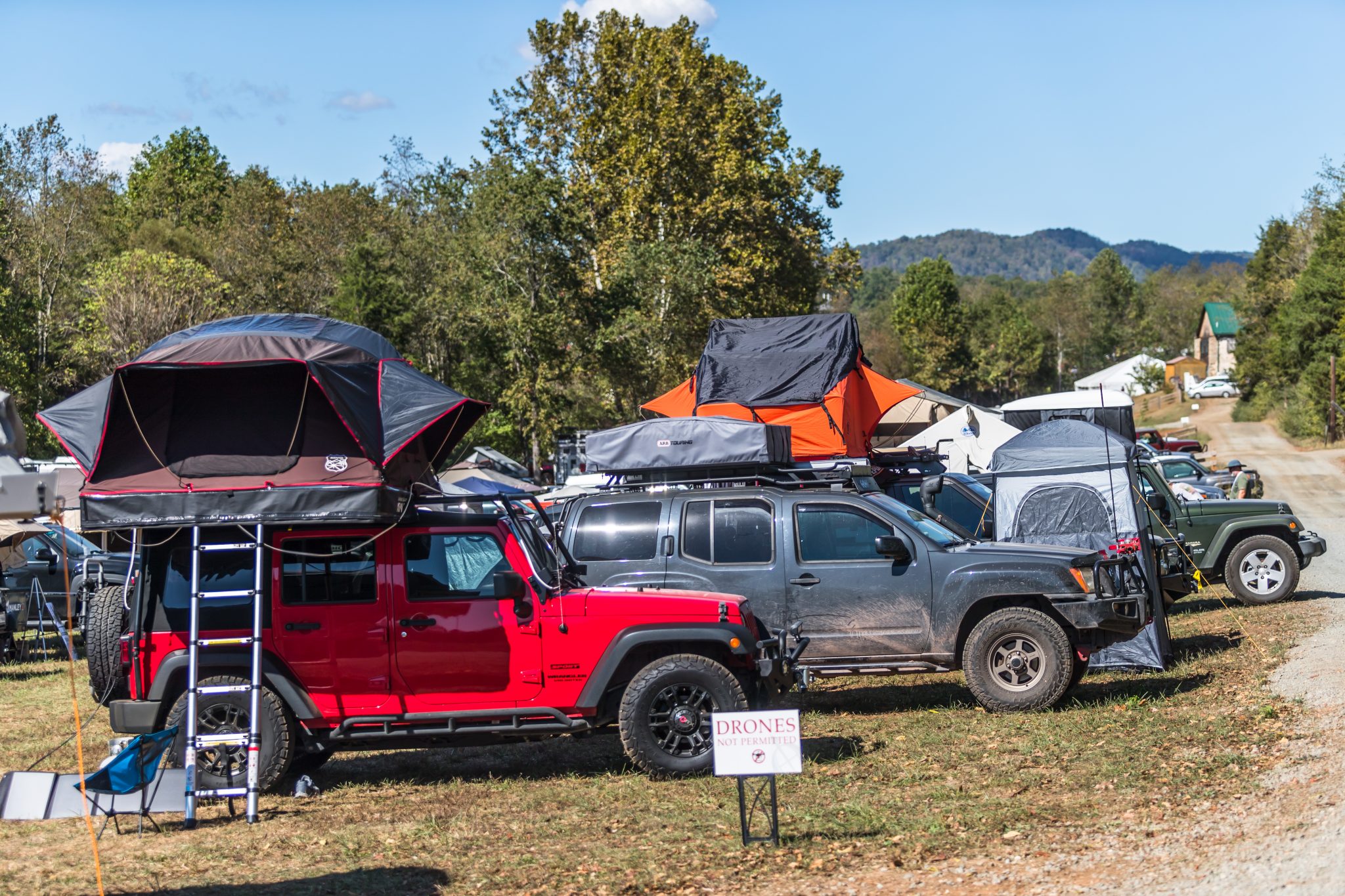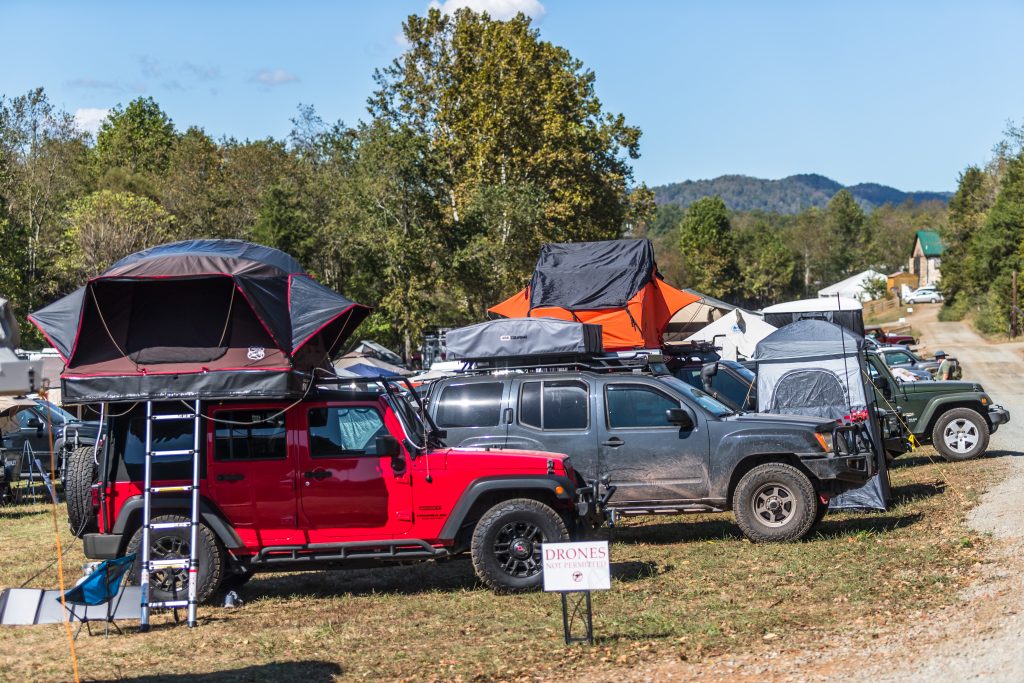 When: Overland Expo EAST 2022 — October 7-9, 2022
Public Hours: Friday 8 am – 5 pm  •  Saturday 8 am – 5 pm  •  Sunday 8 am – 3 pm
Location: Oak Ridge Estates, 1265 Oak Ridge Rd, Arrington, VA
Ways to Attend: We offer ticket options from one-day general admission passes to full Weekend Passes with Camping to our premium Overland Experience education packages. For more details and to purchase tickets (usually available 3-4 months prior to event) see Ways to Attend. All tickets must be purchased online, in advance. 
NEARBY ACCOMMODATIONS & CAMPING
TRIP AND VEHICLE PLANNING
THE WORLD IS OUT THERE
GO SEE IT!
Join attendees from all over the world at this year's Overland Expo East in Arrington, VA.