MAY 20 – 22, 2022
FT. TUTHILL COUNTY PARK // FLAGSTAFF, AZ, USA
FRI 9-5 | SAT 8-5 | SUN 8-3
ABOUT THE OVERLAND EXPO
WEST
FORT TUTHILL
FLAGSTAFF, ARIZONA, USA
This historic property is just minutes from downtown Flagstaff, Arizona, the gateway to the Grand Canyon and Four Corners region. Fort Tuthill is Coconino County's fairgrounds, with easy paved access just off Interstate 17 and across from the international airport; buildings and ramadas; organized campground for 1000 units plus adjacent unlimited Coconino National Forest dry camping; and best of all, all-weather access with pine trees throughout. The site also has an adventure ropes course and miles of mountain bike trails. We will run a free shuttle to and from parking and hotels in southern Flagstaff throughout the weekend.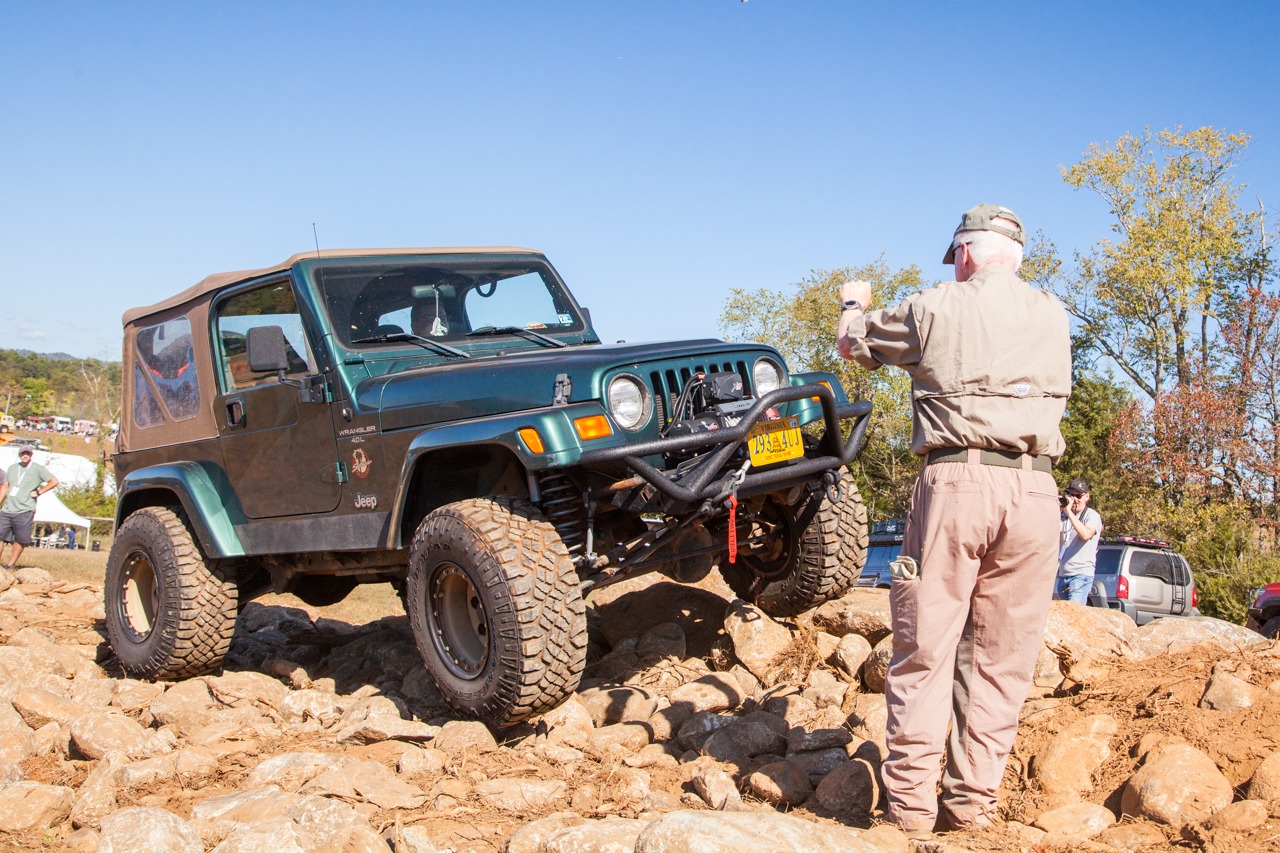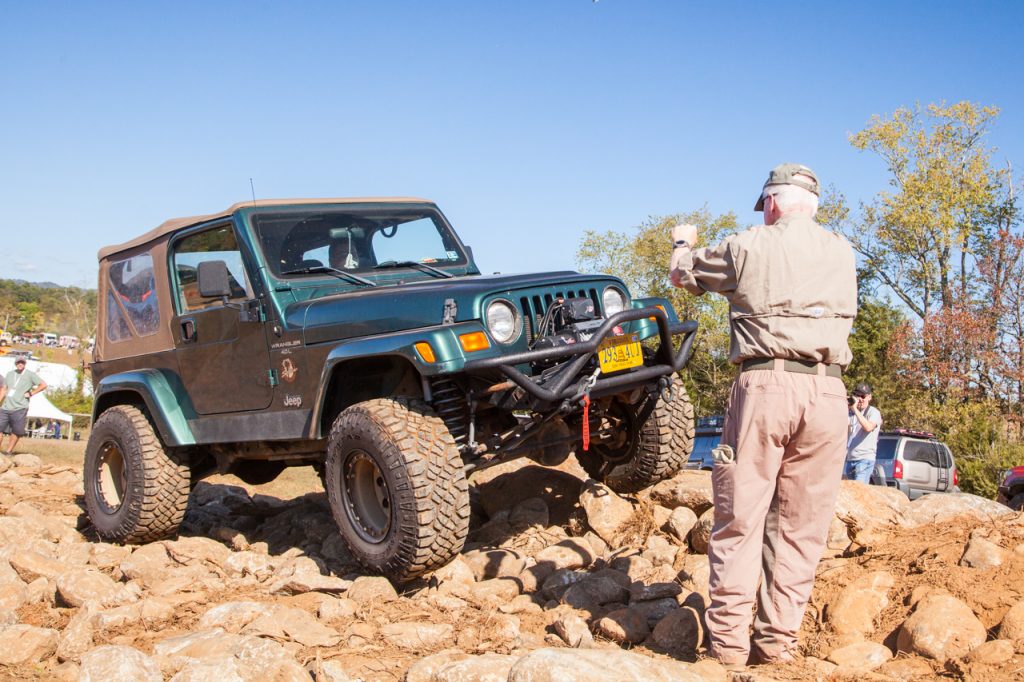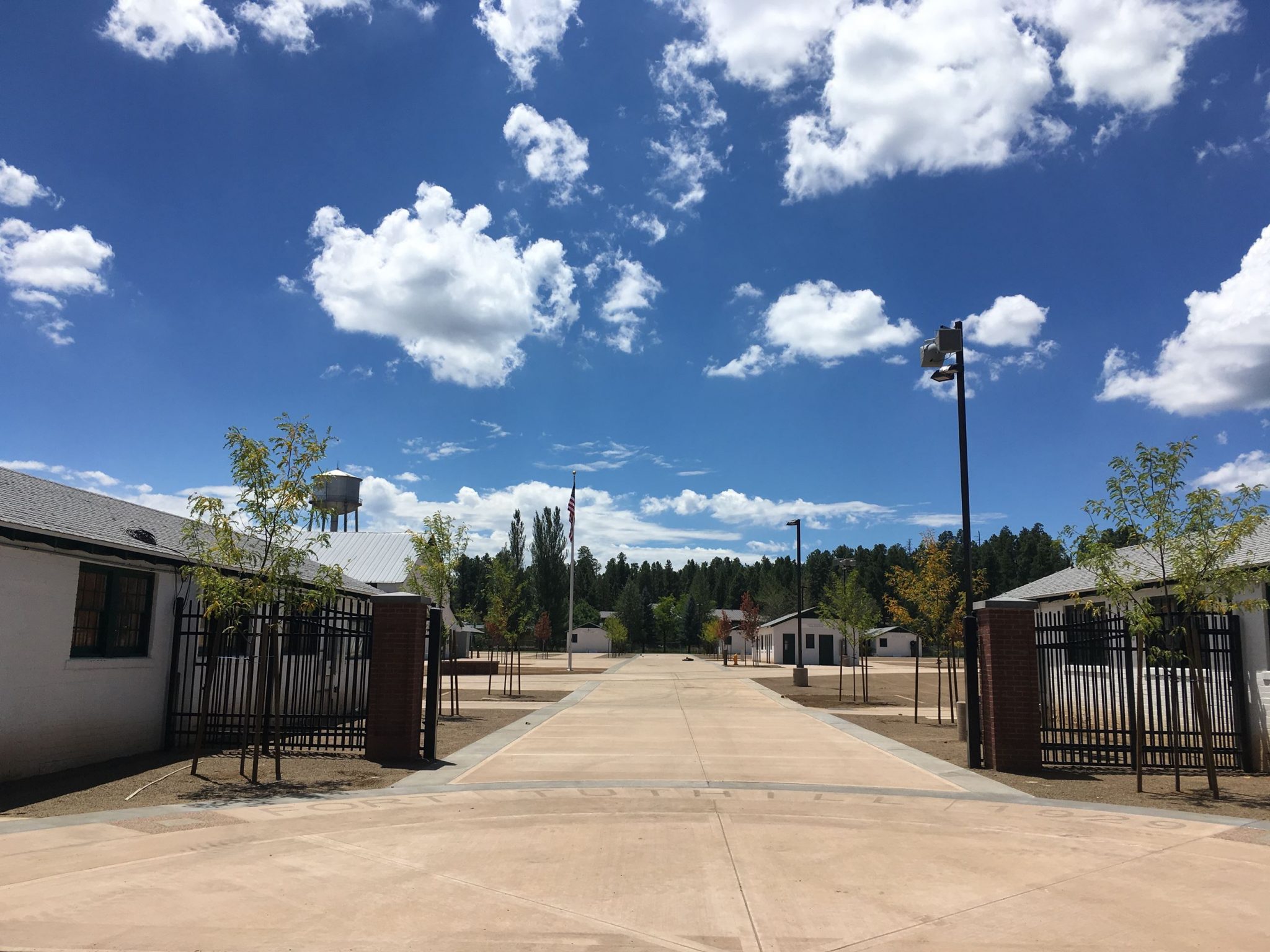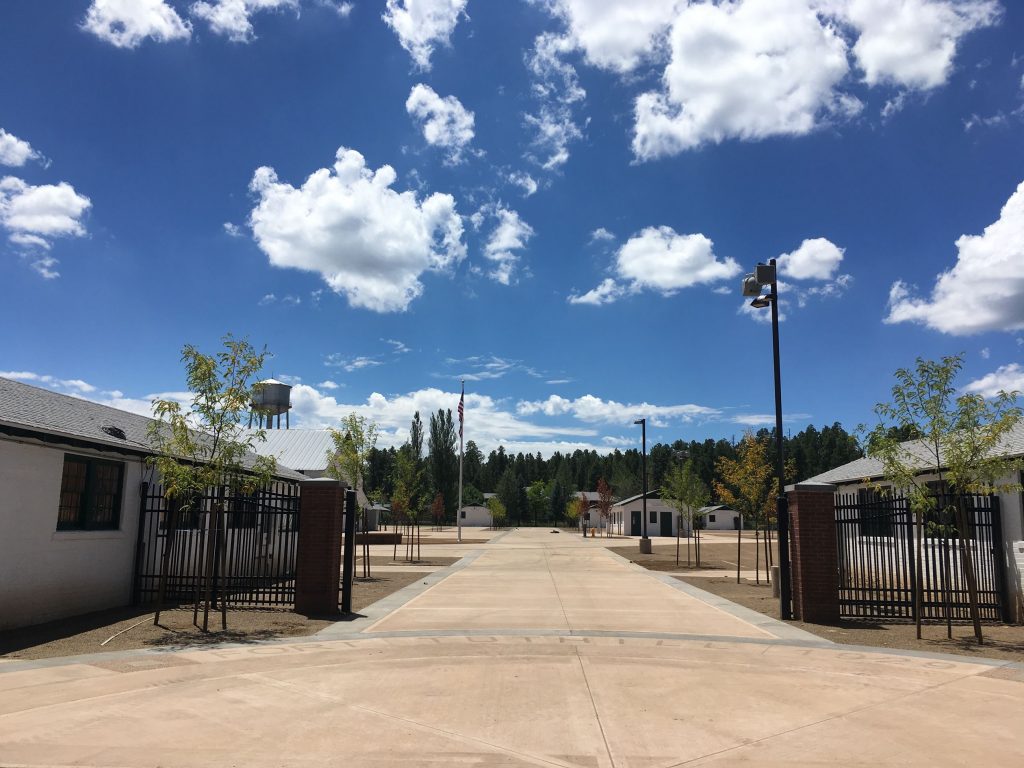 When: Overland Expo WEST 2022 • May 20 – 22, 2022
Public Hours: Friday 9 am – 5 pm  •  Saturday 8 am – 5 pm  •  Sunday 8 am – 3 pm
Location: Fort Tuthill County Park, 2446 Fort Tuthill Loop, Flagstaff, AZ 86005 [OVERVIEW LOCATION MAP] 
Ways to Attend: on a premium Overland Experience package, general admission Weekend Pass with Camping, or a Day Pass (Friday, Saturday or Sunday). See our Tickets page to buy tickets. All tickets must be purchased in advance!
ON-SITE CAMPGROUND
(NON-RESERVED AND PAID RESERVATION CAMP)
NEARBY ACCOMMODATIONS & CAMPING
TRIP AND VEHICLE PLANNING
THE WORLD IS OUT THERE
GO SEE IT!
Join attendees from all over the world at this year's Overland Expo West in Flagstaff, AZ.