Guide To

THE ARRINGTON REGION
Overland Expo EAST 2022 is just east of the beautiful Blue Ridge Mountains along Highway 29. It is 22 miles north of Lynchburg and 35 miles south of Charlottesville and is a short drive to Shenandoah National Park.
OCTOBER 7-9, 2022
OAK RIDGE ESTATES
ARRINGTON, VIRGINIA
FRI 9-5, SAT 8-5, SUN 8-3
Oak Ridge Estates is a professional event venue sitting on 4,800 acres of lush Central Virginia countryside in the Blue Ridge Mountains.  The popular event venue hosts numerous large events each year including the Lockn' Music Festival, a 3-day mega-event blending more than 30,000 attendees with top music acts, local foods, craft spirits and extensive weekend camping packages.  
DRIVING TIMES TO OAK RIDGE ESTATES: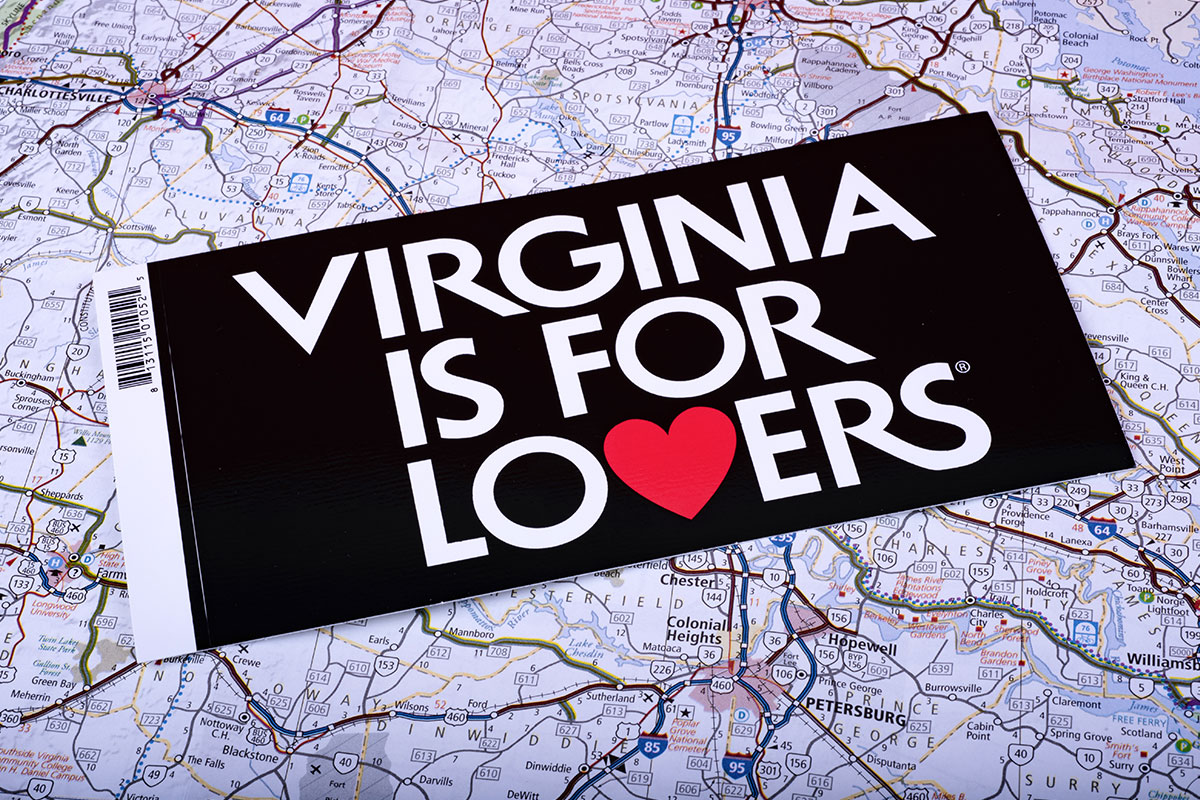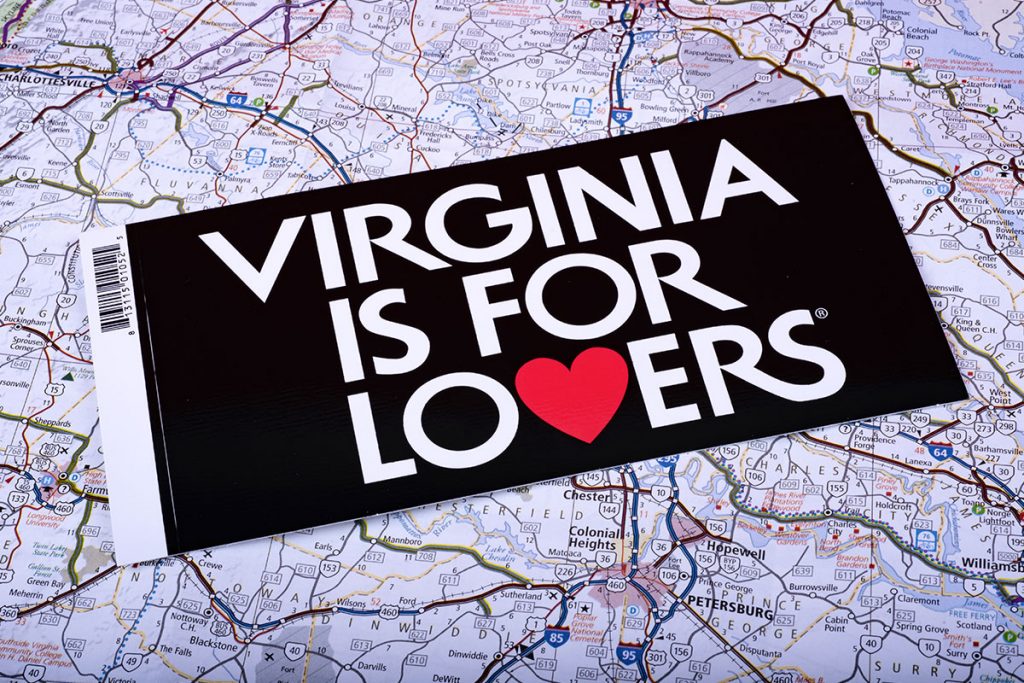 OVERLAND
ROUTES & RESOURCES
Looking for a scenic route that uses dirt, gravel, and paved roads to wind through remote parts of the region?
HOTELS / BED & BREAKFASTS
Additional Hotel Search Options:
EXPO HOUSING SERVICES
WARNING: This is not a legitimate company. If you are contacted by them, do not use their services.
We do not allow motorhomes / RVs to camp on-site. It's best to book a real RV park near Arrington.
RV PARKS IN THE ARRINGTON AREA:
Check out reviews of various RV Parks and Campgrounds in the area.
In order to keep our culture of off-the-beaten-path travel alive and well, all on-site camping is restricted to motorcycles, tents, overland vehicles, and small overland trailers ONLY.
NATIONAL FOREST CAMPGROUNDS
The George Washington and Jefferson National Forest offer several campgrounds, click HERE for a list of campgrounds.
For those who prefer more solitude, dispersed camping is also allowed in the Arapaho & Roosevelt National Forest. For a detailed guide to regulations and suggested sites, see: Dispersed camping.
RAPUNZEL'S COFFEE & BOOKS
An eclectic arts venue, community space, coffee shop, and used bookstore located in The Packing Shed in historic Rapunzel's Coffee.
Basic Necessities celebrates the European mentality of thoughtful food preparation, conversation and relaxation. "La table" in French signifies so much more than just "the table," or dinner table. It means a place where family and friends can eat, drink, talk and just be together.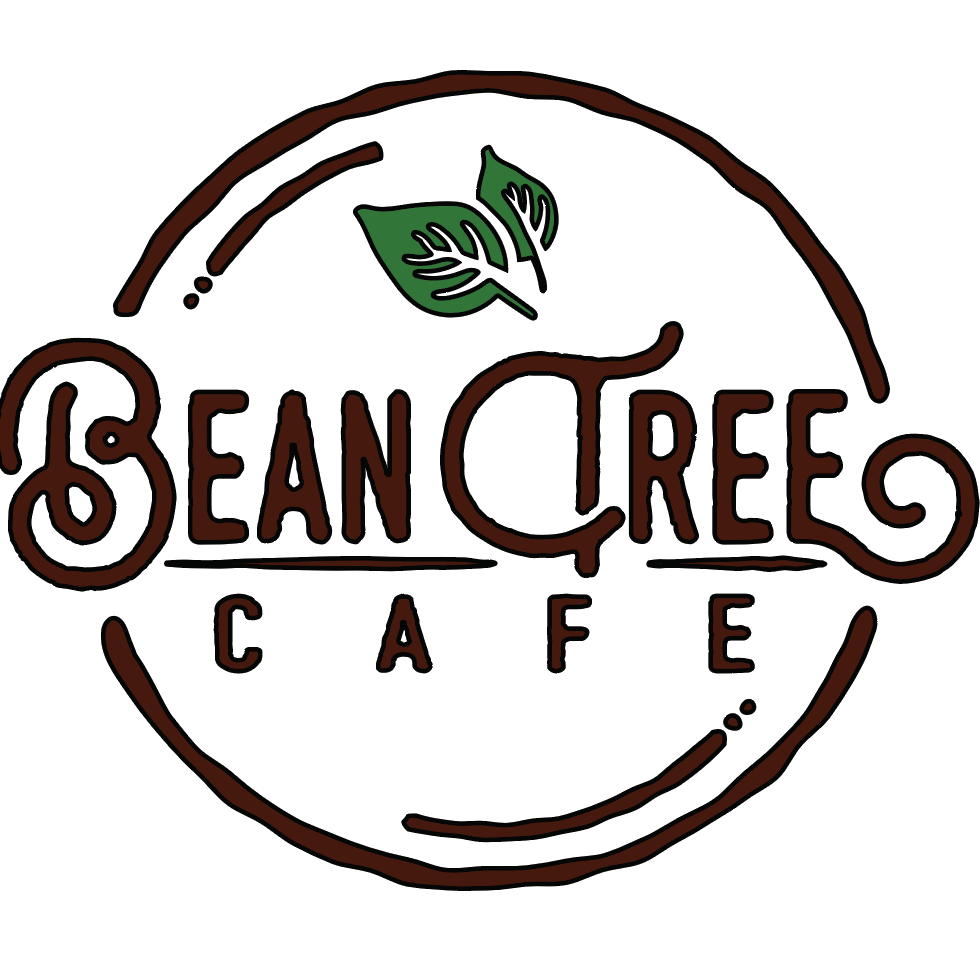 When you visit you'll find amazing, locally roasted coffee paired with a wide selection of house-made food. Bean Tree Cafe serves coffee and espresso locally roasted and also features a full menu that includes breakfast, lunch, and dinner items with several gluten-free options available upon request.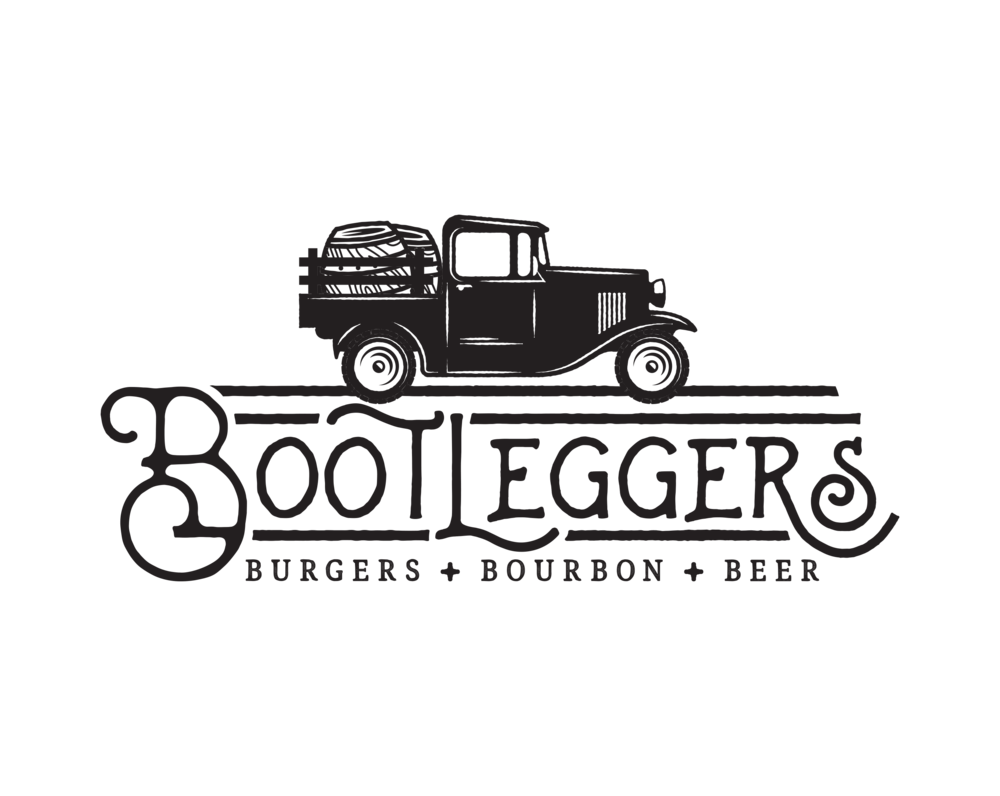 Remember Lynchburg's wilder side with some of the most unique burgers and brews in town! You may feel like you're entering a speakeasy through the lower entrance, but you'll know you're home when you sample Bootlegger's brews and burgers.
Where to rent motorcycles?
Although motorcycle rentals are not available locally in Arrington, you can fly to the surrounding areas and rent adventure motorcycles at: 
Enjoy a ride through the Blue Ridge Parkway or Shenandoah National Park on your way to Overland Expo.
THE WORLD IS OUT THERE
GO SEE IT!
Join attendees from all over the world at this year's Overland Expo East in Arrington, VA.