Overland Expo MOUNTAIN WEST 2021 is located in Loveland, Colorado near the Rocky Mountains, Arapaho & Roosevelt National Forests, Rocky Mountain National Park and Denver, CO.

AUGUST 27-29, 2021
THE RANCH // LOVELAND, CO, USA
FRI 9-5 | SAT 8-5 | SUN 8-3
Since 2003, The Ranch Events Complex has been earning the reputation as one of the premier event and entertainment complexes in the region. With the ability to host anything from a board meeting to tens of thousands of music festival fans, the multi-purpose venues on the campus of The Ranch are not only known locally as a place for entertainment but is also a nationally recognized event destination.  
DRIVING TIMES TO THE RANCH:
OVERLAND
ROUTES & RESOURCES
Looking for a scenic route that uses dirt, gravel, and paved roads to wind through remote parts of the region?
HOTELS / BED & BREAKFASTS
Additional Hotel Search Options:
EXPO HOUSING SERVICES
WARNING: This is not a legitimate company. If you are contacted by them, do not use their services.
We do not allow motorhomes / RVs to camp on-site. It's best to book a real RV park near Loveland.
RV PARKS IN THE LOVELAND AREA:
Check out reviews of various RV Parks and Campgrounds in the area.
In order to keep our culture of off-the-beaten-path travel alive and well, all on-site camping is restricted to motorcycles, tents, overland vehicles, and small overland trailers ONLY.
NATIONAL FOREST CAMPGROUNDS
The Arapaho & Roosevelt National Forest offers several campgrounds, click HERE for a list of campgrounds.
For those who prefer more solitude, dispersed camping is also allowed in the Arapaho & Roosevelt National Forest. For a detailed guide to regulations and suggested sites, see: Dispersed camping.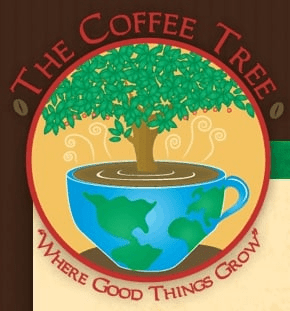 Where good things grow! The Coffee Tree is dedicated to serving the best coffee. Their coffees are freshly-roasted and expertly prepared in the artisan fashion, with an emphasis on quality, presentation and efficient friendly service.

A locally-owned independent restaurant, Bent Fork the Grill serves a diverse offering of traditional dishes that are inventive, fresh, and flavorful in a distinctive environment of casual sophistication.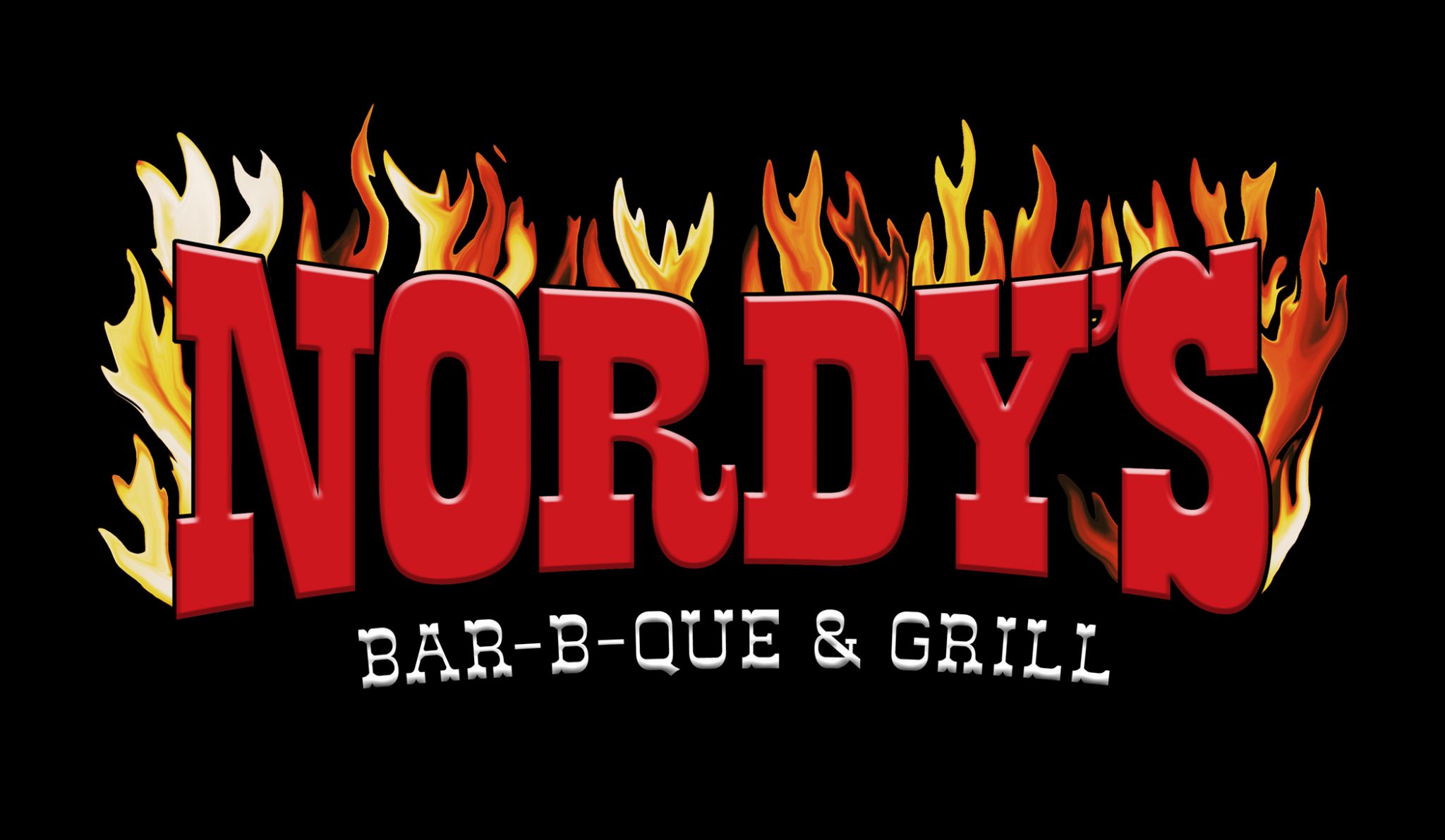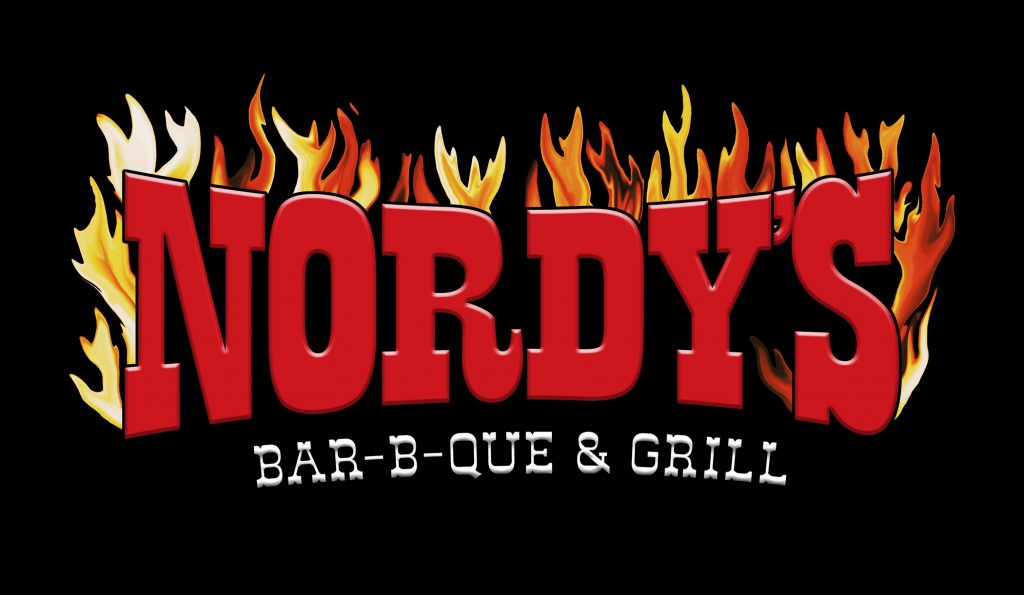 NORDY'S BAR-B-QUE & GRILL
For over 25 years, the Nordhagen family has been working on and serving up hungry people in Northern Colorado. Out from their hickory pit smoker comes the most mouth-watering, slow-cooked ribs, brisket, sausage, and pork that you have ever tasted.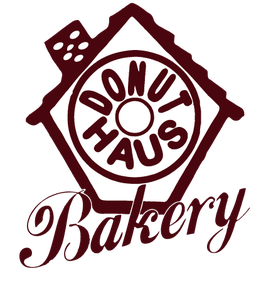 Come for donuts, leave with love! The story of The Donut Haus began more than 3 decades ago in Estes Park, Colorado where German baker, Dieter D'Alquen, started making donuts in an old gas station. Today, you find Lois and Mary Ann at their "haus" in Orchards Shopping Center where they serve fresh handmade donuts, bagels, pies, cakes, brownies, breakfast burritos, and more.

Arte Pizzeria has been proudly serving the best pizza, calzones and salads in Loveland, Colorado for over a decade. We are a family owned business, and our artisan recipes are crafted with Italian traditions, a focus on quality and excellent customer service. We shred our own whole milk mozzarella cheese, grind our own pizza sauce, and only use the freshest ingredients.
Not sure what you want to do, but want to know what is available in the area? Visit Loveland has suggestions for the art lover, foodie, adventurer and more. The Ranch can also help you Plan Your Visit to Loveland and make the most of your time in Northern Colorado. Colorado is full of adventure. Looking to travel before or after the show? Colorado Tourism can help you plan your travels.
ROCKY MOUNTAIN NATIONAL PARKS
No trip to Colorado is complete without a visit to Rocky Mountain National Park. Only one hour from The Ranch, let this park take your breath away with beautiful vistas, wildlife around every corner, and starry dark sky nights. These 10 hikes will get you and enjoying the best of Rocky Mountain National Park.
Colorado is home to 4 of the 5 best mountain biking destinations in the country. View the list on Singletracks.com. Bicycle rentals and guides available. Use Velolet to find a shop wherever you find yourself in Colorado.
MTB Project or Singletracks also have maps and suggestions for great trails in Colorado.
The City of Loveland is surrounded by a number of lakes, ponds, streams, and rivers. You don't have to venture very far to find a great place to fish.
Species: Trout, walleye, bass, perch, bluegill, catfish, and more
Take a guided trip with Northern Colorado Fishing Outfitters LLC. Let them show you the best well-kept secrets in Northern Colorado.
Where to rent motorcycles?
Although motorcycle rentals are not available locally in Loveland, you can fly to the surrounding areas and rent adventure motorcycles at: 
Enjoy a ride through Rocky Mountain National Park or any of the front range mountains before or after Overland Expo.
THE WORLD IS OUT THERE
GO SEE IT!
Join attendees from all over the world at this year's Overland Expo MTN in Loveland, CO.
Photo by @TheAdventurePortal