THE ULTIMATE OVERLAND

MOTORCYCLE Builds
The 2023 Triumph Tiger 1200 Rally Pro was selected as the platform for the Ultimate Overland Motorcycle for its off-road capability and long-haul comfort. Given its performance and its potential as a world-traveling powerhouse, the Tiger 1200 is the ideal platform for a large displacement overland bike build.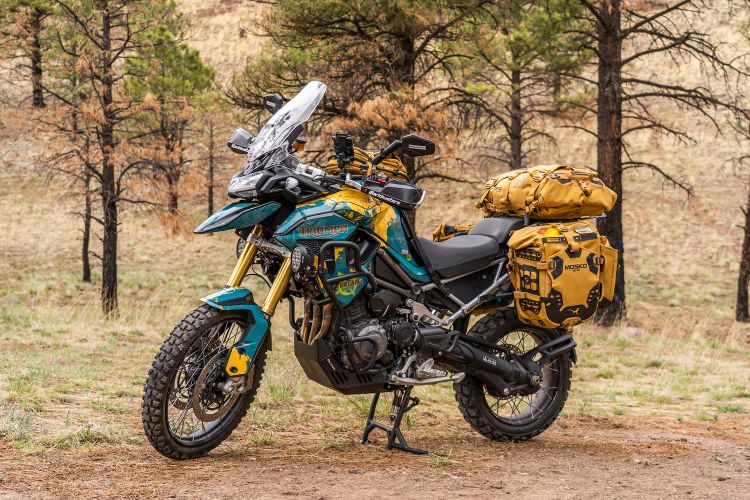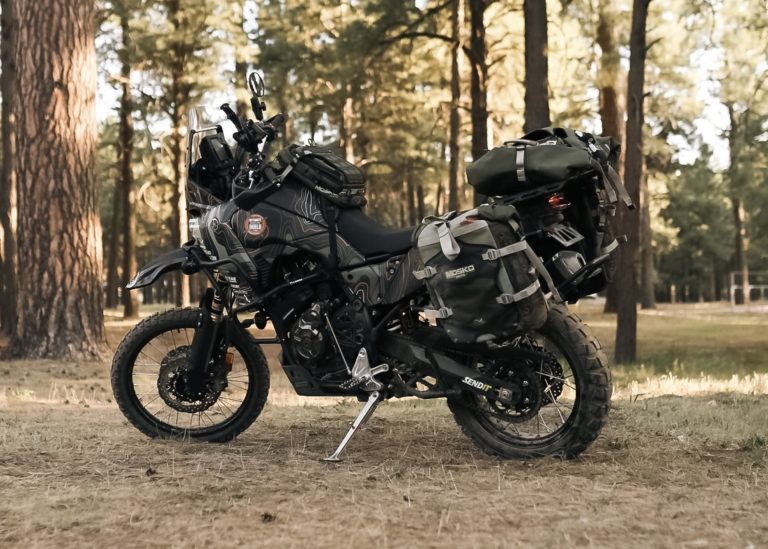 Starting with the 2022 Yamaha Ténéré 700 finished in Raven Black — Overland Expo is outfitting the bike with the latest and greatest adventure moto gear. We will take it on overland adventures throughout the year, demonstrating just how good the Ténéré and our ultimate gear is on the trail.
Today's adventure motorcyclists are spoiled for choice. Not only are there countless brands offering smart, lightweight, and durable adventure moto accessories, making adventure moto travel safer, easier, and more fun, the bikes themselves are more advanced and capable than ever before.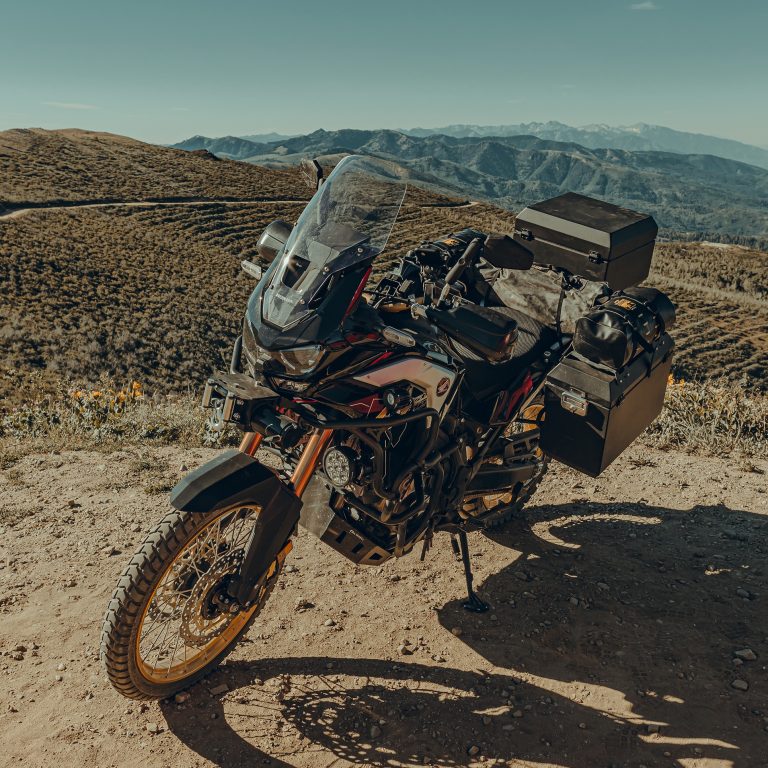 It's Your Turn to
Get Going &
Get Inspired
Download our free guide to the overland industry as your year-round resource and start living your adventure.
Photo by Brett Willhelm, Willhelmn Visual Works